Asics Knee pads 

Learn more about Asics knee pads for players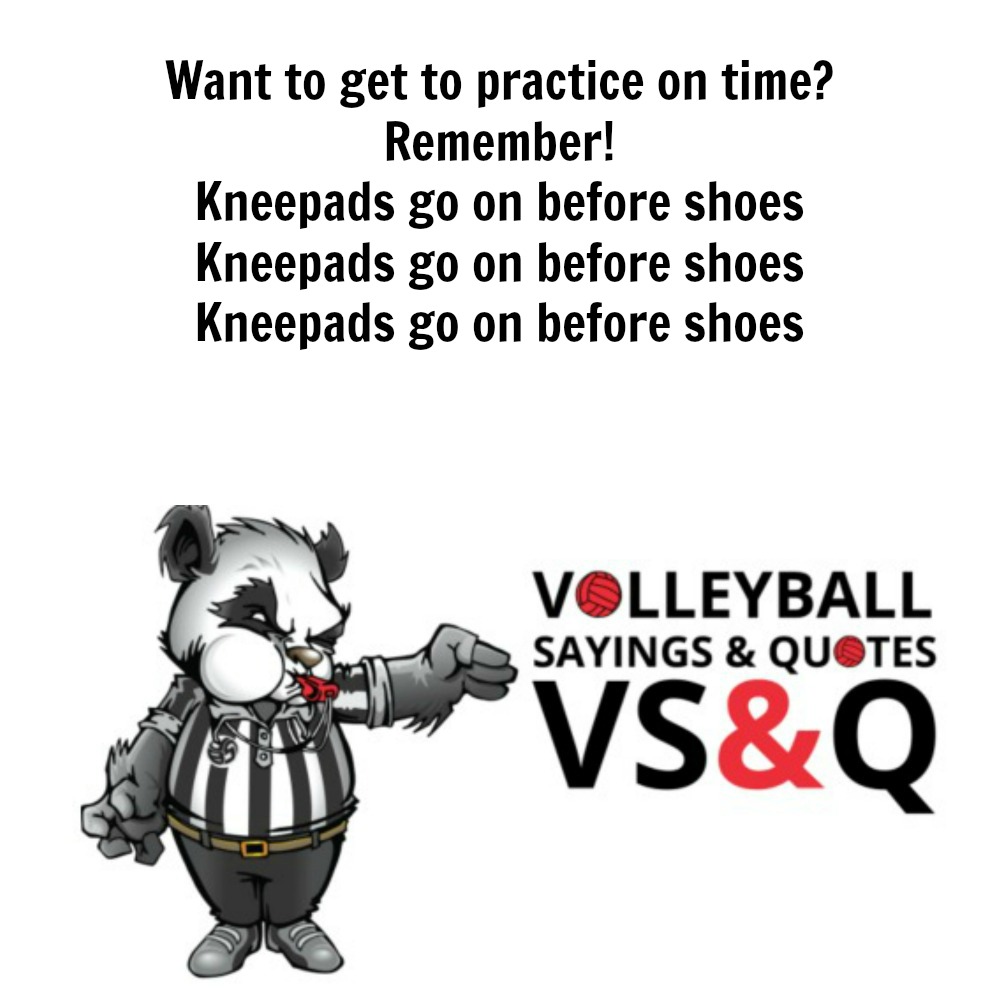 Asics has an extensive line of ASICS knee pads for young, advanced,
collegiate and pro players on the market.
What's exciting for parents and players is that there are options
specifically for youth players.
ASICS Knee pads for Youth Players
Youth volleyball players usually need a pad to cover more skin area 
around their knees until they learn how to dive and fall to the 
ground without hurting themselves.
Speaking of knee pads made specifically for youth and young players
who dive or hit the ground alot...is this you?


ASICS tries to produce knee pads that fit this niche.
Read about them in my article:
Which Asics Knee Pads Provide The Most Protection?

About the kneepads...
ASICS 
Knee pads: The 
Ace Low Profile 
Which ASICS knee pads provide the most protection?
This is one of the lighter Asics volleyball knee pads. It's less bulky and 
with a lower profile than the other ones in the line.
It comes with a shorter sleeve, only six inches and has dual density
padding.
Another major element that ASICS fits this kneepad with is "anti-
microbial properties" which ASICS claims eliminates odor.
ASICS made a version of the ACE Low Profile kneepad for junior
volleyball players called the Jr. Ace Low Profile, which they claim ensures
freedom of movement and prevents injury.
ASICS Knee pads: The Competition 2.0
A relative newcomer to the line of ASICS volleyball knee pads, the
Competition 2.0 has a lot in common with the ACE Low Profile kneepad
with its sleek styling and low profile.
The sleeve on this kneepad covers more skin area, 7.5 inches compared
to the Low Profiles' six inches.
What the Competition 2.0 has that the Low Profile volleyball kneepad
doesn't have is the trademarked material called Kinetofoam.
The company product description for Kinetofoam is a "material that
wraps itself around the joint, providing comfort and fit from all angles."
In my research, I didn't discover any information that confirms whether 
Kinetofoam provides any shock absorbing elements, which I find should 
be one of the most important features for a knee pad which should help 
reduce or absorb the shock of the knee hitting the floor in defense.
Parents may want to know that although quite a few of the ASICS
knee pads seem to be targeted towards the junior and club
volleyball player, the only two kneepads that have one or both of the
trademarked materials Kinetofoam and Ortholite, which are created
and used for their injury-prevention properties are the ASICS Competition
2.0 and the ASICS Competition 3.0G.
The other volleyball kneepad styles including JR 09', the International 2,
the Slider and most notably the ZD7000 which is endorsed by the United
States Youth Volleyball League do not have these materials.
Economically Priced and Economically Made
There are several of the ASICS volleyball kneepads that I would classify
in this section.
Asics Knee pads: The Slider
This one model comes in both the Slider and the Junior Slider which is 
the same version made for younger players. 
This kneepad is described as having "a pad with a little added 
protection."
My question is, is it enough protection?
The Slider name (and design) is trademarked, but are the protective
qualities enough in this particular style to protect young and
experienced knees?
In both versions the protective qualities come only in the form of a
"contoured cushioned PU foam" for what the company says gives a
more ergonomic fit.
Asics Knee pads: The International
This kneepad offers only the ASICS memory foam and is marketed to
speak to "the minimalist in all of us."
It has a low profile with a sleeve that covers 7.5 inches of knee area.
But I see no indication of this particular style having any serious shock
absorbing elements.
Asics Kneepads: The Rally
Even though they are described by the company as an "awesome pair 
of kneepads" the club volleyball player (and their parents) need to 
really focus on what protective qualities they need, from their volleyball
kneepad investment.
The Rally is lightweight, has a 7-inch sleeve but does not come with any
of the trademarked or patented protective materials or design features
offered in the other top-of-the-line ASICS volleyball kneepads.
It is made with the anti-microbial fabric which eliminates odor.
The ZD7000
Of all the ASICS volleyball knee pads I looked at and studied this 
kneepad is latex free but the only protective material used is PU foam 
and nothing else.
This youth-targeted kneepad is endorsed by the United States Youth
Volleyball League.
The GEL Conform and the JR GEL Conform ASICS Knee pads
Described as having a very revolutionary design, this is a very long knee
pad.
It has a 9.5 inch sleeve and when I see junior club volleyball players
with this style on, I wonder if they really feel comfortable playing in this
model.
In this style more padding was added around the kneecap area, and
the other protective element is the trademarked GEL Cushioning system.
Of all the ASICS volleyball knee pads the GEL Conform is tied with the 
Slider in providing the most skin coverage around the knee area. Both 
styles have knee sleeves that are 9.5 inches in length.
Which ASICS Knee pads have Ortholite?
Ortholite is found in the Competition 3.0G style and that is the only ASICS
model where this material is incorporated.
Did you know that? Tell me you knew that. I could be wrong but I think
that would make a huge difference in what I choose to protect my
knees as volleyball player, especially as a young one.
The ASICS Competition 3.0G Volleyball Knee pad
The ASICS Competition 3.0G volleyball knee pad is described as "the 
total volleyball experience."
To absorb shock ASICS has outfitted this model with Ortholite. 
Ortholite is used by some of the top name brands in athletic shoe wear 
and if anybody asked me what Ortholite was before writing this article I 
wouldn't have been able to tell you. 
But now I know. Apparently Ortholite is "the footwear industry's best
kept secret." In athletic shoes, Ortholite is what is used to create the 
insoles of your favorite name brand workout shoes and/or sandals.
The Ortholite mission is to provide high quality insoles that support the 
structure of the human foot. 
Okay what is Ortholite made of? In my words?
It's a formula which combines recycled rubber...and polyurethane and 
when all the elements are cooked and baked the result is a material 
which contains the properties of breathability, long-lasting cushionability 
and durability all together.
Got it?
What does Ortholite have to do with ASICS knee pads? 
Not only is Ortholite used in shoe insoles and shoe linings but the 
rubbery foam is used in apparel, sports bags, furniture and sporting 
equipment.
So they take the Ortholite foam which can be produced in large sheets
or produced as a pre-molded shape of whatever product and they use it  
to fulfill the need for that product, in order to improve its overall 
performance.
There are two types of Ortholite, one with .11 density which basically is 
less dense, than its counterpart, the .13 density Ortholite which the 
company says "offers high levels of breathability, moisture transport, 
and anti-microbial function to create a cooler, drier, and healthier 
environment inside the shoe or any application where the foam comes 
in contact with the wearer."
They also guarantee that the comfort level and the integrity of the

Ortholite material "never' wanes. So basically this material will always
maintain its quality and never change.
Ready To Do Some Asics Volleyball Knee pad Shopping?
Affiliate Disclosure
Did you come to this page because you were interested in
getting a pair of two of Asics Kneepads? 
Great! Then you've found the right place.
Here is my disclosure about this page. Read it before you get
started.
On this page dedicated to Asics Volleyball Knee pads, some of the
paragraphs may contain affiliate links.
This means, if you buy a product after clicking my link, I might be paid a
"commission" on the sale.
I may also earn money from advertisements appearing on my blog.
I just wanted to let you know that and I thank you in advance for your
time and consideration.
Related Links: