College Volleyball Stuff, Player Awards, Team News, Pictures And Info In One Place
Recruiting, NCAA Championship and Playoffs, All Americans, Inspiring Players and more on this site
Finding my college volleyball stuff, you know, news, pictures and videos i
n one place on the Internet has always been a goal of mine.
I always wanted to be able to find a site where I could read, submit, and
comment on positive and inspiring college volleyball teams, players
and news so I created a place to do this on Improve Your
Volleyball.com.
The cool part about this section is that if you like college volleyball and
are a fan like me, then I'm pleased to provide you with a convenient way
to find  team news.
Please be sure to bookmark your favorite pages below so you can
come back regularly to read the latest volleyball news and info, that
way, you can stay up to date.

Now you can get your college volleyball stuff from our site's RSS feed.

All you have to do is to click on one of the orange buttons in the upper
left hand corner, so that you can get your volleyball news delivered to
your favorite news reader.

I designed these pages so that you get to read original content and
volleyball news, or you can choose to be a journalist on Improve Your
Volleyball.com!
Yes, on these pages is where I encourage you to comment on the
volleyball stuff, news, pictures or you can add your own news or tell us
what you think in our comment section.
And as a potential college volleyball player and current fan I know
you've got a lot to say!
Be sure to check out more volleyball stuff in the pages below.
Related Links: 
2017 NCAA Selection Show: Watch Players Reactions
This annual event is rarely seen by fans. check out how teams find out if
they've made it to the "dance."
AVCA 2010 All Americans: Where Are They Now?
The 2010 class of All Americans was one of the strongest groups of
collegiate athletes. Find out where they are and what they are doing
now.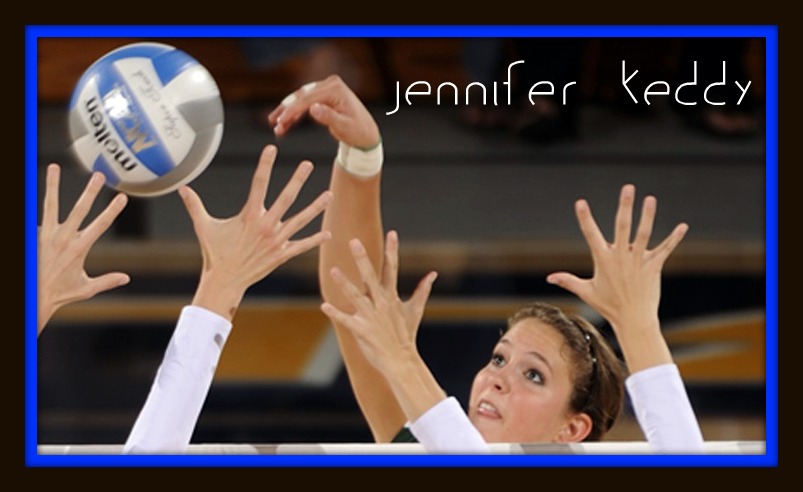 Keep up-to-date with each Division I teams tweets.
Check out the funniest names for teams in Division I.
Which ranked teams suffered upsets during week one of the 2017
season. 
Posters of NCAA Team Schedules 2017
These collegiate volleyball posters are becoming collectible art pieces.
Each year teams top themselves in an effort to produce better versions of
each year's team season schedule. 
Volleyball Magazine All Americans
Ranking by Conference Preseason 2017
NCAA Volleyball Championships 2017