The Volleyball Ball Toss How Consistent Is Your Toss Before You Serve?
The volleyball ball toss for the float serve needs to consistently be two feet up in the air and one foot in front of your front foot in the path of your serving arm. 
Your volleyball ball toss must be consistent  regardless of what serving style you choose…but especially important for the standing float serve.
You have to learn to toss the volleyball same way, …at the same height, putting the ball in the same spot every single time.

If you have a problem with your serve, one of the first places to look, in order to solve your problem is at your toss.

I have a formula that we use …

…two feet up in the air and one foot in front of your front foot.

Two feet up in the air …gives you time to rotate your hips and arm to the ball….

One foot in front of your front foot …gives you a specific target area to place your ball that's in the path of your serving arm when you bring it around to contact the ball.

With this little formula you can check yourself ..to see if ...

you are leaning over to one side to contact the ball or you are bringing your serving arm across your body to try and contact the ball.

If you are..then your toss is throwing you off balance...

For the standing float serve you want to start in a balanced position and you want to finish in a balanced position. 

If your toss is making you do or add unnecessary body movements then you need to fix it. ..

If your toss is in the right place then you should be contacting the ball ..in front of your serving shoulder with your elbow above the level of your ear.…and not outside of your body line. 
Homework To Improve The Volleyball Ball Toss
Here's your at-home volleyball drill homework.

Just practice your toss.
Use this formula to start instilling the correct muscle memory for your toss. 

Today go out and do 50 tosses.
Tomorrow do 60.
Tuesday 70.
Add 10 everyday until you do 100 tosses on your own at home.


To get consistently better at tossing…you have to practice tossing.
Just tossing.
This will improve the consistency of your serve because now you know exactly where the ball will be when you contact it. 

Two feet up in the air, one foot in front of your front foot, in front of your serving arm. 

How do I know?
Because I did this and it helped me improve my serve in high school and again in college. 

This formula helped be set career and  All-Time records that still exist today in the volleyball serve aces category at the University of Tennessee Knoxville. 
If those records still remain unbroken after all this time, then whatever I did back then probably still works today, so try it.

What to do you have to lose? 
Do You Follow Me on Instagram?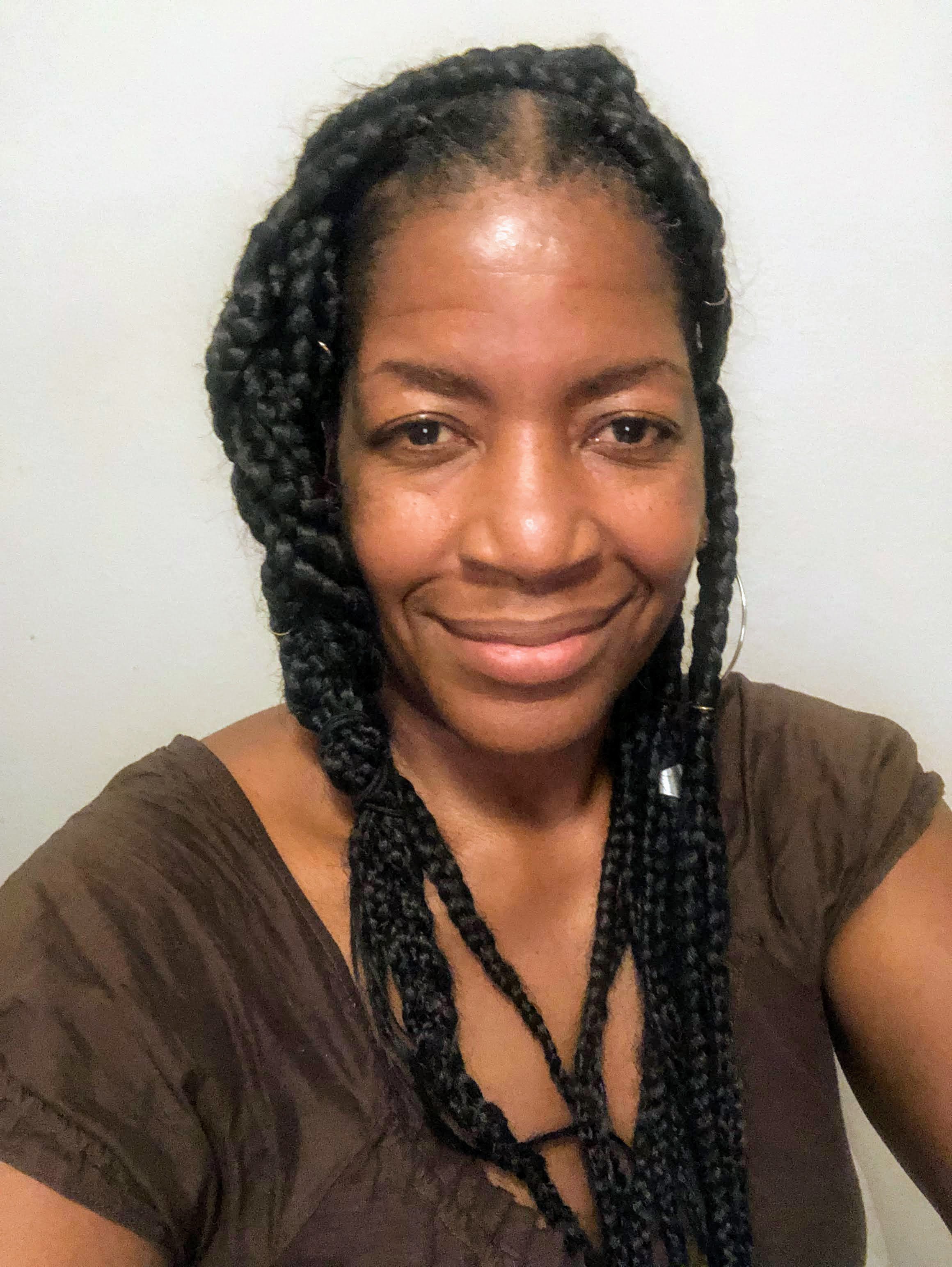 Follow me on Instagram @coach_apchap to improve your game even faster!
I share alot of individual, partner and easy-to-do volleyball serving drills we do in class with my followers.
Many of these volleyball practice drills you can do at home by yourself or try at your next practice with your teammates.

If you're a B team or JV player trying to make varsity next year...your goal should be to complete 1000 reps a day of at least three of the basic skills on your own...volleyball passing, serving and setting should be at the top of the list. 
The Volleyball Ball Toss: 
Where Do You Go From Here?
Where do you need to go now? Here are three options: 

Learn more about How To Play Volleyball. 

Follow the suggested reading on our Sitemap page 

Learning How To Play

 (Sitemap)

Or visit the pages to learn more about the volleyball serve in the Related Links below.
Meet Tatoo the Tiger, Serving 
Specialist on 
VolleyBragSwag's 
All Beast Team