Coach April's Volleyball Instruction For Varsity High School Players 
For 15 years Coach April has given Vegas high school and college players volleyball instruction and continues to offer 2022 specialized skill clinics and semi-privates.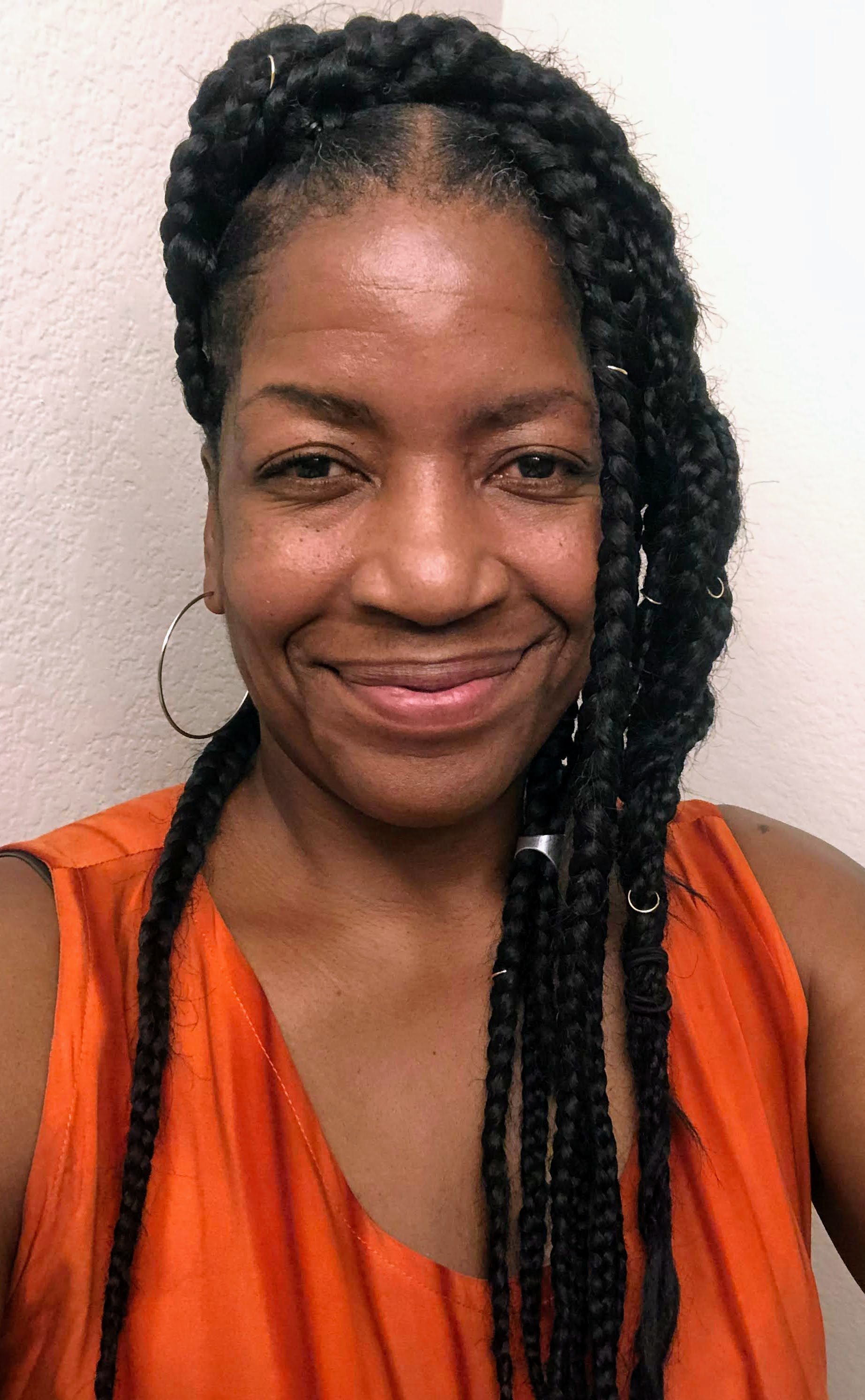 Reserve your private one-on-one or small group volleyball instruction from June-July Summer 2022 at https://www.improveyourvolley.com/volleyball-classes.html. Contact info@improveyourvolley.com
My private and small group volleyball instruction will continue during the 2022 club season and summer ...only for one on one and groups of 2-4 players high school players with 2+ years experience and college players.

Email: info@improveyourvolley.com for available sessions and to register. 
Volleyball Instruction:
Why I Enjoy It
Vegas volleyball instruction! 15 years and running!
I've provided volleyball instruction to Las Vegas collegiate, high school, middle school and youth players and coaches for more than 15 years now.
I love teaching volleyball skills.  

As a player, I was taught early in my playing career by former Olympic players and elite coaches and what I learned from them, worked!
Providing volleyball instruction based on the elite training I received and giving back to the sport whether

a) it's what I do in the gym or
b) through what I share on this site and social media is one of my favorite things to do.  
With that said......let's get started! 
You came here to improve your volleyball skills so let me tell you about the advanced instruction, weekly classes and semi-private training opportunities. 
New! Weekly 2022 Volleyball Instruction Private and Small Group Training Sessions with Coach April
Click the link or scroll down to read the new schedule of one-on-one sessions and/or small groups of 2 - 4 sessions available, the registration rules and find out where and when instruction sessions take place and how to pre-register.



New clients MUST email info@improveyourvolley.com BEFORE pre-registering (and hear back from me) with the following information...
position played on high school team and how many years

position played on club team and how many years

if from out of state visiting for the holidays please provide the same information 
Coach April's Volleyball
Instruction Details
For Volleyball Instruction Classes and training -  Location is Its All Volleyball Facility in Henderson Nevada - 530 E. Pamalyn Avenue
No MAKEUPS or REFUNDS FOR MISSED SESSIONS. 

MISSED SESSIONS WILL NOT BE MADE UP OR REFUNDED
For more information email:
info@improveyourvolley.com or
BEFORE payment to make sure session space is still available 

Upon acceptance in a class and after payment you will be emailed a parent/player waiver to sign and your player will walk into their first class.

When you register include with payment:



Refund and Makeup Policy
Please be absolutely sure you can attend the sessions that you register for. These sessions are being offered for a very affordable price. No refunds will be given if a player misses a session.
All purchased sessions must be completed within a month of purchase. 
Volleyball Instruction
 I offer private and semi-private training
Private One on One Volleyball Instruction
Private training $1000/5 sessions and is just your player and myself. To purchase more sessions just add $200 per session. (Courts and balls fee included $50/hr)

Semi-private Volleyball Instruction
Semiprivate training price is $850 for 5 one hour sessions per player.

Semiprivate training is a max of four players. I reserve the right to add up to 3 more similarly skilled players to this session.
Additional semiprivate sessions can be purchased at $170/each. 
About training with me....
We do a tremendous amount of work in one hour. You can opt to come more than once a week.

I have players that train with me 2 even 3 times a week. These players do this because they do not currently belong to a club and/or they're preparing to train for club tryouts which occur the second/third week of July to prepare to for club season or they're prepping for college season.
A few other things... 
Payment can be made at any of the following:

https://www.paypal.me/volleycatselite 

www.venmo.com/April-Chapple-3 

Zelle

Cash app   $apchapvcevbc
The practice facility is Its All Volleyball, 530 E. Pamalyn Henderson, NV ( 5 mins from the airport) 
Need Your Questions Answered About Volleyball Instruction? Email Me With The Following Information
For more information on training with me please email me with the following information:
Please tell me the playing experience for (you) your player by answering the following questions.  Blessings!
1. Which school team do they (you) currently play for?

2. Which club team do they(you)  currently play for?

3. Also which position do they (you) play?

4. Do they (you) play the same position in club that they do in high school? if so please list the position(s) and please tell me which high school. If not tell me which middle school.

5. Name days of the week and times you are mostly free...these will have to coincide with my availability and court availability at Its All Volleyball.  
For more info feel free to check out my site www.improveyourvolley.com/volleyball-classes.html
Submit Your Volleyball Video And I'll Give You A Skill Assessment  
Let Me Analyze Your Skills 
New!! Volleyball Video Analysis ...offered for a limited time ...from June 1 to July 31. 
I now offer volleyball video analysis for players to meet the demand of requests from out of state and international players who contact me through social media.  Email Me for more rates and video submission requirement information.