A Volleybragswag Volleyball Shirt Is A Well Designed Volleyball Tshirt
My cool Volleybragswag volleyball shirt collection of design ideas are inspired both by my love for animals and my desire to honor the players who compete.  
One of my Volleybragswag shirt lines is based on the creation of fun designs that honor and celebrate the various positions in volleyball that players play in the game.  
From setters..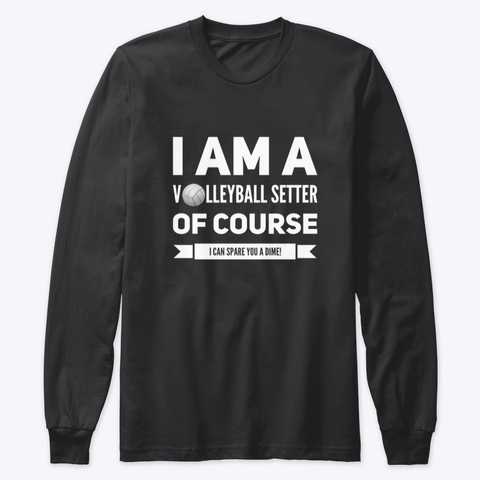 "I am a volleyball setter of course I can spare a dime" volleyball shirt by Volleybragswag available on my Teespring shop. Click to place an order.
...to middle blockers
to opposite and outside hitters...
...to liberos.
Another one of my Volleybragswag lines is based on the creation of competitive looking and acting beasts that embody the characteristics needed to perform each of the six volleyball skills. 

The Cool Volleyball Shirt
Features Panda "Mo." Nium the Volleybragswag Giant Panda - Referee
This Giant panda ref sees everything especially during night games. 
Loves to show how well he knows the rule book any chance he gets.
Mo usually lets captains talk, but not always. 

Bring out your beast on the court like Panda "Mo." Nium the Volleybragswag Giant Panda - Referee
Red is his fave color. 
Calling tight games is Mo's swag, what's yours?
This Awesome Volleyball Shirt Features 

EJ the Volleybragswag Elephant
The Animal Volleyball shirt collection by Volleybragswag is a beast inspired line of tshirt ideas created in 2013 by me, April Chapple.
Meet EJ the Volleybragswag Elephant, backrow hitter specialist.
Bring out your beast on the court like EJ the Elephant Backrow Hitter Specialist Volleybragswag All Beast Third Team.
EJ always watches videos to scout the opposing team. 
He remembers all the opposing teams rotations, hitter tendencies and communicates this info during the entire match to his teammates whether he's on the court or on the bench.

EJ loves hitting the pipe set.

Backrow hitting is EJ's swag, what's yours?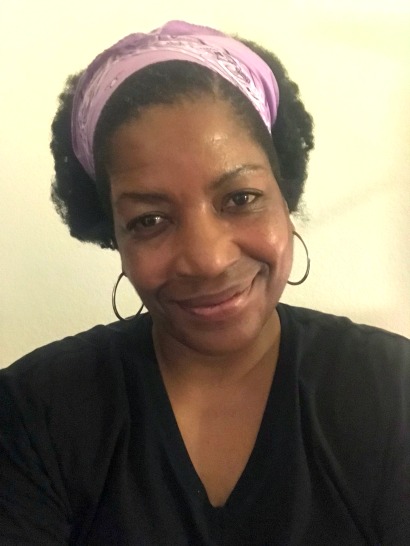 Thanks for visiting. Be sure to check out more of my volleyball passing articles by clicking one of the links below! (April Chapple)
Do You Follow Me on Instagram?
Follow me on Instagram @coach_apchap to improve your game even faster!
I share alot of individual, partner and easy-to-do volleyball serving drills we do in class with my followers.
Many of these volleyball practice drills you can do at home by yourself or try at your next practice with your teammates.

If you're a B team or JV player trying to make varsity next year...your goal should be to complete 1000 reps a day of at least three of the basic skills on your own...volleyball passing, serving and setting should be at the top of the list. 
Cool Volleyball TShirts By Volleybragswag
I created the signature Volleybragswag ball while working with a designer who originally started out by just creating a word logo. 
I thought the word logo by itself was unremarkable and boring.
But a word ball...now that's one of the most interesting volleyball t shirt ideas created for a logo. 
The ball is our trademarked logo and appears in every Volleybragswag volleyball t-shirt design. 
Volleyball Shirts: 
Where Do You Go From Here?
Your three options are: 

You can learn more about Volleybragswag shirts and accessories by visiting the Related Links below.  

Follow the suggested reading on our Sitemap page   

Learning How To Play

 (Sitemap)

Or visit the pages in the How to Play Volleyball section in the drop down menu at the 

top of the page to 

get started. 
Related Items:
My Funny Volleyball T-Shirts Are Beast Inspired Tees By Volleybragswag
The Volleybragswag Animal T Shirt Inspires Hitter Volleyball Players 
Libero Volleyball T-Shirts Star Backrow Boss O.I. Gotchu the Octopus 

12 Awesome T Shirts By Volleybragswag With Cool Word Cloud Art Designs
My Wolf Shirt Is A Volleybragswag Shirt Created To Inspire All Hitters
The Volleybragswag Gorilla T-Shirt Was Made To Inspire Middle Blockers
Owl Shirts by Volleybragswag Are Created To Motivate Opposite Hitters
The Zebra Shirt by Volleybragswag Serves To Motivate Left Side Hitters
The Panda T Shirt by Volleybragswag Is A Volleyball Gift For Referees

The Volleybragswag Volleyball Hoodie Reflects My Love For Animals 
Volleyball Design by Volleybragswag Meet EJ the Elephant Backrow Ace! 

Hot Volleyball Logos on Tshirts For Your Volley Tshirt Collection
Volleybragswag Volleyball T Shirt Designs Feature Hitter Resee The Roo

3 Cool T Shirts By Volleybragswag Feature Volleyball Playing Beasts
The Volleybragswag Volleyball Hoodie Reflects My Love For Animals