Panda Coloring Pages With Volleybragswag Referee
Panda "Mo" Nium

The Volleybragswag Panda coloring pages feature 
Panda Mo.Nium the Volleybragswag Giant Panda - Referee
Meet Panda Mo.Nium the Volleybragswag Giant Panda - Referee
Bring out your beast on the volleyball court like Panda Mo.Nium the Volleybragswag Giant Panda - Referee
The ref that sees everything especially during night games.
Loves to show how well he knows the rule book any chance he gets. 
Usually lets captains talk, but not always. 
Red is his fave color. 
Calling tight games is Mo's swag, what's yours?
Volleybragswag Panda Coloring Pages
Panda Mo.Nium the Volleybragswag Giant Panda - Referee

Do You Follow Me on Instagram?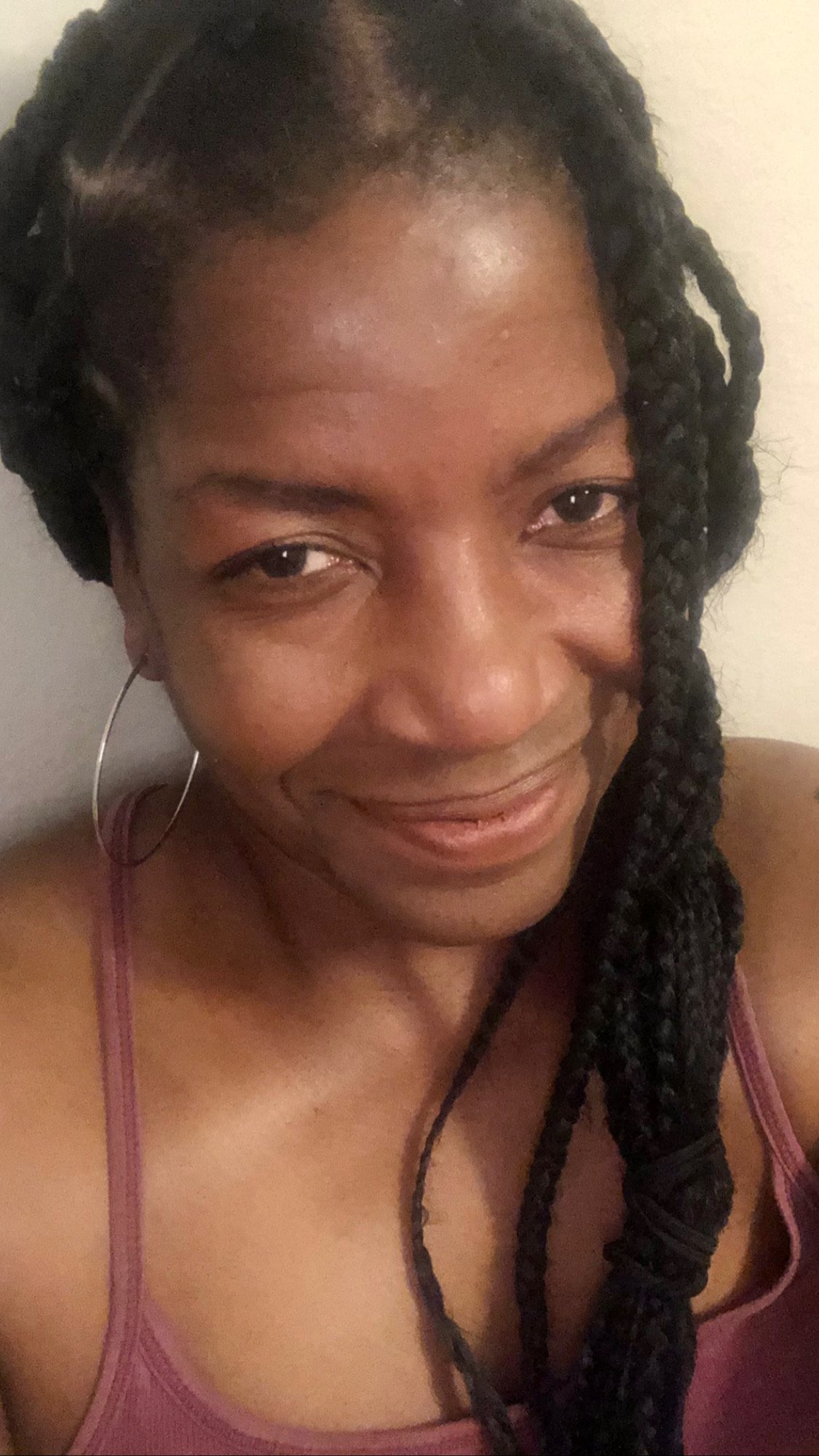 Follow me on Instagram @coach_apchap to improve your game even faster!
I share alot of individual, partner and easy-to-do volleyball serving drills we do in class with my followers.
Many of these volleyball practice drills you can do at home by yourself or try at your next practice with your teammates.

If you're a B team or JV player trying to make varsity next year...your goal should be to complete 1000 reps a day of at least three of the basic skills on your own...volleyball passing, serving and setting should be at the top of the list. 
Volleybragswag Panda Coloring Pages 
Where Should You Go From Here?
Good times! Where do you need to go now? Here are three options: 

Learn more about Volleybragswag Coloring Sheets by exploring the Related Links below. 

Follow the suggested reading on our Sitemap page 

Learning How To Play

 (Sitemap)

Or visit the Animal Coloring Pages For Kids 

section in the 

drop down menu at the 

top of the page

.