My Comments and Quotes About Playing Volleyball On Instagram and FB 
On Instagram I like to share my thoughts, comments and feedback on really good quotes about playing volleyball that also are good for life lessons in general. 
It takes courage… to be exceptional…in times of adversity.. in what seems like the darkest moments.. that's when you need THE MOST FAITH….
in the road you've travelled and

the work you've already put in…

the effort, training, blood, sweat and tears you've already spent, and

in the fact that you have God given talent and skills for a reason… 
and no matter what… you can and will rely on your love of your sport, your passion and discipline to be the best in it .. to get you through to accomplishing the goals you set for yourself… even if you have to walk through fire .. to accomplish them.
How much faith and confidence do you have in yourself right now?
Because that's what you're going to have to believe in right now…💯…believe

Video Credits and Posted by • @benlionelscott

The darkness in your life is what will develop you into something greater.

Spoken by Rick Warren, Nick Vujicic, Inky Johnson, Eric Thomas, Martin Luther King Jr

Quotes About Playing Volleyball
Surround yourself with people who believe in you and support YOUR goals.
.
.
If you can't, then pursue your goals by yourself… the supportive people you need in your life who will understand what you were born to do… will show up.
.
Posted @withregram • @jayshetty Leave a "YES" below if you agree👇 Who you surround yourself with makes all the difference ❤️

Man up … and do the work….
in practice…

in the morning…

on the weekends…

when NO ONE is watching…
get it done so once you step on the court… it isn't work anymore…..it's ROUTINE..it's HABIT…it's what you Been ….doin'
#yourewelcome
.
.

Posted @withregram • @mentality

Life is a competition.

The odds are stacked against you, what are you going to do about it?

Waste away for the rest of your life because you didn't have an advantage?

Or are you going to pick yourself up and do whatever it takes to succeed.

Warning strong language: but still extremely important message!
Quotes About Playing Volleyball
"Harsh reality"… but going to the next level means …,REALLY looking in the mirror .., and facing the TRUTH .. about how and what you're doing to prepare for whatever comes next …
.
.
SACRIFICE … is a 9 letter word that only serious athletes understand and are willing to do…
#stopplayin
.
.
Puttin' in work has to mean something…if you're serious .. about being the best
.

Do You Follow Me on Instagram?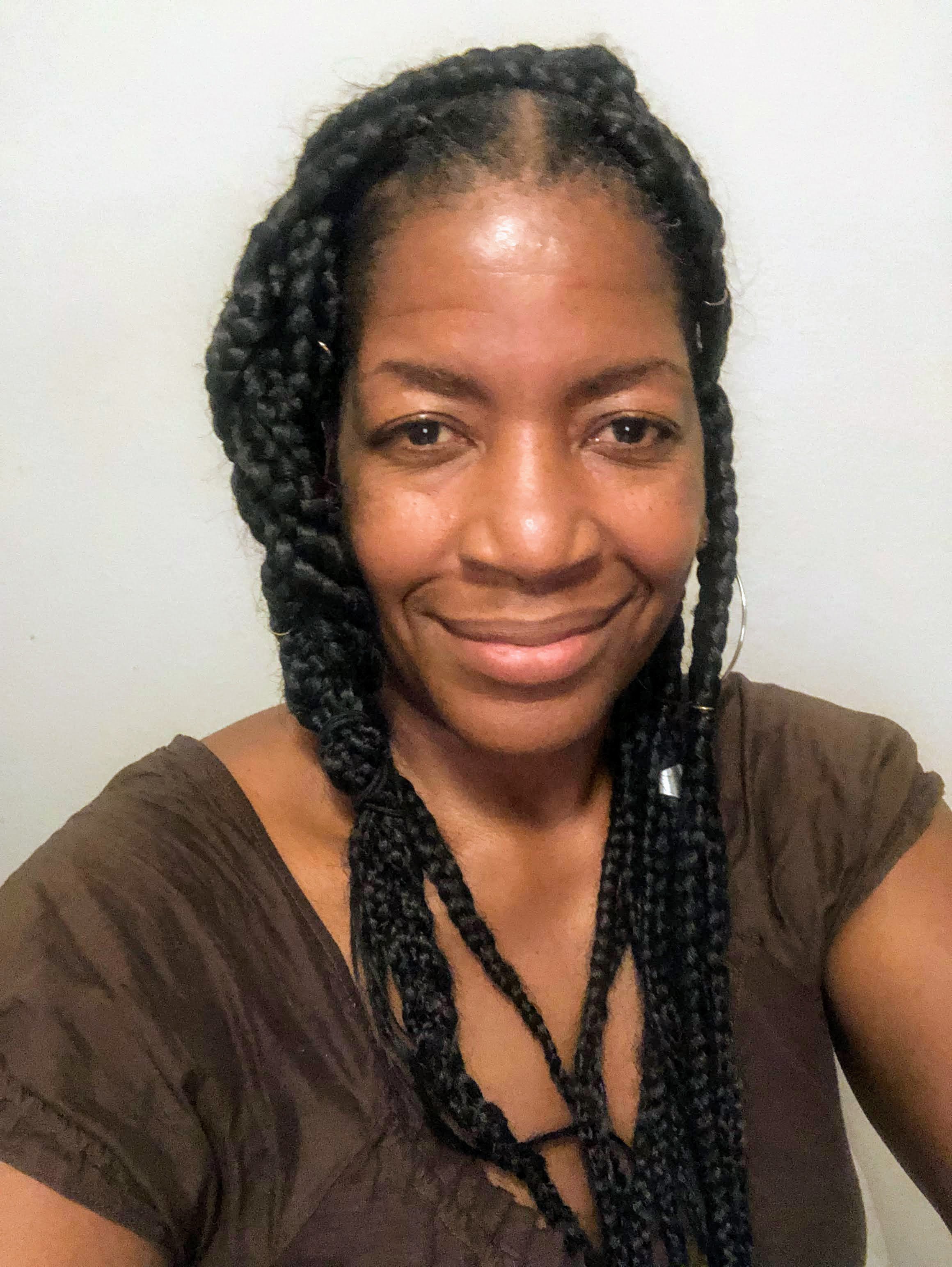 Follow me on Instagram @coach_apchap to improve your game even faster!
I share alot of individual, partner and easy-to-do volleyball serving drills we do in class with my followers.
Many of these volleyball practice drills you can do at home by yourself or try at your next practice with your teammates.

If you're a B team or JV player trying to make varsity next year...your goal should be to complete 1000 reps a day of at least three of the basic skills on your own...volleyball passing, serving and setting should be at the top of the list. 
For more inspirational volleyball quotes for check out the pages below
Here are three options: 

Learn more about the volleyball quotes, sayings and shirts in the Related Links below.  
Follow the suggested reading on our Sitemap page  Learning How To Play

 (Sitemap)

Or visit the pages in the Information

 

section in the 

drop down menu at the 

top of the page

. 
Read more about Coach April's  Volleybragswag inspirational volleyball quotes