Improve Your Volleyball Playing with Private Head Coach April Chapple
Improve your volleyball with me, April Chapple, award-winning creator of the City of Vegas Boot Camp class, The VB Breakfast Club and Tstreet LV 18s Head Coach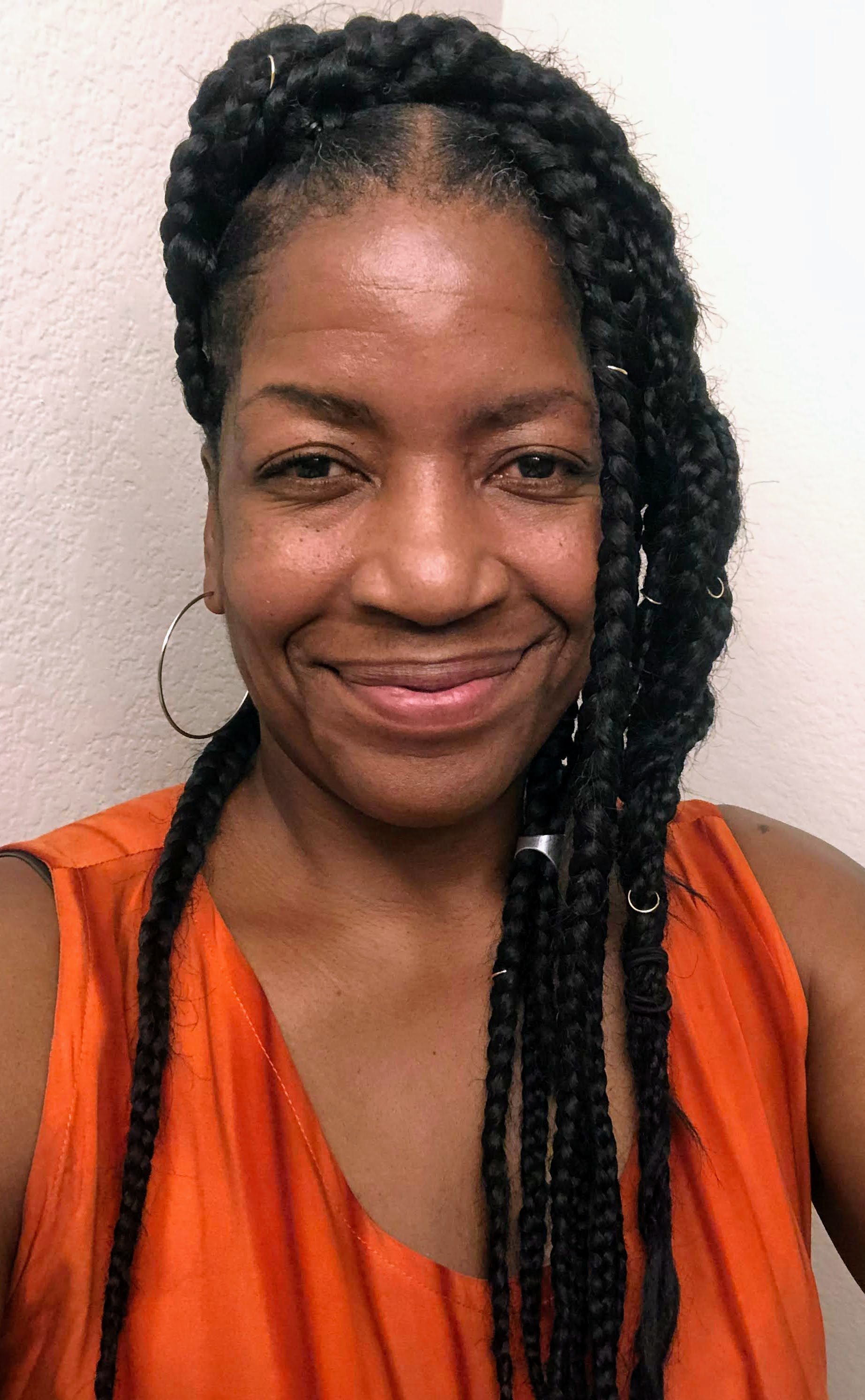 Welcome to my site. Create your goals about how to improve your volleyball and be sure to hire me as your private coach so I can help you reach your goals. Check out more of my volleyball articles by clicking one of the links below! Thanks for visiting. (April Chapple)
It's true. You can improve your volleyball game performance.


If you are a high school or middle school player looking to make your school team, whether JV or varsity...you've come to the right place!
Got goals? 

Got bigger goals?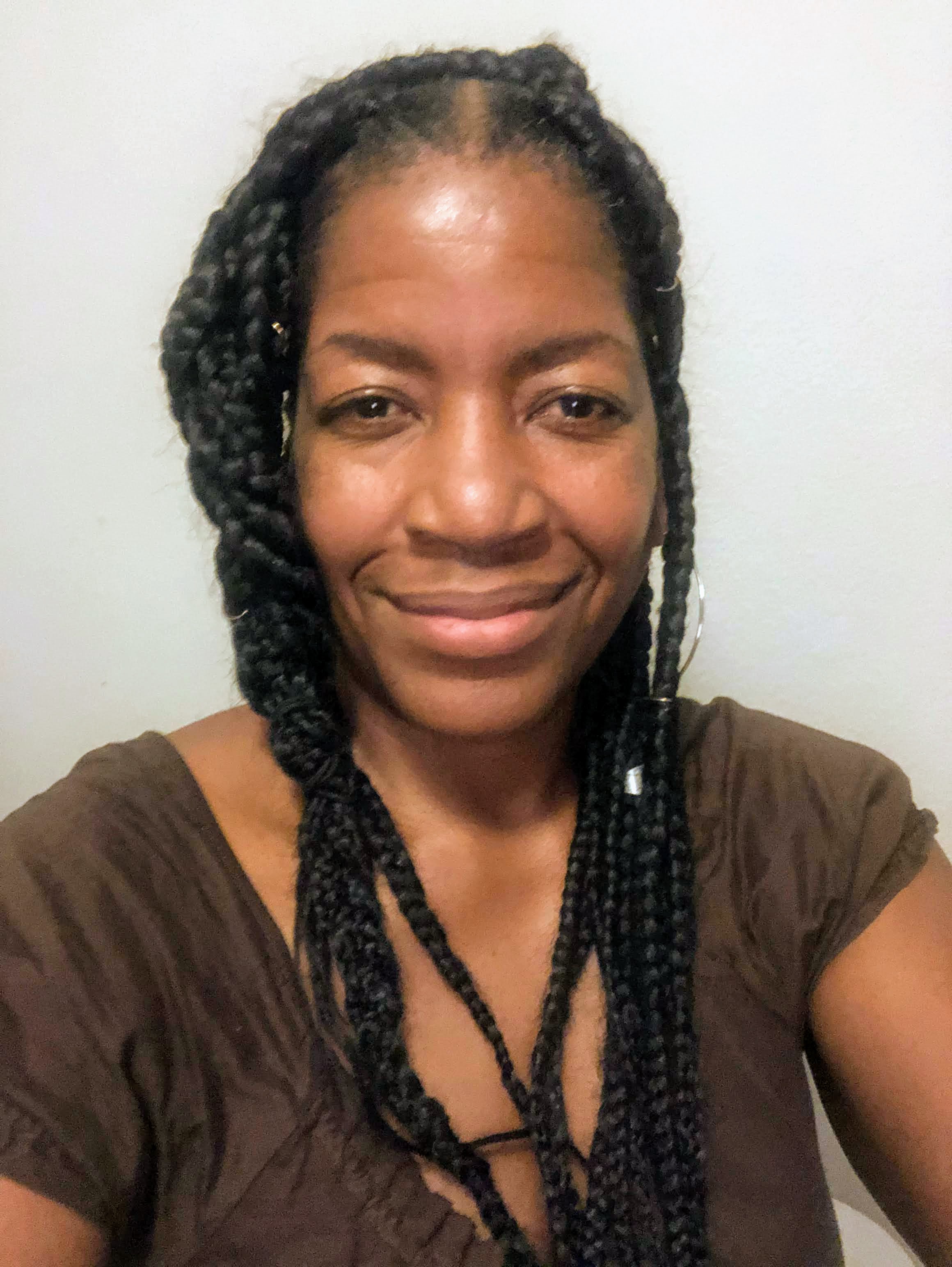 Hi!

My name is April Chapple, editor and creator of Improve Your Volleyball. And I'm responsible for alot of players making their varsity high school teams in Las Vegas and surrounding areas.
My past experience includes
playing on the US National team

competing on ESPN with my Budlight Four vs. Four championship 

team

travelling the states and internationally as an AVP pro beach player

winning the 

annual Manhattan Beach 6-man tournament 

playing professionally as 

a 

New York Liberty in the first US Pro league for women 

being one of the few USA High Performance evaluators in Las Vegas 

directing and coaching as founder of the weekly Volleyball Voice Boot Camp Classes and Clinics 

coaching as founder and director of the Volleycats Elite VBC in Las Vegas
I've coached thousands of players (and coaches) who've worked to improve their volleyball skills by studying my pictures, watching my videos and reading my instructional articles ...in addition to putting in hours of practice with good old fashioned gym reps and ...hours of high quality coaching. ... I also offer video review and volleyball consultations.