How To Coach Girls Volleyball in Vegas Coach April's Guide To Coaching
As one of the top Vegas private coaches and trainers I've become an expert on how to coach girls volleyball in a way to challenge players and teams positively.
As one of the top Vegas private coaches and trainers I've become an expert on how to coach girls volleyball in a way to challenge players and teams positively. picture of elite Coach April Chapple
Once I decided on how to coach girls volleyball the way I wanted in Vegas my mission became to coach my clients, players and teams volleyball in a way to challenge them in each session, positively.
I've always been a student of the game.

I've been fortunate enough from the very beginning of my career to be surrounded by professors, champions, world class elite volleyball athletes and graduates of the sport so learning how to properly play volleyball and the best way to win helped me formulate how to coach girls volleyball in Vegas from the day I started. .
Starting from when I was just beginning to play high school volleyball and attended USVBA club practices with the Sato family to.. .
(youngest Sato, two-time Olympic gold medalist Eric was my first pepper partner) ...when I found myself on the same team as three-time Olympian Paula Weishoff in Italy and our team was led by a young unknown coach who up to that point had only coached in lower level Serie B level in Italy. 
We ended up in the finals of the Italian championships, the finals of the Cup of Cups championships (Coppa delle Coppe) and the finals of the Italian Cup.  

At that level of play, its the best of the best...Olympians and national team members playing against each other on the foreign pro teams they were paid to play for. 
I was one of those professional players, for a very long time. 
This sport has taken me to almost all the fifty states and to many many places all over the world. 

I've been lucky to play for and against, watch up close, photograph, talk to and be coached by some of the greatest coaches in the sport and play with or against some of the best professional players to EVER play the game. 

Its been fun to learn the game, and learn how to compete and win...at the highest levels of competition. 

At this point in my life, I have a really good time sharing my knowledge with younger players.  
From those that are here in Las Vegas to the USA Volleyball High Performance kids I get to be involved with every summer, to kids who come to my Breakfast Club and Boot Camp classes and clinics to those I coach and train privately. 

How To Coach Girls Volleyball
in Vegas
---
How To Coach Girls Volleyball In Vegas An Intro To Blocking For New Coaches
---
Blocking is important, even if you are short and still have to play in the front row on your team. 

Doesn't matter! You can still contribute as a front row defender which is basically what a blocker is.
Learning how to block a volleyball is important because that wall that you put up with your hands is the first line of defense your team has to try and keep the ball on your opponent's side of the court, once your team has served the ball.
---
How To Coach Girls Volleyball In Vegas An Intro To Passing For New Coaches
---
There are two skills you must conquer if you are going to even think about playing competitive volleyball, the first is serving, the second is passing. 

I'll make this easy, if you can't pass, you can't play.

Passing the ball is a technical skill that can take a minute to learn but you need to keep doing consistent reps to stay sharp.
Whether against the wall at first and then live passing on the court, which is what we did at Stupak Community  Center, you can train yourself to get better.
---
How To Coach Girls Volleyball In Vegas An Intro To Digging For New Coaches
Volleyball Digging Drills: Cross Court Digging Reps in Breakfast Club Warmups with Coach April
---
Man, I love defense. I love digging. I love to coach digging...
Actually I had to learn to love to dig because I'm six feet tall and have been since high school.
It wasn't until college when I played at the University of Tennessee, Knoxville under Bob Bertucci and trained also with  seven-time NCAA champion Penn State head coach Russ Rose that I learned how to enjoy playing defense as a tall player in the back row. 
Regardless of your height, you can learn to dig, and learn to chase balls and you can learn to love it!
When you and your five players are on the defensive side, you need to block the ball which keeps the ball from crossing the net back into your court, and if the ball does get past the block, then someone on your team has to dig a ball.
---
How To Coach Girls Volleyball In Vegas An Intro To Spiking For New Coaches 
---
Of course I save the best for last.
Because what every future Olympian player wants to learn is how to spike a volleyball, right? 
Pro volleyball player April Chapple for Braglia Reggio Emilia. (Division I Italian Pro League Championship match) with Sabrina Conte and Alessandra Ramaglia
That's the most common question I get. 
How can I spike like a pro volleyball player? When can we hit? 
Well you can't think about hitting until you get the ball over the net and then pass it or receive serve. 
Two time state champion and  Gatorade Player of the Year Tommi Stockham works on hitting power
So there's that. Then... your setter has to get to the second ball so she can set you.
So basically three other basic skills have to be done correctly before you can even begin to think about approaching the spike technique.
But eventually we do. We always get to spiking the ball. 
How To Coach Girls Volleyball In Vegas An Intro To Setting For New Coaches
Do You Follow Me on Instagram?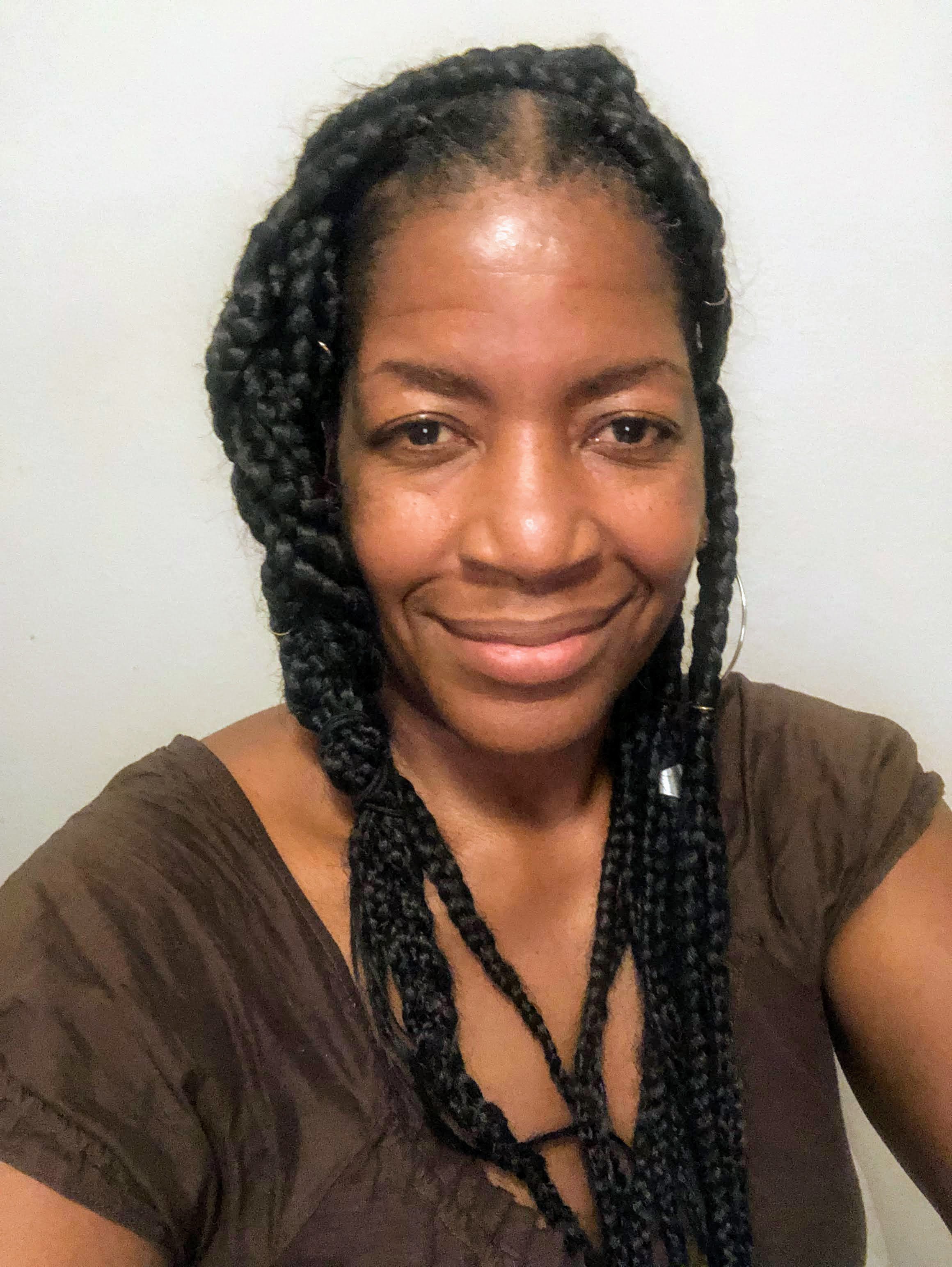 Follow me on Instagram @coach_apchap to improve your game even faster!
I share alot of individual, partner and easy-to-do volleyball serving drills we do in class with my followers.
Many of these volleyball practice drills you can do at home by yourself or try at your next practice with your teammates.

If you're a B team or JV player trying to make varsity next year...your goal should be to complete 1000 reps a day of at least three of the basic skills on your own...volleyball passing, serving and setting should be at the top of the list.