Volleyball Spike: The Basics For Attacking The Ball Hard For Points 
A volleyball spike is the way a hitter attacks the ball after a spike approach sending it over the net to score a point in the opposing court with force. 
The spike in volleyball is the way for a hitter to send a ball over the net past the block into the opposing court with force in an effort to score a point. 
After you've learned how to spike a volleyball there's a kind of crazy satisfaction that hitters get, when you
How Do You Spike in Volleyball?
The fundamentals of a good hard volleyball spike are...:

a fast arm swing rotation with

a high reach keeping the 

elbow high along with 

contacting the top third of the ball ...all combines to 
create a high paced hit with

a downward trajectory that

sends the ball past the block 

into an open space on the opposing court with force and intensity.
When you spike, where do you place your hand on the ball?
It's important when you spike the ball that your hand makes contact on the TOP third of the ball.

If not, then your spiked ball will not have a downward trajectory into the court, but instead will go sailing long towards the back wall and out of the court. 
Volleyball Hitting Drills
To Do At Home
Below is the volleyball hitting drill I send players home to do as homework ..they do this to specifically work on increasing the speed of their armswing rotation for their spike swing.
Now you can do it too. 
Do You Follow Me on Instagram?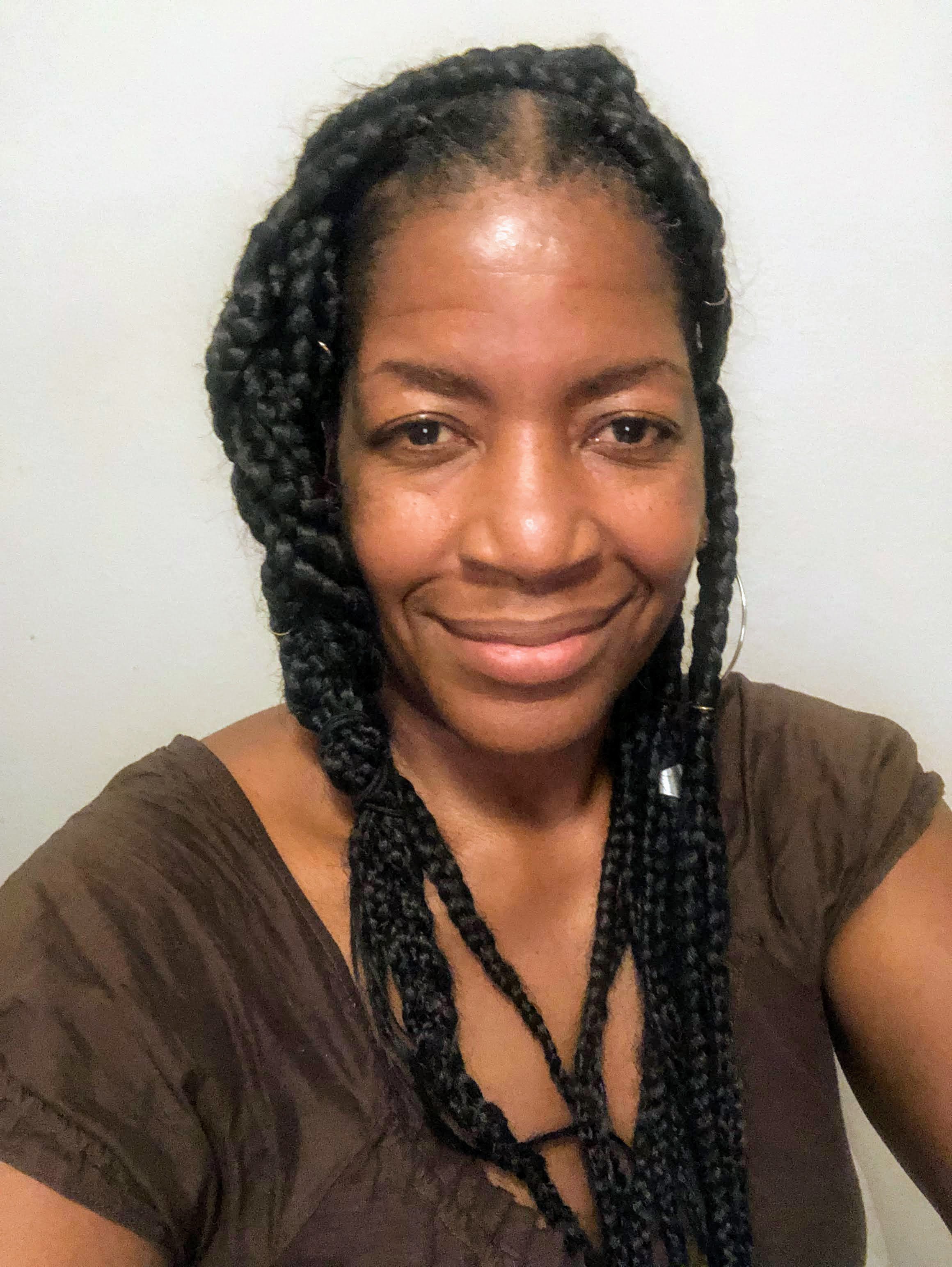 Follow me on Instagram @coach_apchap to improve your game even faster!
I share alot of individual, partner and easy-to-do volleyball serving drills we do in class with my followers.
Many of these volleyball practice drills you can do at home by yourself or try at your next practice with your teammates.

If you're a B team or JV player trying to make varsity next year...your goal should be to complete 1000 reps a day of at least three of the basic skills on your own...volleyball passing, serving and setting should be at the top of the list. 
Volleyball Basics:
Where Do you Go From Here?
No need to guess where you need to go now? Here are three options: 
Learn more about Spiking by clicking the related links below. 

Follow the suggested reading on our Sitemap page    

Learning How To Play

 (Sitemap)

Or visit the pages in the How to Play Volleyball section in the drop down menu at the 

top of the page to 

get started. 

Before leaving this page Say "Hi" to Mr T.T. MUGB the Lion, wearing the #7 jersey below. 
Meet T.T. Mugb, aka "Things That Make U Go Boom"
Lion and Ouside Hitter 
on 
VolleyBragSwag's 
All Beast Team