The Volleyball Bump How Do You Get To A Ball And Bump In Volleyball 
A good volleyball bump tip for beginner high school players learning how to pass a ball is to avoid running and bumping at the same time in serve receive.
The volleyball bump also known as passing in volleyball is usually the first contact a player makes when their team is on offense and the ball has just come into their court because they received serve from the opposing team. 
Being able to bump in volleyball is one of the two most important skills to learn as a high school player, so on this page I wanted to talk about why its important not to run and pass the ball at the same time. 
Of course, when coaching volleyball the majority of the time I talk about what you should be doing.
Well, when I'm in a passing practice, I tend to see alot of things players should NOT be doing and today I wanted to talk about one of the most important things to avoid doing.  

Check out my reasons for why you as a middle school or high school player should learn not to run and bump the volleyball at the same time. 
When performing the volleyball bump how do you get to a ball in volleyball?


Do not run and pass at the same time. 
Beginner players make this mistake alot.
Here's what you should be doing.
When you bump in volleyball, especially in high school you should do it from a balanced position whenever possible. 
As a passer you should
quickly anticipate where the ball is going to land once it crosses the net and then 

move quickly to get to THAT spot first, before the ball does.
Wherever it looks like the ball is going to cross the net and land in your area, whether its

Move fast or learn to move faster!
Beat the ball to where you think its going to land in your court and get there before the ball does instead of timing the ball and getting to the spot at the same time.
Next,
3. you want to try to be stopped so your momentum is not moving you forward.  

Ideally, you want to use fast footwork so you are stopped moving by the time the ball contacts your volleyball hands and super flat platform.
Move quickly to beat the ball to where you think its going to land and then try and be stopped before you pass the ball so you're in a balanced position which gives you more control of the ball.  

When you don't do this and you run at the same time you are attempting to do your volleyball bump most often two things happen:

This is something you don't want to happen.
You don't want to give the opposing team an easy ball. Your goal is to always get an accurate and settable ball right to your setter so she is able to easily run the team's offense. 

Your passing in volleyball will improve when your volleyball bump is made when you make two separate and distinct movements.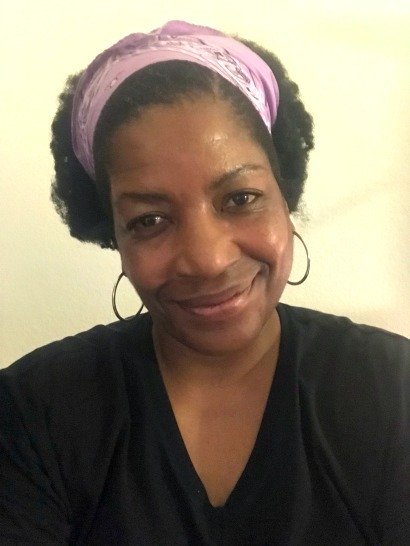 This has been an important message by your favorite volleyball coach! That's me!!
Thanks for visiting.
Be sure to check out more of my volleyball articles by clicking one of the links below!  (April Chapple)
Do You Follow Me on Instagram?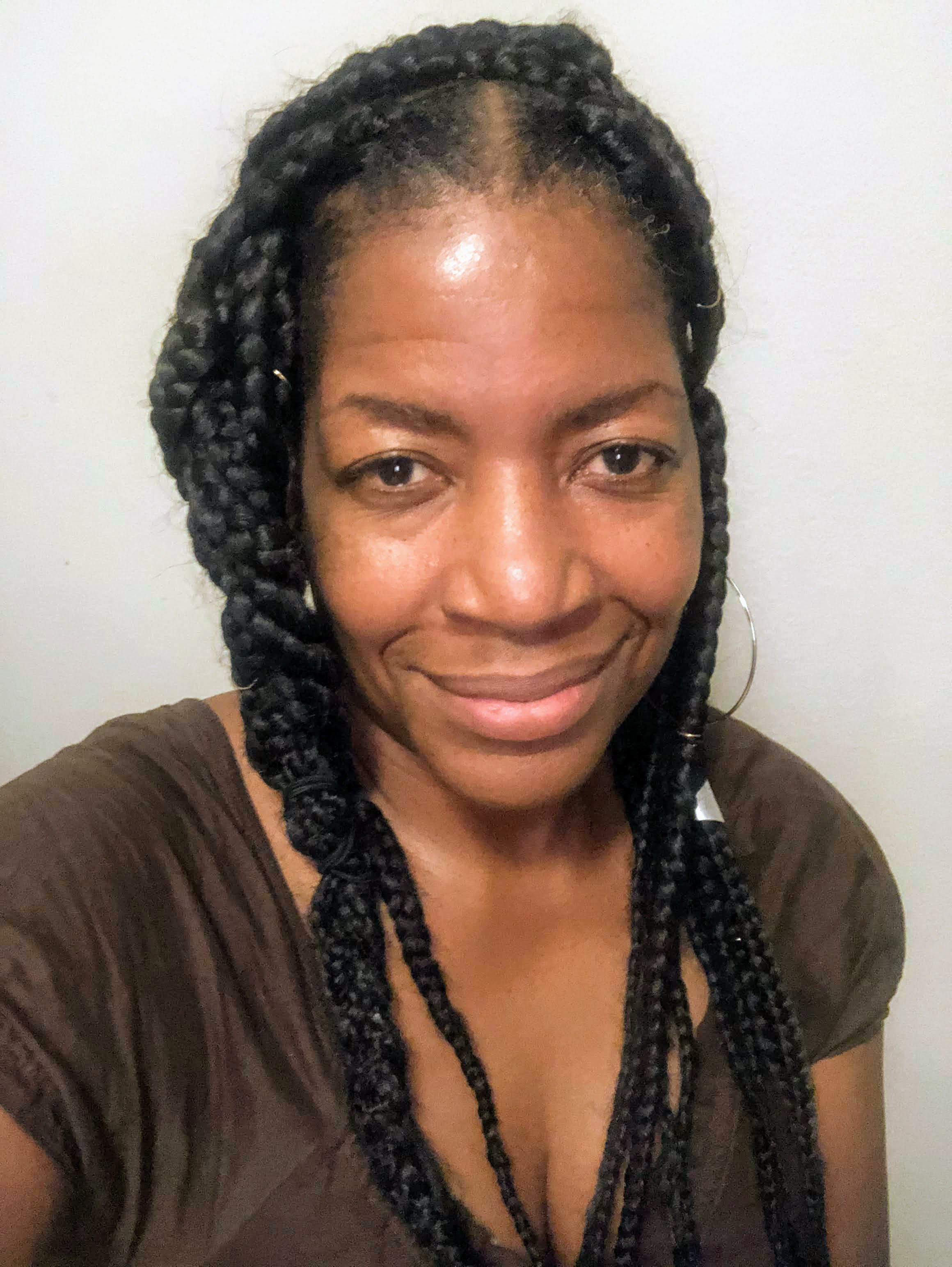 Follow me on Instagram @coach_apchap to improve your game even faster!
I share alot of individual, partner and easy-to-do volleyball serving drills we do in class with my followers.
Many of these volleyball practice drills you can do at home by yourself or try at your next practice with your teammates.

If you're a B team or JV player trying to make varsity next year...your goal should be to complete 1000 reps a day of at least three of the basic skills on your own...volleyball passing, serving and setting should be at the top of the list. 
Volleyball Basics 
Where Do You Go From Here?
Your three options are: 

You can learn more about Volleyball Fundamentals by visiting the Related Links below.  

Follow the suggested reading on our Sitemap page   

Learning How To Play

 (Sitemap)

Or visit the pages in the How to Play Volleyball section in the drop down menu at the 

top of the page to 

get started. 

Before leaving this page Say "Hi" to  Ms. Resee the Kangaroo, wearing the #11 jersey below. She's a left side hitter with precision passing and a member of the VolleyBragSwag All Beast Third team.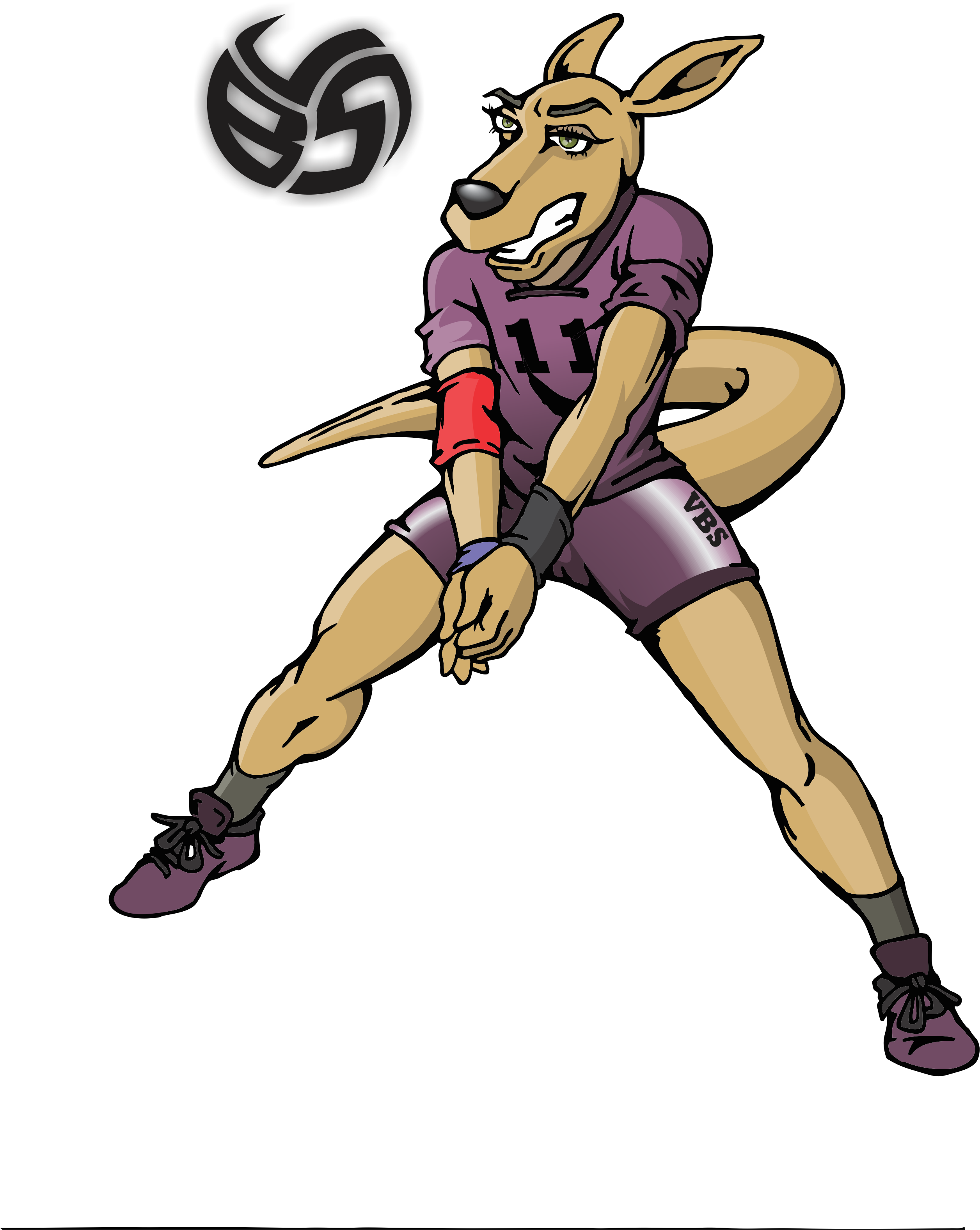 Say "Hi" to Ms. Resee the Kangaroo, wearing the #11 jersey below. She's a left side hitter with precision passing and a member of the VolleyBragSwag All Beast Third team.