A Volleyball Passing Guide On How To Improve Volleyball Bumping Skills
Volleyball passing is the way to contact the ball with your forearms to guide it to your setter or over the net so developing a good forearm pass is crucial. 
How can you get better at volleyball passing? 

You can start building better passing skills by paying  attention to the body positioning of the server on the opposing varsity or JV volleyball team.
Here's the deal.

 For Better Volleyball Passing

Watch The Opposing Server For Clues
When a player is ready to serve the ball, she will give you some indication of where she plans to serve.
If you are on the high school volleyball team that is receiving the serve, you should be checking the position of the opposing team's server's lower body, her feet and especially her hip position which will provide you some clues as to where the server will serve.
Buy The Best
Volleyball Passing Sleeves
on Amazon 
Volleyball forearm passing sleeves are very popular with male and female volleyball players and are used to protect wrists, forearms and elbows used most often with passing and digging volleyball skills. 
| | |
| --- | --- |
| Volleyball Forearm Passing Sleeves by Mizuno | Nike Volleyball Passing Sleeves |
For a few more clues as to where the server may serve the ball, you should check out where the server's shoulders are facing and where her tossing arm is pointing.
A lot of high school varsity and JV servers when they want to serve the ball short to the opposing team's front row hitters will step right up to the serving line as close as they can.
That's a clue, Sherlock!
This is a pretty good indication that a short serve is coming.

When you notice the server doing this, then you want to adjust accordingly, by taking a step closer to the net so that you won't be taken by surprise by a ball landing just inches from the net on your side.
You position yourself to be ready to cover any short serves that come in your area.
For Better Volleyball Passing In High School You Should Talk About Who's Going To Pass The Ball
Another way to build better volleyball passing skills is to communicate and talk to your teammates about who is going to pass the next ball that comes in or around your area.
There's no getting around it, if you play volleyball, then you are going to have to learn to be vocal and communicate on the court with your teammates.
You need to be ready to take personal responsibility for balls that are served or passed into your area.

That means balls within one or two feet of you and balls that are served between you and the teammate next to you. 
First, you should be ready to call the ball, by calling "me", "mine' or 'I got" or "out"  in a loud clear voice so your teammates know that you are taking responsibility for passing that ball.
Taking vocal responsibility allows your teammates to set up early for whatever they need to do next.
You're helping them without saying you are helping them. 
  Coach April Chapple's 100 Volleyball Passing Tips For Youth Volleyball Players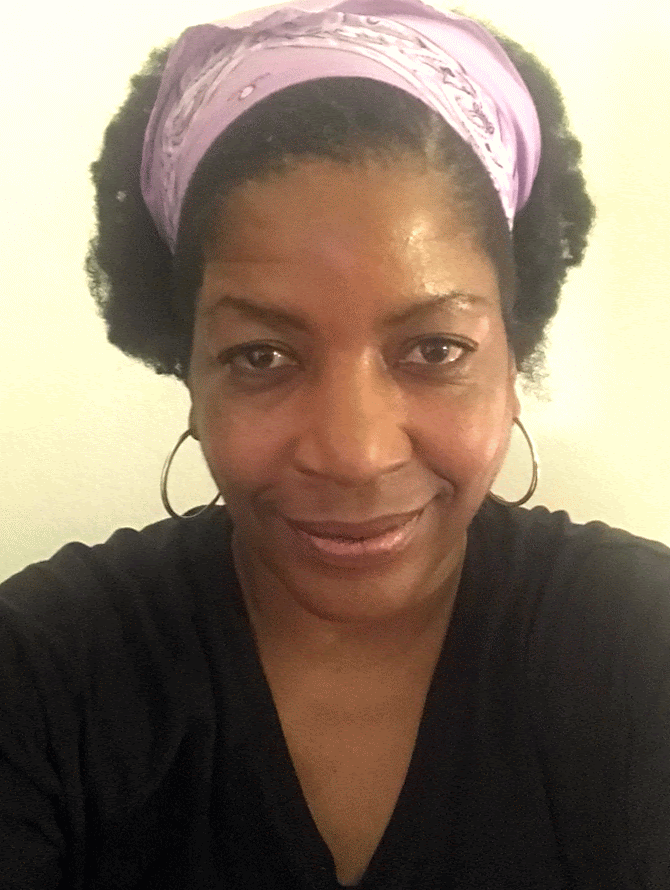 MY PASSING EBOOK QUICKLY HELPS YOU IMPROVE YOUR PASSING SKILLS. Learn how to perform one of the most important skills you need to know to gain more playing time on the court!
You can also tell your teammates something else.
You can communicate to them what type of serve you think the opposing team's server is about to serve.
If you see someone stepping up really close to the service line then you should tell your teammates in a loud voice "Watch out for the short serve!"
This mentally helps your teammates to prepare to move quickly if the short serve comes. This way you are doing your part to let your team know that the short serve is possibly coming.
Another side benefit of adopting this habit is to let the opposing team server know, that you know what she is probably about to do and so it puts more pressure on her to serve the ball accurately.
I really hope these passing tips help you to improve your high school varsity or JV volleyball passing skills.
Scroll down to check out more high school varsity volleyball tips and information below.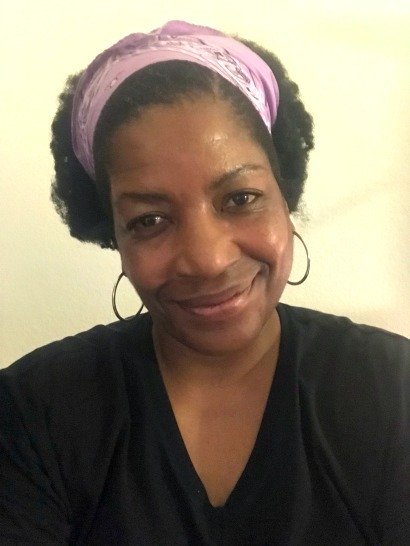 This has been an important message by your favorite volleyball coach! That's me!!
Thanks for visiting.
Be sure to check out more of my volleyball articles by clicking one of the links below!  (April Chapple)
Do You Follow Me on Instagram?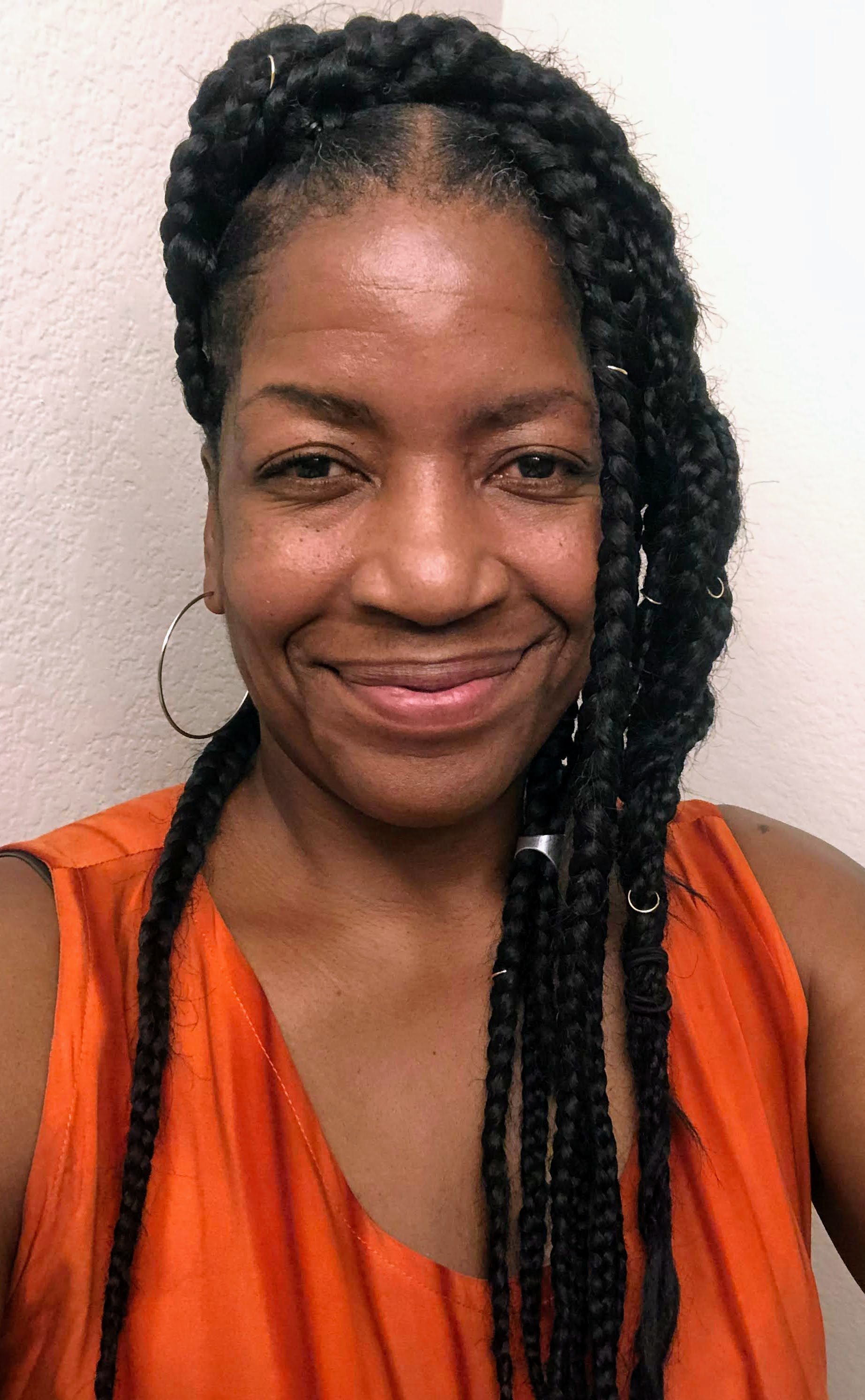 If you are on the high school volleyball team that is receiving the serve, you should be checking the position of the opposing team's server's lower body, her feet and especially her hip position which will provide you some clues as to where the server will serve. Article by Coach April
Follow me on Instagram @coach_apchap to improve your game even faster!
I share alot of individual, partner and easy-to-do volleyball serving drills we do in class with my followers.
Many of these volleyball practice drills you can do at home by yourself or try at your next practice with your teammates.

If you're a B team or JV player trying to make varsity next year...your goal should be to complete 1000 reps a day of at least three of the basic skills on your own...volleyball passing, serving and setting should be at the top of the list. 
Improve Your High School Varsity Volleyball Skills
Where Do You Go From Here?
Your three options are: 

You can learn more about Volleyball Passing by visiting the Related Links below.  

Follow the suggested reading on our Sitemap page   

Learning How To Play

 (Sitemap)

Or visit the pages in the How to Play Volleyball section in the drop down menu at the 

top of the page to 

get started. 

Before leaving this page Say "Hi" to  Ms. Resee the Kangaroo, wearing the #11 jersey below. She's a left side hitter with precision passing and a member of the VolleyBragSwag All Beast Third team. 
Meet Resee the
Kangaroo and Passing Specialist on
VolleyBragSwag's 
All Beast Team