Volleyball Hands
2 Ways To Hold Your Hands When You Pass A Volleyball   

Learn 2 volleyball passing techniques on where to make contact with the ball on your arms and how to hold your volleyball hands while passing or bumping the ball. 
How do you hold your volleyball hands when you're passing or bumping in volleyball? 
To pass a volleyball consistently to the target you have to be able
Volleyball Hands: To pass a ball to the target hold your hands and wrists together so your forearms maintain a flat surface called a "platform" that you'll use to pass the ball to the target.
Learn three volleyball passing hand grips to choose from, each which will help you pass the ball to your setter consistently during your matches. 

How do you hold your volleyball hands when you're passing or bumping in volleyball? 
In your practices experiment by trying each one and choose the volleyball hands passing grip that will help you consistently get the ball to Zone 3 the setter zone in serve receive. 
Here is step-by-step instruction for all three hand grips you can choose when you pass a ball.

How do you make volleyball hands?


Passing Grip Option #1



That way, your two opened palms are turned upwards towards the sky so your two open hands form an X.
You now have created your "platform" with your arms, wrists and forearms which you use when you contact the ball.
Volleyball Hands Secrets To Keeping Your Platform Arms Straight For Better Passing
Keep your thumbs together and pointed to the ground. 
By pointing your thumbs to the ground, the platform created with your arms, remains nice and superflat, perfect for controlling the ball to your intended target when you make contact with it. 
Where do you hit a volleyball on your hands or arms to deflect, bump or pass it to the intended target? 
When passing in volleyball you contact the ball on your forearms not on your hands. In order to control a hard serve the ball makes contact 
Be sure to make contact with the ball above your wrists and below your inner elbows, not on your hands!
Beginner middle school and adult players have a tendency to interlace their fingers and contact the ball on their hands and fingers. 
If you're on a school team then you're expected to know that you'd don't hit the volleyball on your hands but you make contact on the inside of your forearms which is now called your "platform"
Your "platform" is where the volleyball hits your arms and is deflected back into the air towards your intended target.  

How do you make volleyball hands?


Passing Grip Option #2
Then, just like in forearm pass grip option #1, you would point both thumbs down towards the ground, tightly holding your the wrists and thumbs of both hands together.

This forces you to keep both of your elbows straight and will help you maintain a flat platform or flat surface when you contact the ball. 

Once again, do not make contact with the ball on your hands....which is below your wrists, you will never be able to consistently control the ball and get it to your intended target that way. 

You do want to move your feet fast enough to get to where you think the ball is going to land, before it gets there. This is called reading and anticipating the ball.
Once you do that then you position your body to pass the ball on the part of your arms that is below your inner elbow and above your wrists.
How do you make volleyball hands?


Passing Grip Option #3
I don't recommend this grip for beginners.
But for some college and pro volleyball players this type of volleyball hands grip works for them.
c) This last option is to choose to not have a real hand grip at all.
But if you can manage to keep your wrists together, so they still form the required "table-top" platform with your forearms, keeping them as close as possible when you bump the ball, you can still be a precise passer using this style of grip.
I tried option C for a while when I was playing professional indoor volleyball, but I didn't like how often my arms broke apart, which increased the risk of passing the ball with bent elbows.
Volleyball passing with bent elbows decreased my chances of passing the ball to the target.
Throughout your entire volleyball passing technique you want to keep your hands together and not have them break apart. 

So I went back to volleyball pass grip option #1 which I felt most comfortable with. 
The most critical element to remember when you pass a volleyball is to keep your wrists, forearms and elbows together and a straight as possible when you make contact with the ball.  

Do You Follow Me on Instagram?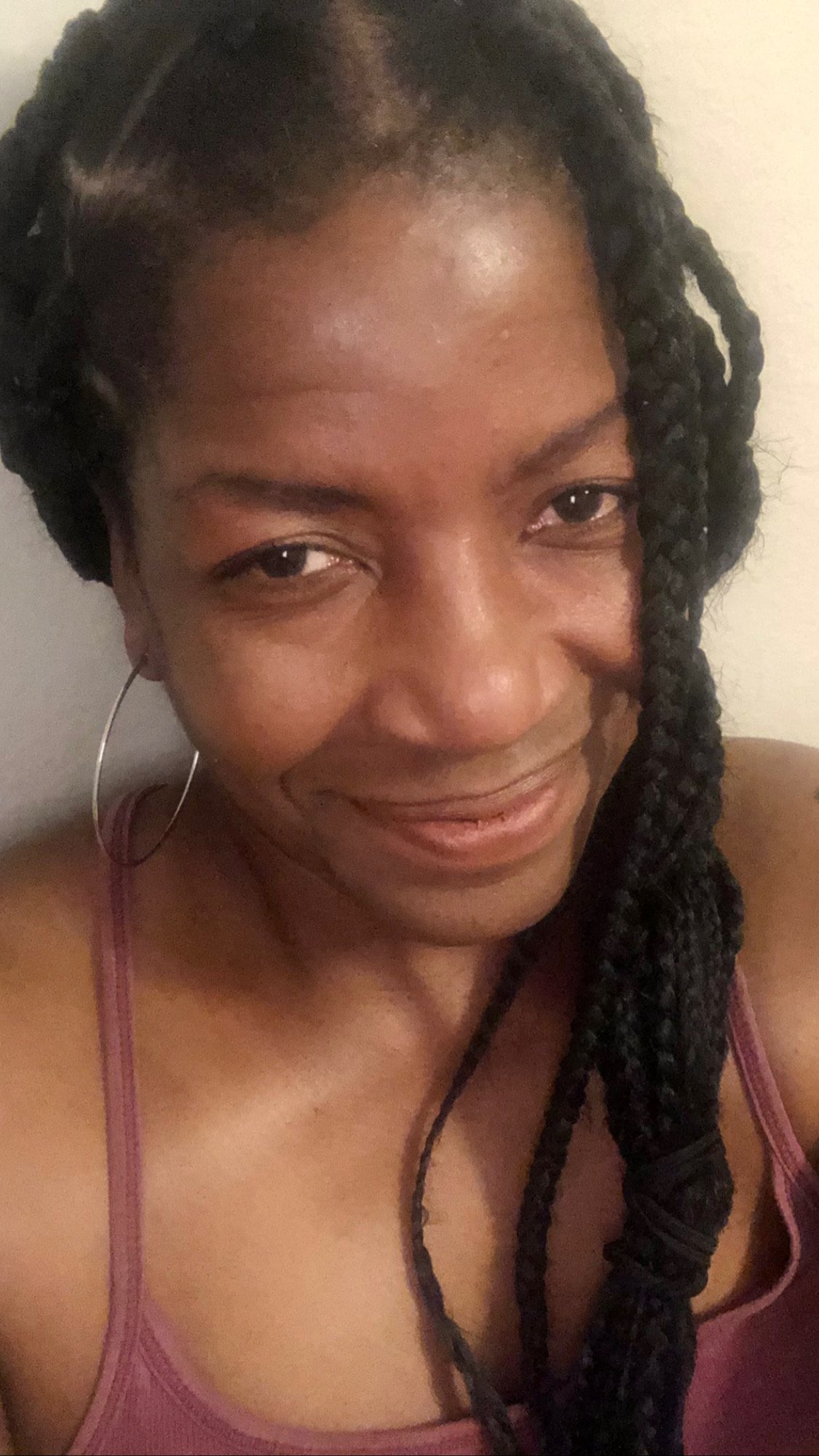 Follow me on Instagram @coach_apchap to improve your game even faster!
I share alot of individual, partner and easy-to-do volleyball serving drills we do in class with my followers.
Many of these volleyball practice drills you can do at home by yourself or try at your next practice with your teammates.

If you're a B team or JV player trying to make varsity next year...your goal should be to complete 1000 reps a day of at least three of the basic skills on your own...volleyball passing, serving and setting should be at the top of the list. 
Volleyball Techniques: 
Where Do You Go From Here?
Your three options are: 

You can learn more about Passing in volleyball by visiting the Related Links below.  

Follow the suggested reading on our Sitemap page   

Learning How To Play

 (Sitemap)

Or visit the pages in the How to Play Volleyball section in the drop down menu at the 

top of the page to 

get started. 

Before leaving this page Say "Hi" to  Ms. Resee the Kangaroo, wearing the #11 jersey below. She's a left side hitter with precision passing and a member of the VolleyBragSwag All Beast Third team.