3 Incredibly Necessary Pepper Partner Volleyball Goals You Should Set
3 life changing pepper partner volleyball goals you need to set that'll take your defense to the next level fast especially if you want to be a starting libero.
So we know that pepper or the pepper drill is a ball control drill, usually done in practice and almost always during your pre-game routine in warmups, that has two players using bump or dig, set, hit variations with the goal of controlling the ball while keeping it off the floor.
What's The Importance of A Good Pepper Partner in Volleyball?
It's a great idea to have a good pepper partner who has the same goals and the same and/or better ball control skills than you do. 
Why share the same pepper partner volleyball goals?
Because if you both want to be starters on the team then you'll push each other and work hard to make each other better so you both can reach that goal.  
Let's say you want to be a starting libero and so does your pepper partner. Then now both of you have something to work really hard for everyday in practice.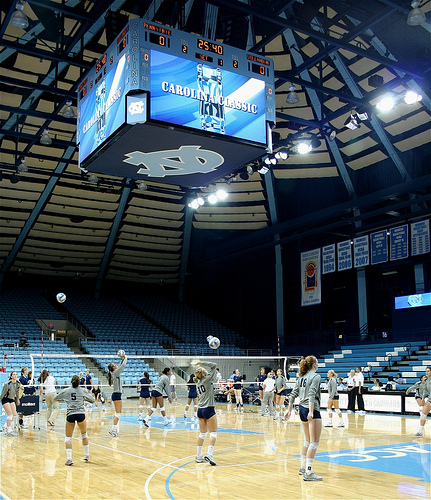 It's a great idea to have a good pepper partner who has the same goals and the same and/or better ball control skills than you do.
Between the two of you, you should set short term, and medium term and long term goals for each other ..for each practice ..and for future accomplishments to achieve. 
These goals will keep you motivated and inspired to come to practice and improve on various skills each time you're in the gym. 
Defense Volleyball Training: Pepper Drills: Increase Ball Control Drill Intensity To Improve Digging

For example, you can set pepper partner volleyball goals on how many pass/set/controlled hit/dig variations you two can do 
-in a row before someone makes a mistake and the ball goes to the ground
-for a certain amount of time
-just with a tip instead of a hit
-just with a tomahawk or mixing in a tomahawk every 2-3 contacts instead of a controlled hit 
-how about a one arm pepper variation so you both can work on controlling the ball with a one arm dig after the set and controlled hit
When you have a pepper partner who you see and work with everyday in practice it becomes easier to challenge each other in a safe environment so you can push each other outside of your comfort zone...learning and doing things on the court which at first may make you uncomfortable but with each other's support...you both start breaking down mental and psychological obstacles by encouraging other and working together to play harder. 
Pepper Partner Volleyball Warmup For College and Varsity Players in Breakfast Club with Coach April

Pepper Partner
Volleyball Goals 

Push Yourself and Each Other 
Push yourself in pepper!
Go for every ball and have the mentality that balls that come within 3 feet of wherever you are...are NOT going to hit the floor without you getting them up or hitting the floor with a dive, sprawl or at the very least a pancake..in order to keep the ball off the floor... in a controlled manner ...to your intended target. 
This is a super important pepper partner volleyball goal that will take your defense and ability to chase down balls to the next level.
Why? Because in defense attitude is everything.
This is the closest to football volleyball gets..and this is where you HAVE to protect your court...literally your attitude should be...
NOTHING is going to fall on my watch!
Not today, not ever....
When YOU and your pepper partner have that attitude on the court in practice....it WILL get noticed.
Two people on the court make up a third of the team...just two with a "nothing falls in my house" attitude can make a HUGE difference in how your team defends and plays the game. 
When teammates have pepper partner volleyball goals like this in every practice...
...this will inspire both of you to chase down more balls and to increase the amount of court area you both can cover on defense as well as potentially increasing how well you can control the ball when you get it up. 
Pepper Partner
Volleyball Goals 

Add Some Barbecue Sauce
In practices when I tell my hitters that they need to hit harder I say they need to "add some barbecue sauce on that ball."
Another good pepper partner volleyball goal is to gradually hit harder at each other with your controlled hits to each other. 

That means to swing faster...so you're still working on getting the ball right to the target which is your partner's midsection....the only change is that the ball is getting to your partner a bit faster. 
So now your partner needs to "read" your hitting body language faster and to react even quicker to dig up a faster paced ball coming at them....

This is one way to work on defending harder hit balls coming into your court. 
Do You Follow Me on Instagram?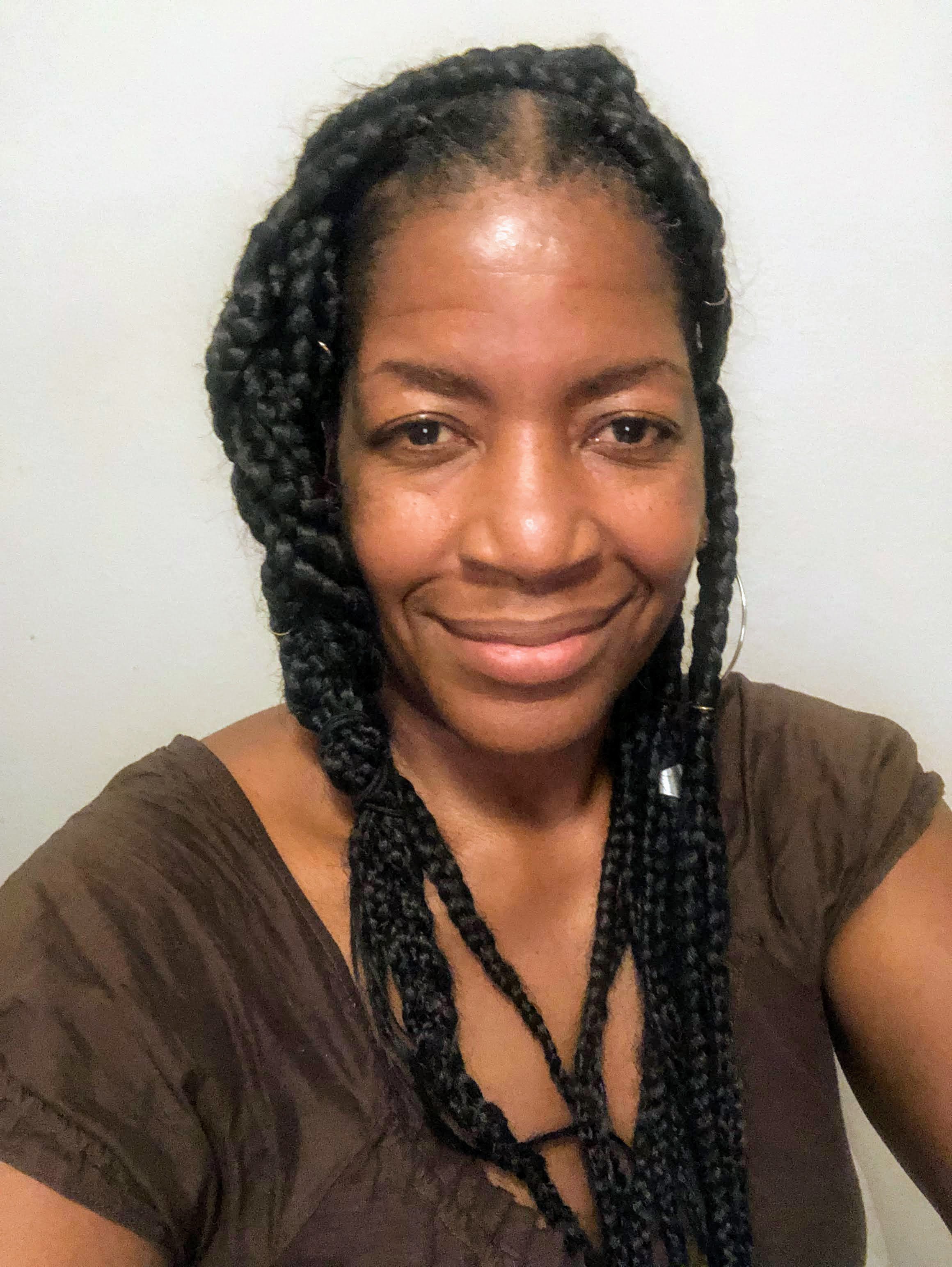 Private or semiprivate volleyball indoor/sand lessons are an excellent way for young Las Vegas high school volleyball players to quickly improve their individual skills through a private or semi-private coaching experience. These lessons are conducted by former pro volleyball player, former USA Volleyball High Performance instructor and Evaluator and Tstreet Vegas 18s head Coach April Chapple on a weekly basis. Sign up now!
Follow me on Instagram @coach_apchap to improve your game even faster!
I share alot of individual, partner and easy-to-do volleyball serving drills we do in class with my followers.
Many of these volleyball practice drills you can do at home by yourself or try at your next practice with your teammates.

If you're a B team or JV player trying to make varsity next year...your goal should be to complete 1000 reps a day of at least three of the basic skills on your own...volleyball passing, serving and setting should be at the top of the list. 
   Pepper Partner Volleyball Tips                 For New Coaches :            Where Do You Go From Here?
Good times! Where do you need to go now? Here are three options: 

Learn more about the Tips.

Follow the suggested reading on our Sitemap page 

Learning How To Play

 (Sitemap)

Or visit the pages in the Volleyball Tips section in the drop down menu at the 

top of the page

. 

 
Check out more volleyball tips on the pages below.