Volleyball Digging Drills That Will Help You Keep Balls Off The Floor
We do a lot of progressions for volleyball digging drills in our boot camp classes to cover different scenarios from hard hits to balls you need to chase down.
We do volleyball digging drills everyday in our Volleyball Voice Boot Camp classes so that liberos, defensive specialists and players who play in the backrow work on improving their digging skills.
If you are the defensive specialist or libero on your team, or a player looking for individual defensive drills, then you need to have great digging technique and accuracy.
It takes a lot of practice reps to be able to defend a ball back up from the back row to the front row.
It takes a lot of practice reps to be able to defend a ball back up from the back row to the front row.
(Watch Adlai and Sierra Leone work on ball control during one of our partner pepper volleyball digging drills in our Boot Camp training sessions.)
That's why we do alot of volleyball digging drills during our practices  in order to coordinate what happens between the front row blockers and the back row defensive specialists and liberos on a team.

Jacob (hitting) and Adlai (digging) work on the very advanced version of the hitting and volleyball digging drills we do in Breakfast Club.  
The goal in doing these defensive technique volleyball digging drills is to work on controlling a hard driven ball back to the target you are aiming for...preferably without making the target move. 
Four Volleyball
Digging Drills


The Pressure Repetitive Hitting Drill



One digger is placed in the middle of the court with myself and one or two of my assistant coaches on the same side of the net as the diggers.
Coaches are in Zone 4 and Zone 2 and sometimes in Zone 3. 
Hitters and diggers half court distance apart.
What are we working on in this drill?

Players are working on reading the ball -getting information from the spiker's arm and at the same time reacting quickly but under control while digging the ball high in a high intensity pressured situation. 

Players are also working on

hips dropping lower than the oncoming ball

eyes focusing on spiker's hitting arm for quick second then keying in on the oncoming spiked ball and its travel path,

keeping platform arms straight with no bent elbows and away from the body...closer to the ball

making a playable ball 8 -10 feet in the air..

after the dig working on making a quick quarter turn to face the next coach that's hitting
Do You Follow Me on Instagram?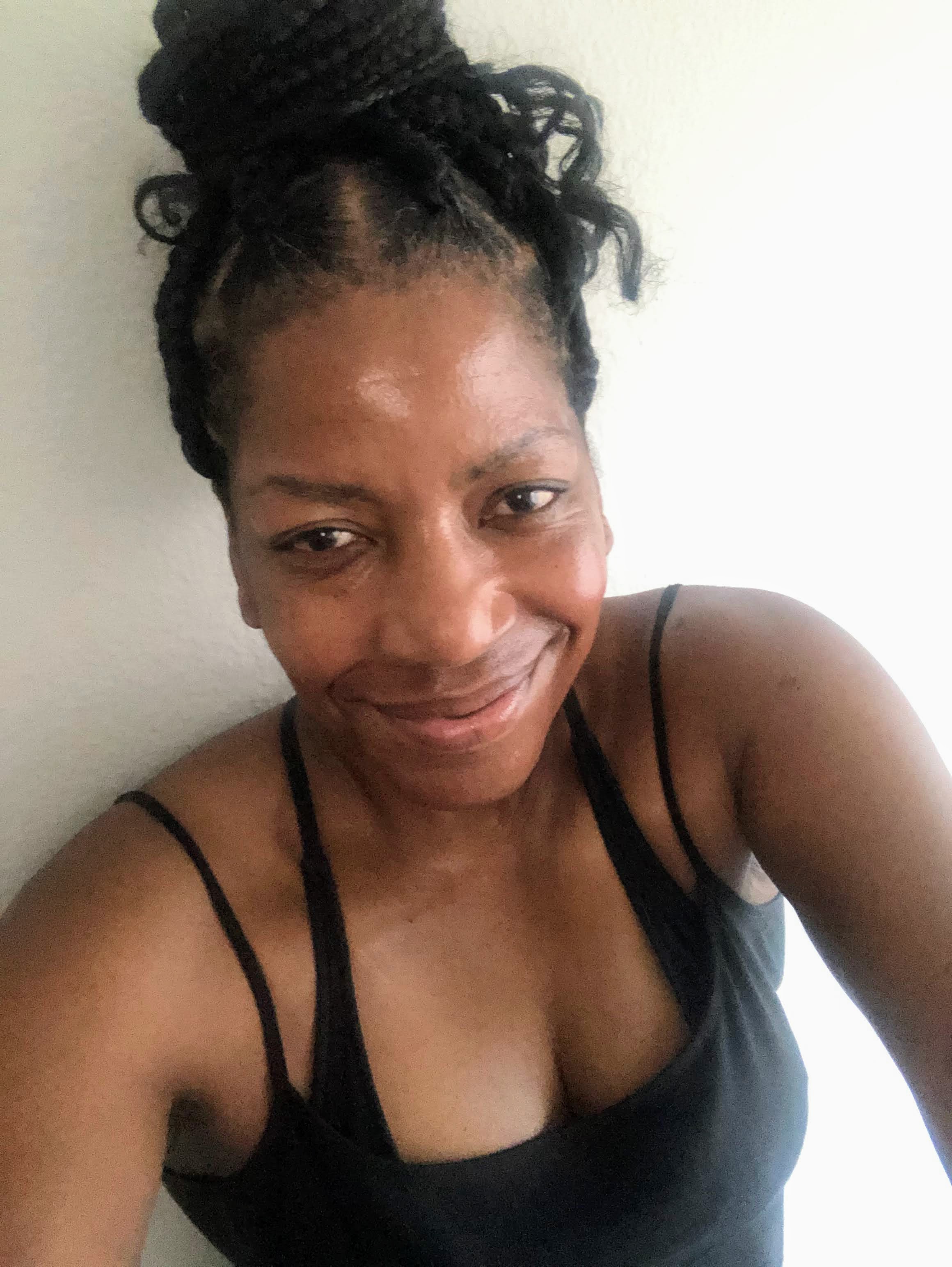 Follow me on Instagram @coach_apchap to improve your game even faster!
I share alot of individual, partner and easy-to-do volleyball serving drills we do in class with my followers.
Many of these volleyball practice drills you can do at home by yourself or try at your next practice with your teammates.

If you're a B team or JV player trying to make varsity next year...your goal should be to complete 1000 reps a day of at least three of the basic skills on your own...volleyball passing, serving and setting should be at the top of the list.