How To Receive Volleyball Passing Tips That Fix Your Bumping Skills
Learn how to receive! Here are 3 volleyball passing tips in this excerpt from my Active.com "11 Serve Receive Passing Tips article" that explain how to improve your pass.
In my article "11 Ways to Sharpen Your Serve Receive Game"  which made me a contributing author to the Active.com site I coach volleyball passing skills online to players who want to learn how to improve their passing skills while in serve receive.
 I reprinted an excerpt from that article so you can read three of my popular tips on this page. 
Here are 3 how to receive volleyball tips liberos, defensive specialists and back court passers can use to improve their serve reception and heighten the efficiency of their overall team's offense.
Neutralizing your opponent's service game is key to offensive point scoring success on the volleyball court. 
  Coach April Chapple's How To Receive Volleyball Passing Tips For Youth Volleyball Players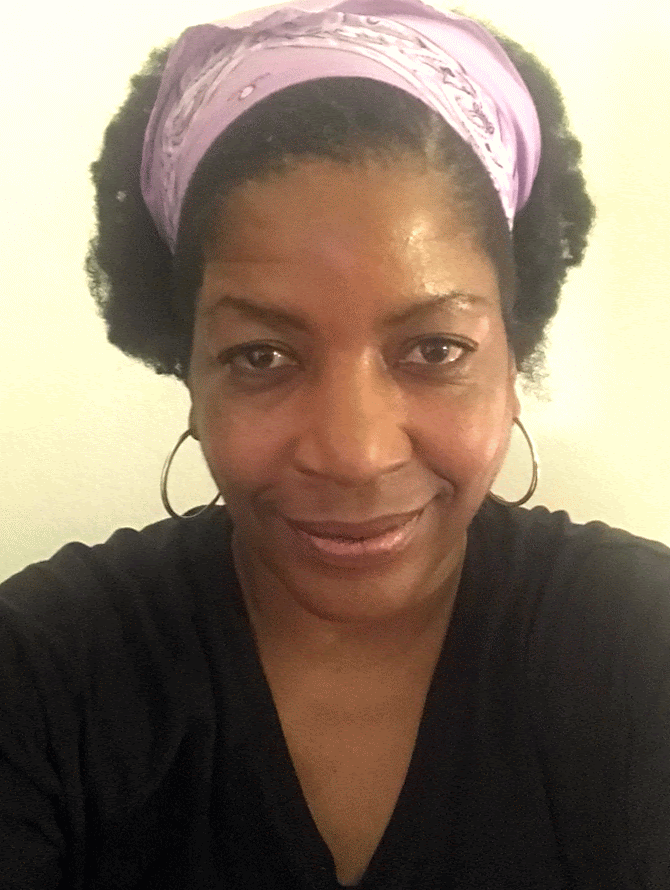 MY PASSING EBOOK QUICKLY HELPS YOU IMPROVE YOUR PASSING SKILLS. Learn how to perform one of the most important skills you need to know to gain more playing time on the court!
How To Receive Volleyball Passing Tips That Will Fix Your Bumping Skills
Serve Receive Tip No.1: Keep Your Feet on the Floor

Pass with both feet on the volleyball court floor rather than doing the "jump-bump."
You can make small adjustments with your feet on the ground which you can't do with your feet in the air. 
How To Receive Volleyball Passing Tips That Will Fix Your Bumping Skills
Serve-Receive Tip No.2: Be Fundamentally Sound 

Maintain good passing technique especially with the easy serves.
You've taught your body the proper serve receive positioning and will automatically react with the correct technique no matter how hard or fast the serve is. 
Discipline yourself to use proper passing technique ALL the time not just when the server serves tough serves but also on easy free balls that come to you. 
How To Receive Volleyball Passing Tips That Will Fix Your Bumping Skills
Serve Receive Tip No.3: Speed Up 

Work on foot speed and agility drills.
You'll be able to get behind each ball quickly with your feet first by increasing your short-distance speed, giving yourself plenty of time to present your platform and make the perfect pass.
A Volleyball Passing Guide On How To Improve Volleyball Bumping Skills

Do You Follow Me on Instagram?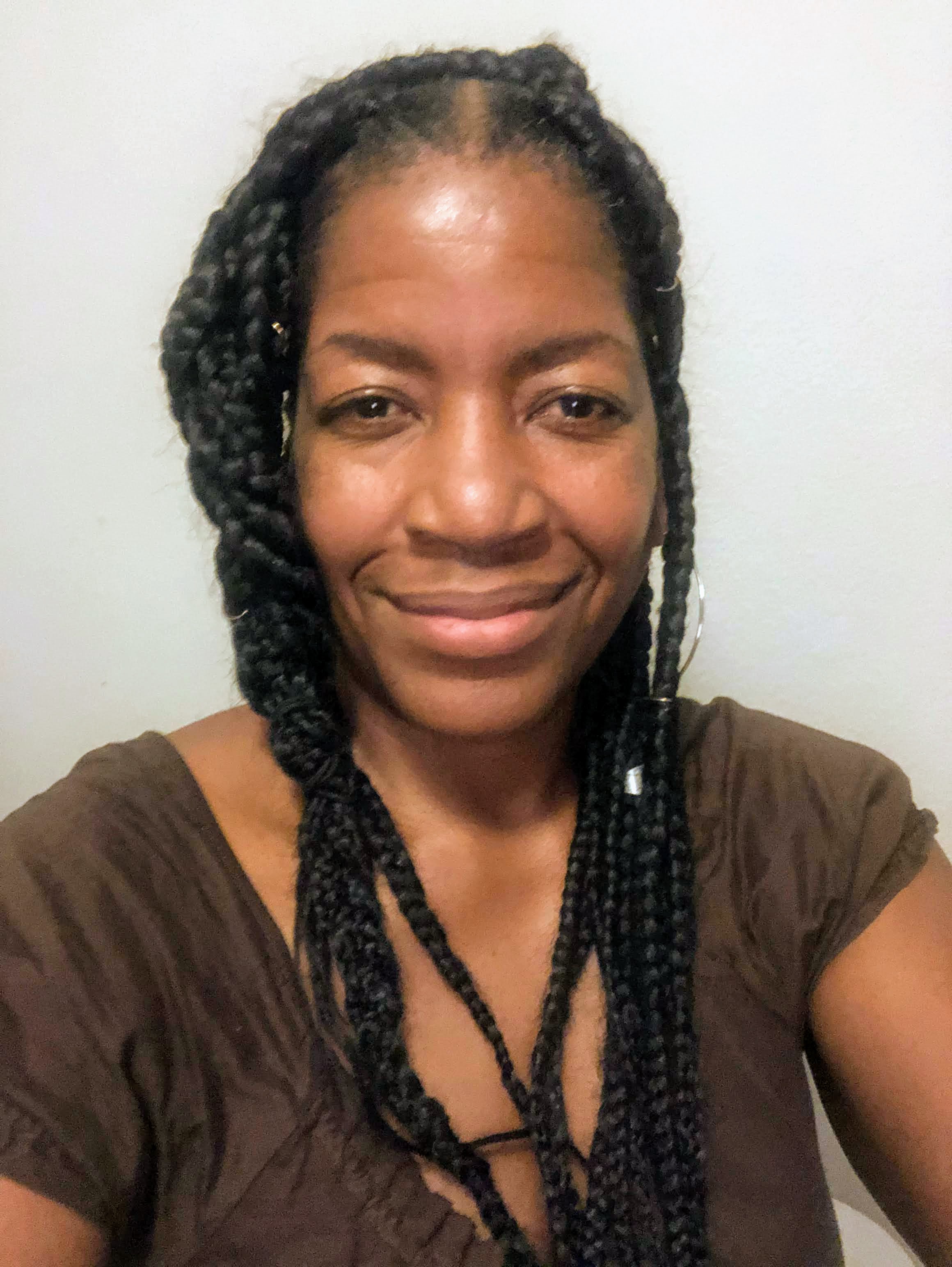 Follow me on Instagram @coach_apchap to improve your game even faster!
I share alot of individual, partner and easy-to-do volleyball serving drills we do in class with my followers.
Many of these volleyball practice drills you can do at home by yourself or try at your next practice with your teammates.

If you're a B team or JV player trying to make varsity next year...your goal should be to complete 1000 reps a day of at least three of the basic skills on your own...volleyball passing, serving and setting should be at the top of the list. 
Volleyball Tips:
Where Do You Go From Here?
What do you need to do now? You have three options: 

Learn more about volleyball offense, attacking and serve receive in the Related Links below. 

Follow the suggested reading on our Sitemap page    

Learning How To Play

 (Sitemap)

Or visit the pages in the How to Play Volleyball section in the drop down menu at the 

top of the page to 

get started. 

Before leaving this page Say "Hi" to Mr Resee the Kangaroo, wearing the #11 jersey below. He's another defensive specialist and team captain for the VolleyBragSwag All Beast team. 
Meet Resee the
Kangaroo and Passing Specialist on
VolleyBragSwag's 
All Beast Team