6 Black Volleyball Journals That Make Great Volleyball Gifts For Guys
I made these black daily journals as volleyball gifts for guys to be used as an appreciation, gratitude and volleyball journal to record daily volleyball life. 
Follow my daily journal creation journey to see how I develop and create my line of volleyball diaries, appreciation notebooks and gratitude journals that make fantastic volleyball gifts for guys who need to prepare for important events that're super important to any male high school, college and/or professional indoor and sand volleyball player....

six month planners that start in July and January ..the preseason month when players report back to school for training camp

a line of gratitude journals where you can record your "Today I am grateful for" memories

a collection of fun candy colored volleyball journals that make awesome volleyball gifts for guys, your coach, a senior gift or a busy volleyball mom
from simple journals that have 100 pages of blank ruled paper so you can write anything...anywhere....anyhow to guided journals with prompts where you're prompted to share your appreciation for volleyball life events ...Hey did you know these are already on Amazon Kindle



Check out my hardcover and soft cover volleyball journals available for sale on Amazon. 
road trip journals with agendas, planners, gratitude and prayer sections along with puzzles and activity options that'll keep you busy during your bus or plane travel from one match to another

volleyball teammate birthday list journals - where you list AND track your teammate, coach, strength and conditioning coach and volleyball mom's birthdays each month 

journals with self confidence prompts that give ideas about how to build confidence on and off the court each day
These volleyball gifts for guys feature my daily journal collection with fun black covers to choose from and 5 minute journal prompt page interiors. 
These 6 Black Journals Make Great Volleyball Gifts For Guys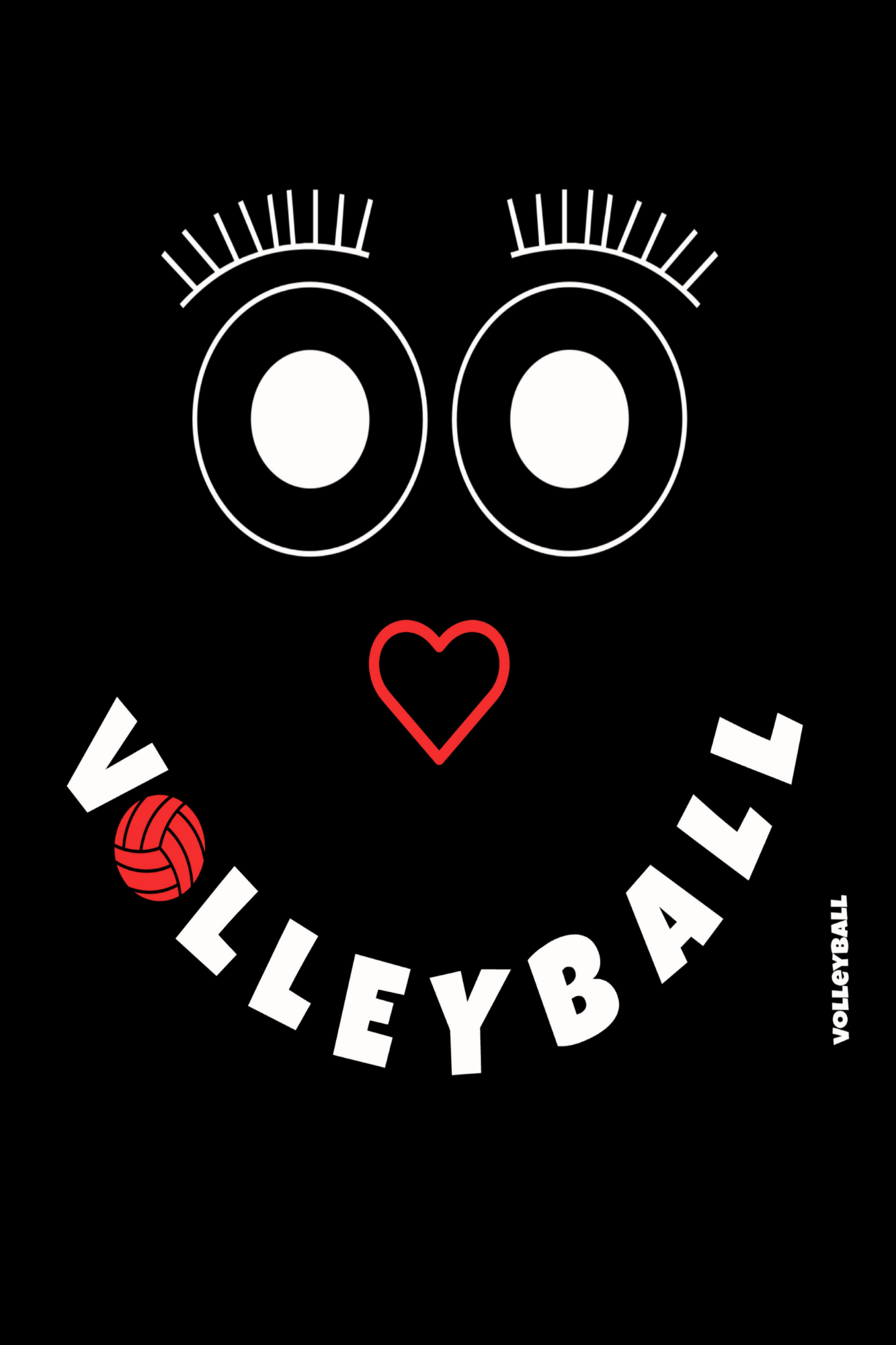 You'll love the design of these black journals! They make awesome volleyball gifts for boys to use as an appreciation, gratitude and/or volleyball journal to record daily volleyball life.
Take a peek!!!
Then buy your copy!
Each one of these black volleyball journals...has 100 pages divided up with
32 - Lined and Segmented 5 minute Daily Journal pages
35 - Lined To Do List  Pages
33 - Notes Lined blank ruled Pages
journal-ready for you to fill with your own writing and to get a little creative when you need to.
Choose from one or more of these fun black volleyball journal covers. 
I May Seem Like A Well Behaved Volleyball Athlete But Mess With My Team and I'll Put You On Blast          I Wont Think Twice About Whoopin' That Ass! 
Love Volleyball Happy Face
My volleyball books are created to be used as a diary, an appreciation journal, and/or a gratitude journal to document your personal journey of your volleyball life on the court and off.

The perfect volleyball gifts for guys who are libero volleyball players, defensive specialists, middle blockers, outside hitters and six position players who enjoy
writing goals

doodling

sketching

recording food and diet memos

keeping strength and conditioning notes 

collecting inspirational coach quotes

writing pre-game prayers

listing manifestation ideas

and more! 



Guys can write stories about their volleyball life, teammates and friends, family, school life, extracurricular activities.
Support them and their goals by giving them 1 - 2 or choose from a series of these cute black volleyball 6 x 9 journals used to

track goals

record triumphs

write out affirmations

celebrate accomplishments

record defeats and disappointments

gratitude journaling
I can't say enough about the fun size these come in....each has plenty of room for writing, while still being small enough to easily fit in a volleyball backpack, a fashionable purse or a team backpack.
Looking for cute volleyball gifts that are useful and will be highly appreciated? 
Enjoy!                                                                                        April Chapple                                                          Volleybragswag
Volleyball Gifts For Guys: 
Where Do You Go From Here?
Your three options are: 

You can learn more about Volleyball Gifts by visiting the Related Links below.  

Follow the suggested reading on our Sitemap page   

Learning How To Play

 (Sitemap)

Or visit the pages in the How to Play Volleyball section in the drop down menu at the 

top of the page to 

get started.