What Goals and Notes Do You Want To Write In Your Volleyball Journal?
Starting in high school I've kept a volleyball journal to track my skill development, record goal achievements, gratitude expression and list quote inspiration.
I've always kept a volleyball journal to document my volleyball playing journey ever since I was a sophomore in high school.
I wrote EVERYTHING down...here are 9 things I always wrote about in my volleyball journal ...from
setting and achieving or failing to achieve short term, mid term and long term goals

to thoughts I had before, during and after practices

to goals I set for myself about strength and conditioning sessions that I completed,

to emotions I expressed towards teammates and coaches

to keeping track of making weight (or not) in weigh-ins 

to things/happenings/events/awards that I was grateful for 

to motivational quotes I wanted to be inspired by 

to prayers and scriptures to be inspired by

to upcoming trips and travel and things I needed to remember to bring or do before leaving  
My obsession with writing everything down in my volleyball journal has now become my passion for creating my own line of volleyball journals for girls and volleyball players with goals. 
Stick with me to see how I develop and create a fun candy colored line of volleyball diaries, notebooks, and gratitude journals for all occasions that're super important to the high school, college and professional indoor and sand male and female volleyball player....
six month planners that start in July ..the preseason month before the preseason month that we all know starts in August when every player reports back to school for training camp.

a line of gratitude journals where you can record your "Today I am grateful for" memories

a collection of fun candy colored volleyball notebooks that make cute volleyball gifts for your coach, a senior gift or a busy volleyball mom

from simple journals that have 100 pages of blank ruled paper so you can write anything...anywhere....anyhow to guided journals with prompts where you can share your appreciation for life and volleyball events 

road trip journals with agendas, planners, gratitude and prayer sections along with puzzles and activity options that'll keep you busy during your bus or plane travel from one match to another

volleyball teammate birthday list journals - where you can keep track of your teammate, coach, strength and conditioning coach and volleyball mom's birthdays each month 

journals with positive journaling prompts and self confidence journaling prompts so you have ideas about what to include in your journaling journey. 
This series of candy colored I May Seem Like A Well Behaved Volleyball Athlete But Mess With My Team and I'll Put You On Blast I Wont Think Twice About Whoopin' That Ass!  volleyball journals and notebooks make the perfect volleyball appreciation gift for your favorite player!

Each one of these "I May Seem Like A Well Behaved Athlete But Mess With My Team And I'll Put You on Blast, I Wont Think Twice About Whoopin' That Ass versions...has 100 pages divided up with
32 - Lined and Segmented 5 minute Daily Journal pages
35 - Lined To Do List  Pages
33 - Notes Lined blank ruled Pages
journal-ready for you to fill with your own writing and to get a little creative when you need to.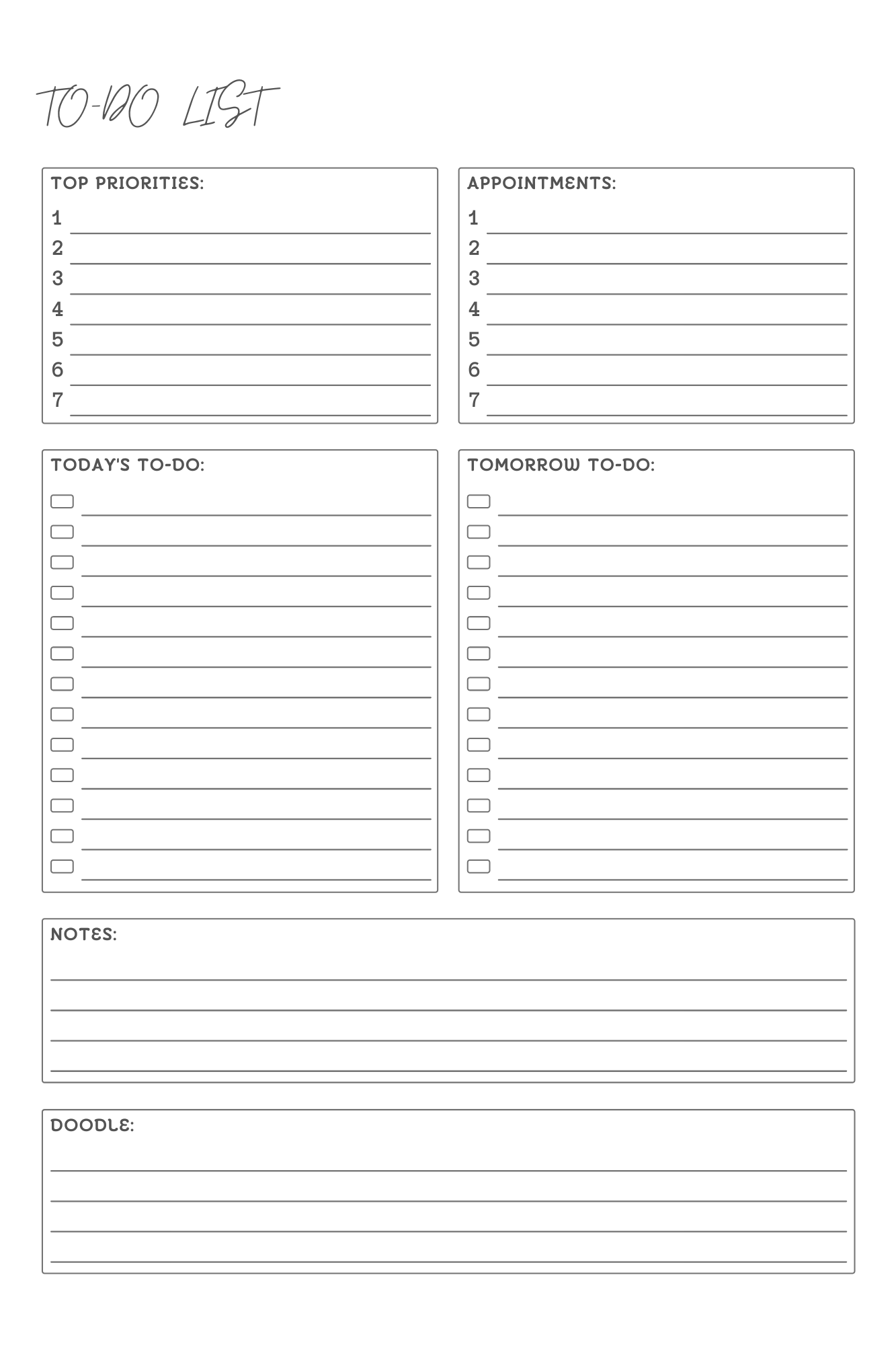 Support them and their goals by giving them 1-2 or choose from a series of these cute fun brightly colored awesome volleyball journals and notebooks they can use to
Liberos Be LIke Backcourt is My Happy Place
My Candy Colored Volleyball Journal Collection is the perfect gift for volleyball players to write their goals down. Shop now for your 6 x 9 volleyball journal by Volleybragswag.  

This is a great volleyball journal or notebook perfect for writing down your own thoughts,
getting a little creative with poetry or

just writing down lists or

ideas to remember for the future.
Each one has 100 pages with journal-ready for you to fill with your own writing and to get a little creative when you need to.
Each candy colored volleyball journal comes with
100 pages of high quality paper

It can be used as a volleyball journal, notebook, sketch book, diary, record keeper, thought provoking  composition book
The Candy Color Volleyball Journal Collection by Volleybragswag is available on Amazon
SUPERHERO Cleverly Disguised As A LIBERO

Choose from our 8.5 x 11 or 6 x 9 Paperback notebook with soft matte and hard back covers

Perfect to use with your gel pen, markers, ink or pencils

Great size to carry everywhere in your backpack, volleyball bag for club practice, high school scrimmage or college match

These make a great gift for any special occasion: especially as a stocking stuffer for Christmas, or Secret Santa volleyball gift, Birthday gift for your fave volleyball mom, or a team or player Anniversary or Graduation gift. 
The Candy Color Volleyball Journal Collection by Volleybragswag is available on Amazon



LIBERO A Lack Of Height Ain't No Weakness No Need To Tell Yourself Lies For Us Its Much More Enjoyable Knocking You Down To Our Size: Libero Volleyball ... Great Volleyball Gifts For Players and Moms
This book was created to be used as a diary, an appreciation journal, a gratitude journal to document your personal journey of your volleyball life on the court and off.
Perfect for libero volleyball players, defensive specialists and six position players who enjoy
writing

doodling

sketching

memos

notes and more! 



Players can write stories about their volleyball life, teammates and friends, family, school life, extracurricular activities.
This amazingly personal series of volleyball journals say celebrate volleyball life - with this collection of Candy Colored Volleyball Books because they're made for the fierce competitive volleyball players who want to express their feelings on paper. 
I can't say enough about the fun size these come in....each has plenty of room for writing, while still being small enough to easily fit in a volleyball backpack, a fashionable purse or a team backpack.
Looking for cute volleyball gifts that are useful and will be highly appreciated? 
You found it!  
The small perfect volleyball gifts, birthday gifts for players are gorgeously bright colored journals for girls that you need to add to your gift collection! 
Enjoy!                                                                                         April Chapple                                                           Volleybragswag
Take a peek!!!
ORANGE Copy of 5 Minute Journal Ebook (6 × 9 in)
by April Chapple
Gifts For Volleyball Players: 
Where Do You Go From Here?
Your three options are: 

You can learn more about Volleyball Gifts by visiting the Related Links below.  

Follow the suggested reading on our Sitemap page   

Learning How To Play

 (Sitemap)

Or visit the pages in the How to Play Volleyball section in the drop down menu at the 

top of the page to 

get started.