Volleyball Team Mom, Volleyball Dad and Grandma Have SuperHero Shirts
I always wanted to create a very special superhero shirt that a much loved volleyball team mom, volleyball dad and volleyball grandma would be proud to wear. 
I created a very special volleyball team mom volleyball dad and volleyball grandma shirt to celebrate the people who supported me. 
I had a great volleyball team mom, dad and grandmother and I owe all my success to them, especially my Mom.
I know I'm not the only one who feels that way.
Through the years I've known and have had the pleasure of working with some very special mothers of players I've either played with and/or coached.
The Volleyball Team Mom
Super Hero Shirt
I can't say enough for all the volleyball team moms I've had or worked with and if it wasn't for them then most clubs wouldn't be able to even function so this is my "Thank You" to all those moms and dads and grandmothers who fill these positions in order to support their teams. 
I've always considered my mother a "superhero" because knowing what I do about how my mom supported my volleyball career whether it was
taking me to school and club practices,

buying uniforms, paying club fees

listening to me complain when I was frustrated about my playing progress

racing me to Los Angeles International airport in order to catch a plane to a competition

 

being the loudest to cheer me on at games
I always wanted to create the ultimate volleyball mom thank you gift which turns out ...happens to be in the form of a volleyball shirt which I think shows appreciation for who moms are and all that they do. 

I truly believe that moms are cleverly disguised super heroes and that's why I came up with the idea to create a superhero shirt inspired by Superman when he's the mild mannered Clark Kent character who whenever needed ..has to change into his blue Superman costume. 
This style of Volleybragswag Superhero shirt for Moms, Dads and Grandmothers is a 3D optical illusion so when you put it on, it looks like they are showing their blue Superman shirt underneath their button down shirt..ready to take action and save the day..or the team ..or whatever volleyball related problem needs to be solved...pretty much like they always do.  
To give Moms options I didn't only create a white shirt but for those who need options the Volleyball Mom shirt comes in 
white

black

pink

grey

blue

purple
The Volleybragswag volleyball ball logo appears at the top of the design on each shirt. 
The right side of the collar hem has been purposefully designed to be partially blue to look like the blue Superhero uniform is taking the place of the wearer's normal street clothes. 
The Volleyball Grandmother
Super Hero Shirt
To give volleyball grandmothers choices their Superhero Grandma shirt comes in the following colors
The Volleyball Dad
Super Hero Shirt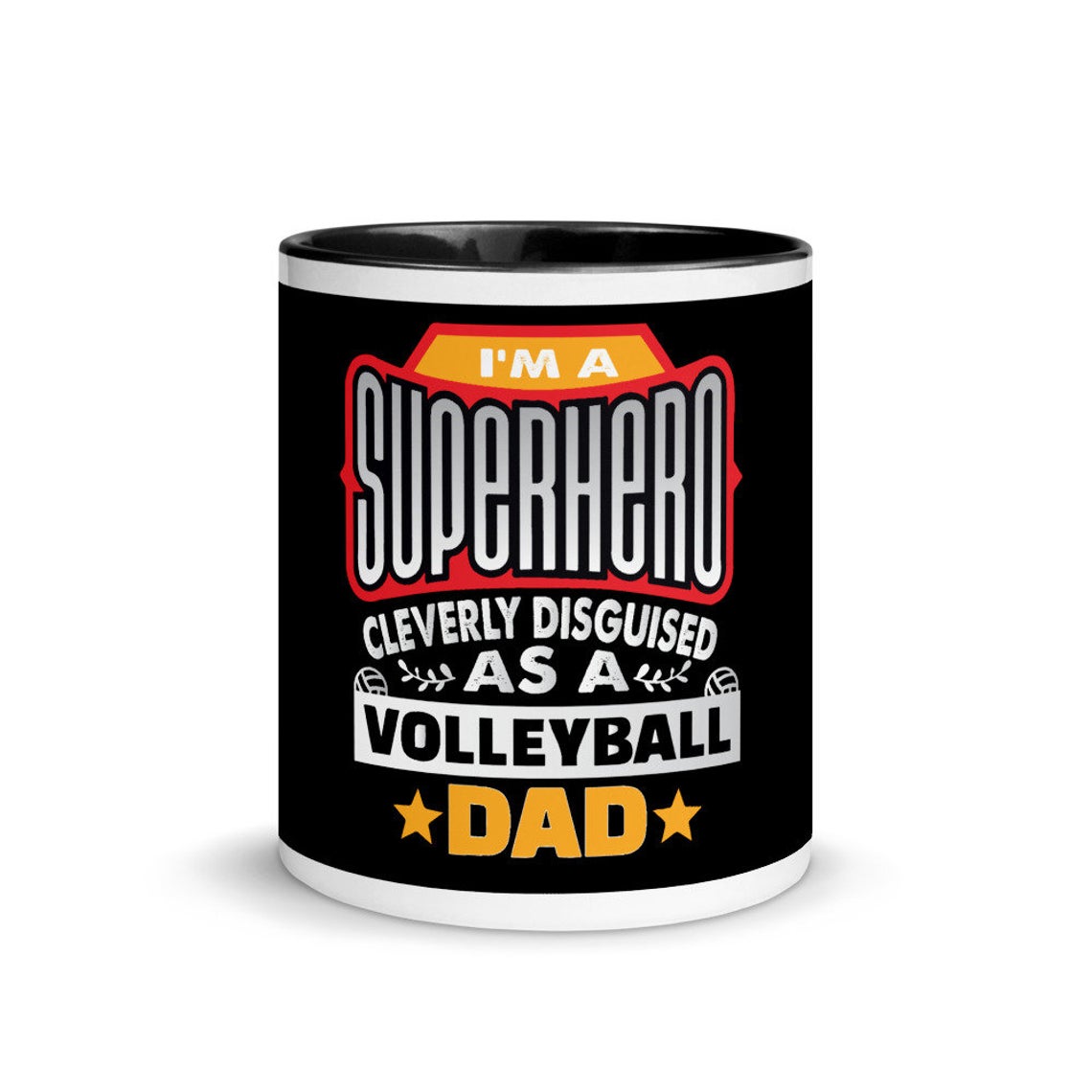 Check out the awesome SUPERHERO Volleyball Team Mom, Team Dad, Coach, Setter, Middle Blocker Mugs and click to shop in My Etsy Shop Now!
I couldn't leave Volleyball Dads out because they are superheroes too. 
That's why they have their own shirts...with a couple of extra six pack muscles showing underneath their Superman blue shirt. 

The All-Over print tee is a unisex tshirt made of 100% polyester.
Superhero Volleyball Dad shirts come in 
Unisex Volleyball Shirt Sizes
Inches     Centimeters
LENGTH          SLEEVE         WIDTH
XS                 27.58            19
S                   28.58             20
M.                 308.5             21
L                   319                22
XL                 329.5             23
2XL               32.510           24
3XL               33.510.5        25
Do You Follow Me on Instagram?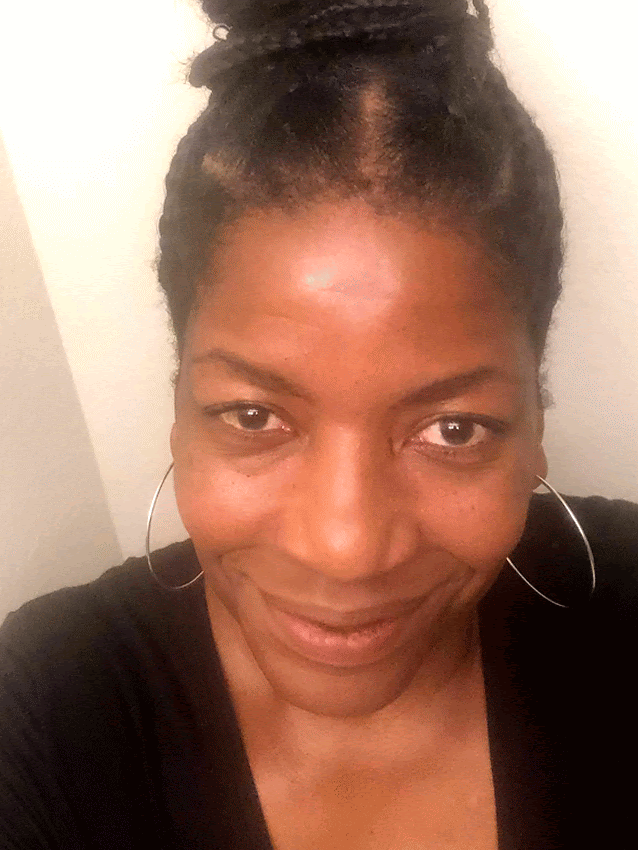 Follow me on Instagram @coach_apchap to improve your game even faster!
I share alot of individual, partner and easy-to-do volleyball serving drills we do in class with my followers.
Many of these volleyball practice drills you can do at home by yourself or try at your next practice with your teammates.

If you're a B team or JV player trying to make varsity next year...your goal should be to complete 1000 reps a day of at least three of the basic skills on your own...volleyball passing, serving and setting should be at the top of the list. 
Volleyball Team Mom Shirts: 


Where Do You Go From Here?
Your three options are: 

You can learn more about Volleybragswag shirts and accessories by visiting the Related Links below.  

Follow the suggested reading on our Sitemap page   

Learning How To Play

 (Sitemap)

Or visit the pages in the How to Play Volleyball section in the drop down menu at the 

top of the page to 

get started.