Big 10 Volleyball Media Day 2023 The Who, What, When Where Why and How
The Big 10 Conference continues to raise the bar as the premier volleyball conference in the country when it hosts the second Big 10 Volleyball Media Day Aug 1
ROSEMONT, Ill. (June 22, 2023) – The Big Ten Conference will continue to raise the bar as the premier volleyball conference in the country when it plays host to the second annual Big 10 Volleyball Media Day on August 1-2, 2023, at Big Ten Network studios in Chicago.
Last summer, the Big Ten became the first collegiate conference to host an in-person preseason volleyball media event, providing yet another example of the Big Ten's commitment to elevating women's sports.  
On August 1, 2023 7 Big Ten Schools Will Convene For The Big 10 Volleyball Media day Event.
Find Out Which Seven.
Indiana
Michigan
Michigan State
Nebraska
Northwestern
Ohio State 
Purdue
Seven Big Ten Conference volleyball programs will arrive at the Big Ten Network on Tuesday, Aug. 1 for a series of interview sessions and other creative content opportunities to preview the 2023 volleyball season.
Illinois
Iowa
Maryland
Minnesota
Penn State
Rutgers
Wisconsin
The remaining seven Big Ten Conference programs will go through a similar schedule at Big Ten Network on Wednesday, Aug. 2.
What Happens At The 2023 Big 10 Volleyball Media Day Event?
Along with their media schedules, student-athletes, and coaches from all 14 Big Ten Conference volleyball programs will gather on the evening of Tuesday, Aug. 1, for an exclusive dinner and reception, celebrating the success and future promise of Big Ten volleyball.
Big 10 Volleyball Media Day Attendees
Along with all 14 Big Ten Conference head coaches (including new arrivals Erin Virtue of Michigan and Keegan Cook of Minnesota), the complete list of student-athletes from each school who are expected to attend the 2023 Big Ten Volleyball Media Days is listed below, while additional information on media coverage for the event will be forthcoming. 
Illinois – Brooke Mosher, Raina Terry
Indiana – Grae Gosnell, Camryn Haworth
Iowa – Delaney McSweeney, Bailey Ortega
Maryland – Sydney Dowler, Sam Csire
Michigan – Hannah Grant, Allison Jacobs
Michigan State – Julia Bishop, Aliyah Moore
Minnesota – Taylor Landfair, Melani Shaffmaster

Nebraska – Merritt Beason, Lexi Rodriguez
Northwestern – Alexa Rousseau, Ellee Stinson

Ohio State – Emily Londot, Rylee Rader
Penn State – Allie Holland, Zoe Weatherington
Purdue – Eva Hudson, Maddie Schermerhorn


Rutgers – Taylor Humphrey, Alissa Kinkela
Wisconsin – Izzy Ashburn, MJ Hammill
The Big Ten Conference had six schools earn berths into last year's NCAA Tournament and led the nation with five schools receiving top-16 seeds.
At least one Big Ten program has advanced to the NCAA national semifinals in 15 of the past 16 seasons, reaching the title match 12 times and winning nine national championships since 2007.

Last year produced an all-Big Ten Conference national title contest, with Wisconsin edging Nebraska 3-2 to win its first NCAA national championship before a record-setting crowd of 18,755 fans at Nationwide Arena in Columbus, Ohio.
Watch the 2022 NCAA women's volleyball national championship match, played between Texas and Louisville in Omaha, Nebraska.
Texas sought its first title in a decade while Louisville was playing in its first-ever championship game.
Do You Follow Me on Instagram?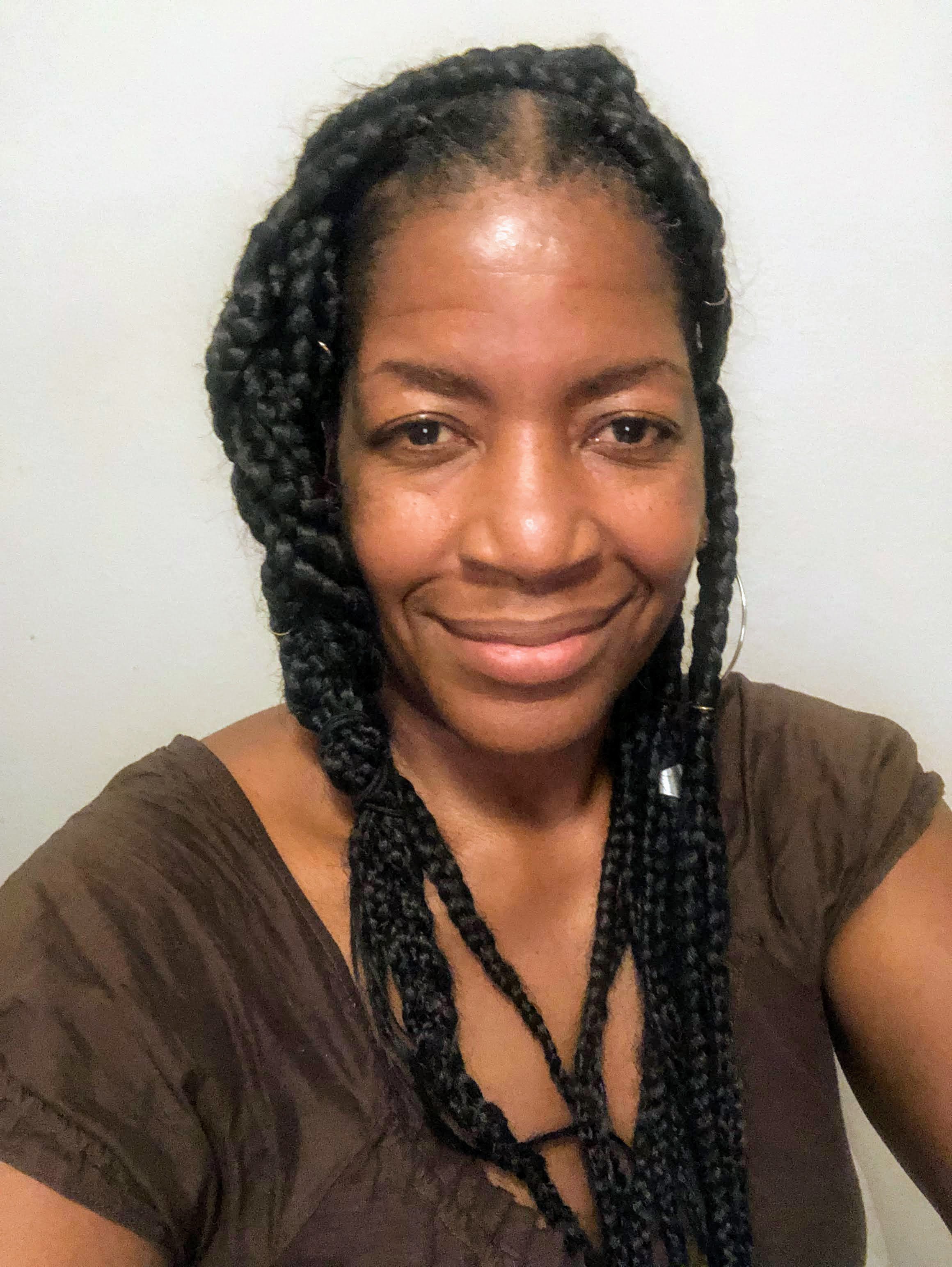 Private or semiprivate volleyball indoor/sand lessons are an excellent way for young Las Vegas high school volleyball players to quickly improve their individual skills through a private or semi-private coaching experience. These lessons are conducted by former pro volleyball player, former USA Volleyball High Performance instructor and Evaluator and Tstreet Vegas 18s head Coach April Chapple on a weekly basis. Sign up now!
Follow me on Instagram @coach_apchap to improve your game even faster!
I share alot of individual, partner and easy-to-do volleyball serving drills we do in class with my followers.
Many of these volleyball practice drills you can do at home by yourself or try at your next practice with your teammates.

If you're a B team or JV player trying to make varsity next year...your goal should be to complete 1000 reps a day of at least three of the basic skills on your own...volleyball passing, serving and setting should be at the top of the list.