Four Volleyball College Recruiting Habits New Freshman Should Adopt
These four volleyball college recruiting habits have been recommended by top collegiate coaches as things the incoming college freshman should do their 1st year
Now let's talk about two habits of incoming freshmen going through volleyball college recruiting right now should be ready to adopt if they are the last bit interested in playing on the collegiate level. 
If you're planning to become involved in volleyball college recruiting one of the habits you should adopt is to be ready to adjust to the higher intensity and frequency of practices. 
When I was an incoming college volleyball recruit I was one member of a large incoming class of freshmen and sophomores recruited from all over the US to play for the University of Tennessee, Knoxville. 
Even though I came from California and was used to practicing in high school and club, it was quite a shock for me and my teammates to have three practices a day during our two week preseason practices. 
We got used to it, but it was a process. 
We had three practices a day plus weight training on Mondays, Wednesdays and Fridays.

We had our sprints and running workout on Tuesdays and Thursdays. 
For quite awhile it felt like sleep was optional. 
Okay just kidding about sleep being optional but nowadays I believe women's athletic teams can only practice two times a day during preseason and a limited amount of hours of practice in a season. 
Here's the good news. 
Your body and eventually your mind, get used to it.
They get used to the higher intensity of training and multiple volleyball practices. 
It all comes together. It takes 14 days to  learn a new habit after about two weeks of this regimen it does get easier. 
Freshmen players should know that the intensity of women's college volleyball is high also because better players are always competing among themselves to win a starting position on their team. 
If you want to play at game time, you are to have to earn your spot pushing yourself 100% every day and in every moment you can. 
If you've earned a scholarship, that's pretty much what you've signed up to do. 
Freshmen Involved In Volleyball College Recruiting Need To Give 110% in Practices and Matches
In college ball you are required to focus, concentrate and play hard all the time. 
For most freshmen volleyball players, it takes a period of time for the brain and the body to develop and get stronger, so they react and respond at faster and higher intensity levels. 

The body and brain need to adapt to new stress levels, new pressures and new speeds. 
Some female players adapt to Division I and others choose other available options like playing in Division II or III or  NAIA volleyball. 
Do You Follow Me on Instagram?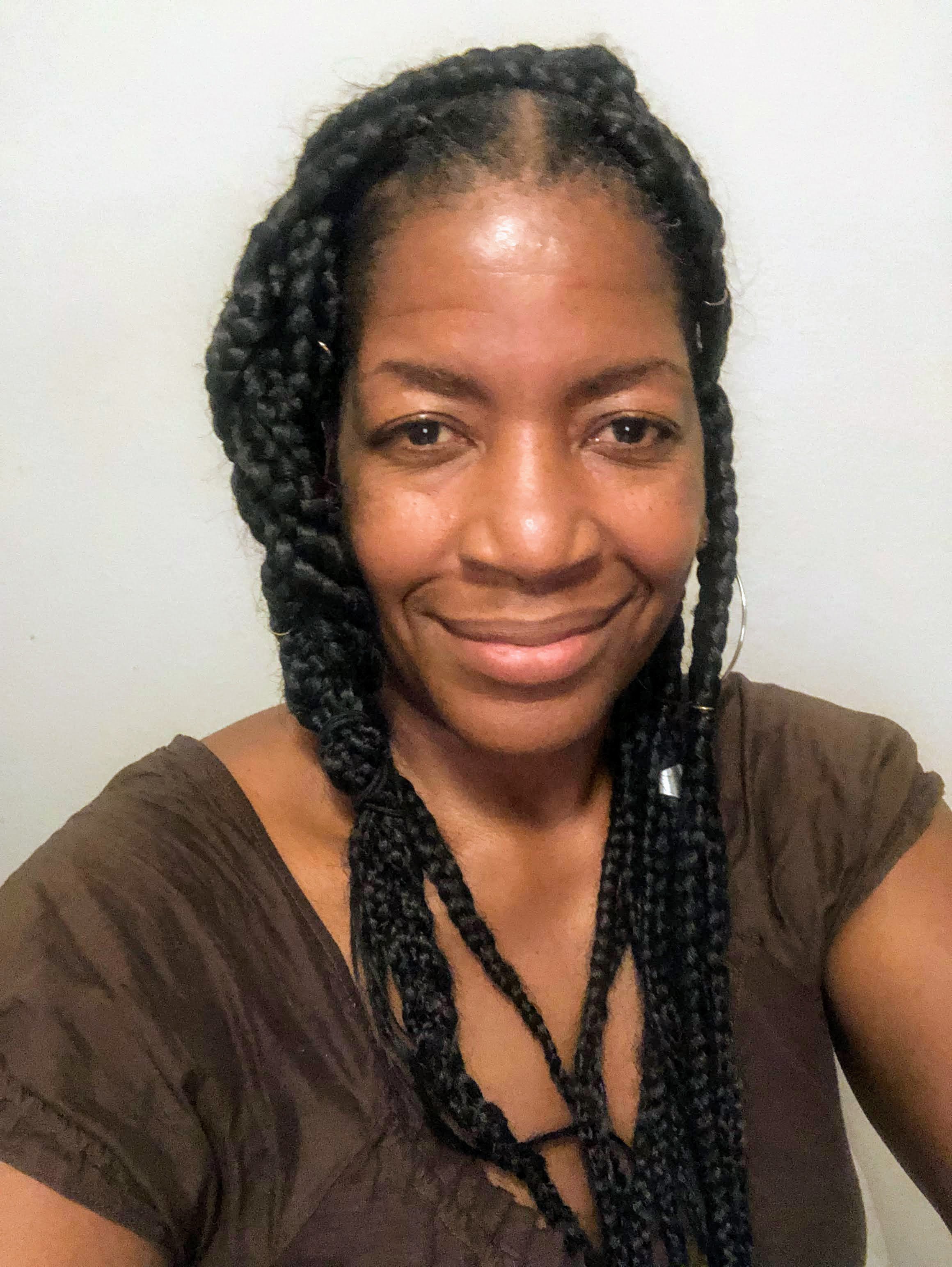 Private or semiprivate volleyball indoor/sand lessons are an excellent way for young Las Vegas high school volleyball players to quickly improve their individual skills through a private or semi-private coaching experience. These lessons are conducted by former pro volleyball player, former USA Volleyball High Performance instructor and Evaluator and Tstreet Vegas 18s head Coach April Chapple on a weekly basis. Sign up now!
Follow me on Instagram @coach_apchap to improve your game even faster!
I share alot of individual, partner and easy-to-do volleyball serving drills we do in class with my followers.
Many of these volleyball practice drills you can do at home by yourself or try at your next practice with your teammates.

If you're a B team or JV player trying to make varsity next year...your goal should be to complete 1000 reps a day of at least three of the basic skills on your own...volleyball passing, serving and setting should be at the top of the list.