Volleyball Players Wear Our Cute Panda T Shirt In Volleyball Practice 
My cute panda t shirt is one of the most popular volleyball shirt designs in this seasons new shirt collection available on Amazon found in my Etsy shop.
One of the most popular volleyball t shirt designs in this season's new Volleybragswag animal shirt collection is the cute panda t shirt logo design.
The cute panda t shirt volleyball designs and logos I created were inspired by two things:
my passion for animals and 

an Idea I had to pick certain wild creatures to represent  each of the six volleyball skills, based on a few of their well known (or not so well known) instincts, habits and characteristics.
I called the collection, Volleybragswag.
I'd like to introduce you to one of the Volleybragswag members. 

His name is "Mo."
The Volleybragswag Cute Panda T Shirt Features

 A

 Giant Panda in the Designs 



I knew that my Volleybragswag apparel collection was not going to be complete if didn't include a panda t shirt design that was in my series of volleyball t shirt logos.
The cute panda t shirt by Volleybragswag features a popular design worn by many high school volleyball players. 
Besides having always been one of my favorite animals ever, the Giant panda is an endangered species and in my own way I wanted to bring awareness to that fact by creating this Volleybragswag project which brings together and honors the two things I love the most in this world...animals + volleyball. 
Fun Facts About the Giant Panda
We call them pandas but they are actually bears, specifically black and white bears that exist only in the mountains of China
Pandas are versatile enough to learn how to climb trees when they are around 7 months old. Since they are bears, they also know how to swim very well.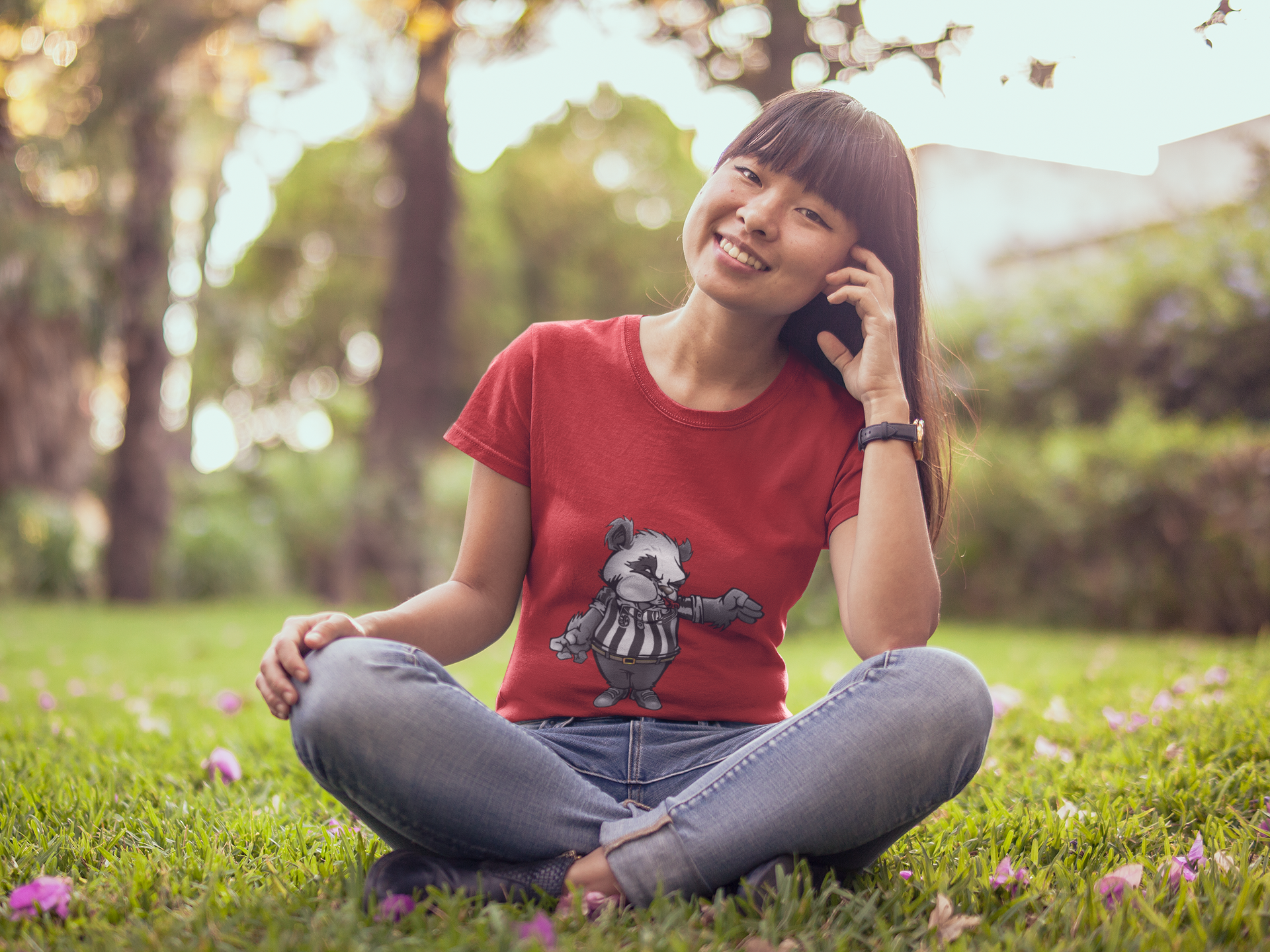 The pandas are infamous because of their black and white coloring.

As newborns they don't have any fur, they cannot see and they are the color pink. 

It takes about three weeks after they're born for the black and white coloring to appear. 

When babies the black spots around their eyes are in the shape of circles but as they get older the circles become tear drop shaped. 
Did you know that there are some brown and white pandas? Its rare but it does happen. 
Pandas are an endangered species with only about 1000 in existence right now. One thing that leads to this is that breeding among pandas doesn't happen as often as it does with other bear species. 

Poaching and the loss of their natural habitat are two additional reason why panda bears have been on the endangered list since 2006. 
Females generally have one-three days a year in which they ovulate or can naturally conceive so that leaves very little opportunity for panda bears to reproduce offspring.

The mating months are between March and May so when they do give birth its usually to two baby pandas max which occurs some time in August
How much do you think Giant pandas can eat in a day?
Pandas have meat eating teeth but they primarily consume bamboo and on occasion they eat fruit. 
An adult panda spends 14 hours a day eating between 12 - 35 kilos of bamboo a day! That's about 30 ponds a day..that's  alot. 
Did you know that undigested bamboo pieces in panda poop were made into picture frames and book marks in China? 
Pandas have six "toes" ...they have five fingers and a "thumb" on their front paws which they use to help them hold the bamboo shoots they eat so much of. 
Pandas can stand upright but not for very long because their shorter hind legs aren't strong enough to support their bodyweight. 

Like humans, when they walk, their entire foot makes contact with the ground, unlike other animals who walk with their weight not their toes.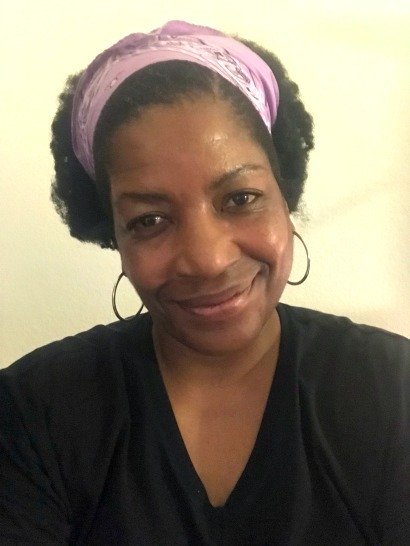 This has been an important message by your favorite volleyball coach! That's me!!
Thanks for visiting.
Be sure to check out more of my volleyball articles by clicking one of the links below!  (April Chapple)
Do You Follow Me on Instagram?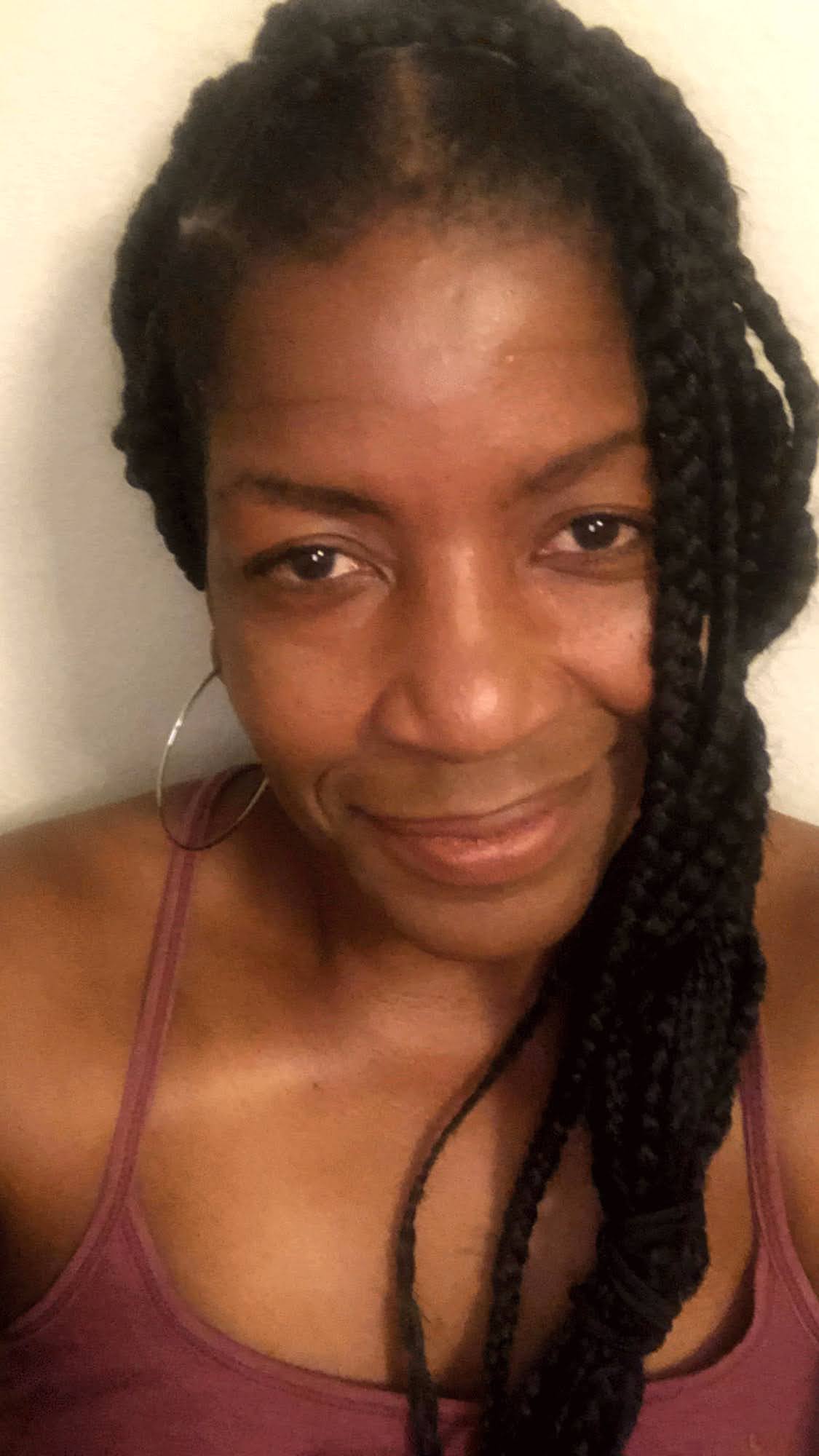 Follow me on Instagram @coach_apchap to improve your game even faster!
I share alot of individual, partner and easy-to-do volleyball serving drills we do in class with my followers.
Many of these volleyball practice drills you can do at home by yourself or try at your next practice with your teammates.

If you're a B team or JV player trying to make varsity next year...your goal should be to complete 1000 reps a day of at least three of the basic skills on your own...volleyball passing, serving and setting should be at the top of the list. 
The Cute Panda T Shirt: 
Where Do You Go From Here?
Your three options are: 

You can learn more about Volleybragswag shirts and accessories by visiting the Related Links below.  

Follow the suggested reading on our Sitemap page   

Learning How To Play

 (Sitemap)

Or visit the pages in the How to Play Volleyball section in the drop down menu at the 

top of the page to 

get started.