Elephant Print T Shirt Design For Volleyball Players By Volleybragswag
This elephant print t shirt design features EJ the backrow hitting elephant an important member of the Volleybragswag All Beast volleyball playing team. 
The EJ the Elephant shirt design is a part of my new Volleybragswag all beast collection of volleyball playing animals each based on specific character traits these animals were born with and similar to what volleyball players need to have or do. 
Elephant Print T Shirt Design For Volleyball Players
Get to know EJ the Elephant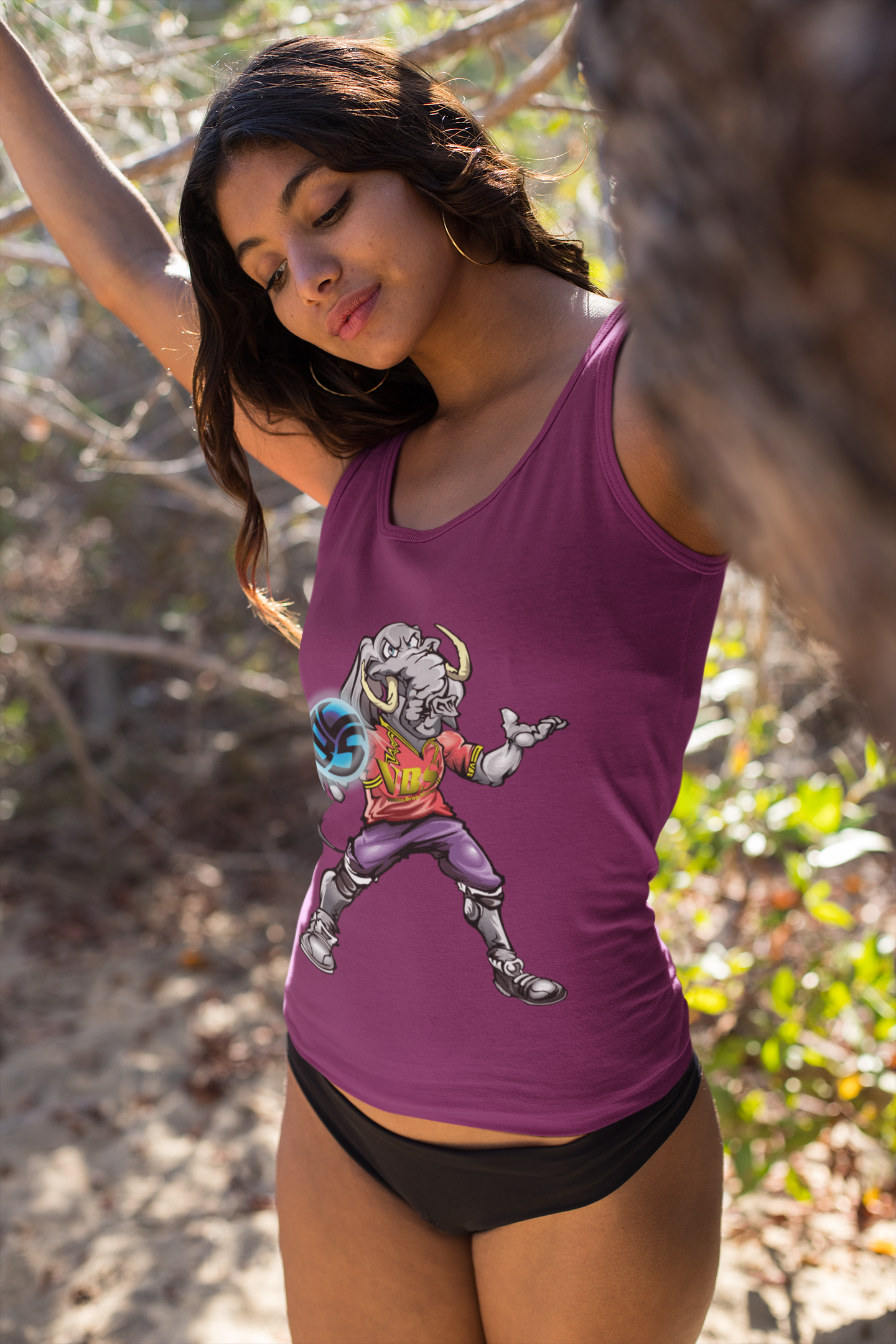 Elephant Print T Shirt Design For Volleyball Players Get to know EJ the Elephant
...inspired by the Tokyo Olympics world flags of countries competing in the 2021 Games this summer I have created a fun collection of elephant print t shirt designs available on Amazon. 
Fun Facts About Elephants 
Known for being one of the smartest animals on the earth EJ the elephant is a central character on the Volleybragswag All Beast team.

Male elephants leave the group at age 12 or so and form all male groups that form their own hierarchy. 
Elephants spend anywhere between 12 - 18 hours a day EATING.  They eat grass, plants and fruit every day and they use their trunks to  lift their food into their mouth. 

Elephants are extremely smart. They are known to use their trunks to search for and mine for salt in underground caves and they eat the salt.

Elephants are an endangered species and are relentlessly hunted and killed for their ivory tusks.
Elephant Print T Shirt Design by Volleybragswag
Meet EJ the Elephant      
Backrow Hitter Specialist 
Meet EJ the Elephant the backrow hitter specialist who's one of the smartest players on the Volleybragswag All Beast Third Team.

He has no problem sitting for hours to watch videos to scout the opposing team. 

He remembers all the opposing teams rotations, hitter tendencies and communicates this info during the entire match to his teammates whether he's on the court or on the bench. 

Backrow hitting is EJ's swag, what's yours?

Volleyball TShirts: 
Where Do You Go From Here?
Your three options are: 

You can learn more about Volleybragswag shirts and accessories by visiting the Related Links below.  

Follow the suggested reading on our Sitemap page   

Learning How To Play

 (Sitemap)

Or visit the pages in the How to Play Volleyball section in the drop down menu at the 

top of the page to 

get started.