Alligator Coloring Pages With Ali the
Volleybragswag Alligator Defensive Specialist

The alligator coloring pages feature
Ali the Volleybragswag Alligator
Defensive Specialist 
Meet Ali the Alligator Defensive Specialist All Beast Second Team
Bring out your beast on the volleyball court like Ali the Alligator Volleybragswag All Beast Second Team
Ali loves staying close to the floor.  
You never see him in the back row until the last second then, bam! 
Always stays low, then moves fast, beats the ball to the floor almost every time. 
Averages 4 digs a set.  
That's Ali's swag, what's yours?
Volleybragswag Alligator 
Coloring Pages
Ali the Volleybragswag Alligator - Defensive Specialist - Alligator Volleybragswag All Beast Second Team

Volleybragswag
Alligator Shirts
Get your Volleybragswag Alligator shirts and more!
Click to buy the Volleybragswag Coloring Book for Kids featuring Ali the Alligator.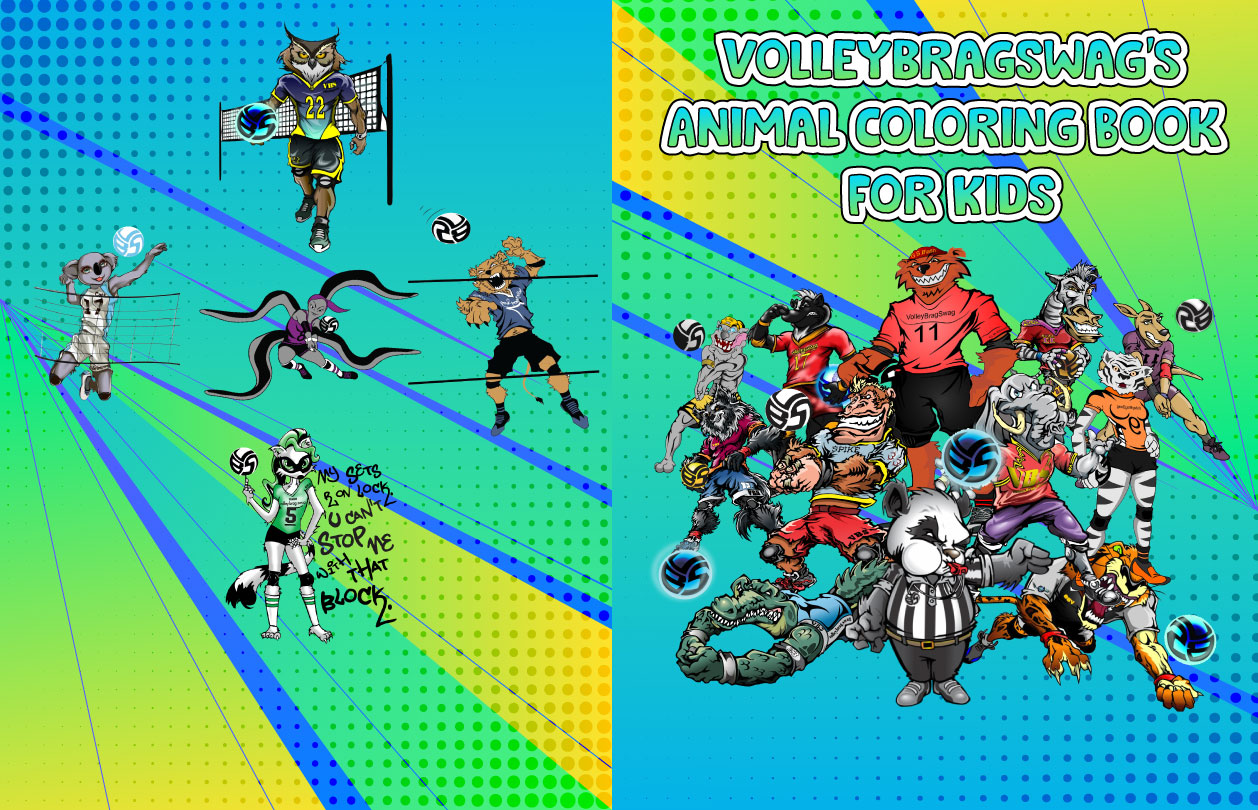 Over 30 animal coloring pages for kids feature the 16 Volleybragswag volleyball playing beasts which offer kids and adults who love volleyball a chance to color and be creative off the court.  
I created this collection to honor in particular, hardworking fearless humans that play like beasts on the court with our fun loving, animal-inspired, ego driven creative  beast coloring books and pages for volleyball players of all ages.

Do You Follow Me on Instagram?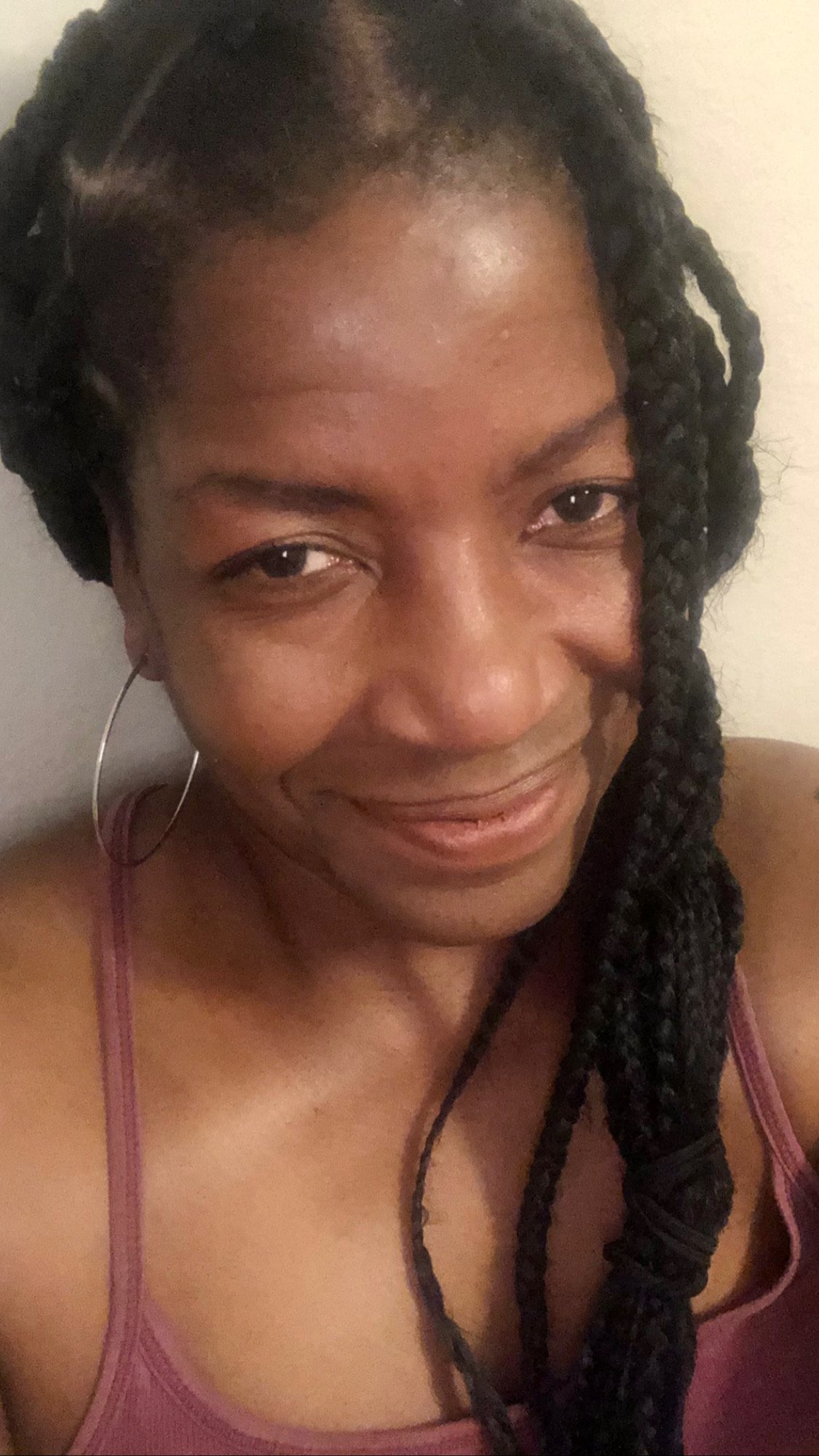 Hi there!
Thanks for stopping by. Hope you learned something today that will help you reach your volleyball goals.Be sure to subscribe to my email newsletter so you can learn more each week!
-Coach April

Follow me on Instagram @coach_apchap to improve your game even faster!
I share alot of individual, partner and easy-to-do volleyball serving drills we do in class with my followers.
Many of these volleyball practice drills you can do at home by yourself or try at your next practice with your teammates.

If you're a B team or JV player trying to make varsity next year...your goal should be to complete 1000 reps a day of at least three of the basic skills on your own...volleyball passing, serving and setting should be at the top of the list. 
Alligator Coloring Pages
Where Should You Go From Here?
Good times! Where do you need to go now? Here are three options: 

Learn more about Volleybragswag Alligator Coloring Pages by exploring the Related Links below. 

Follow the suggested reading on our Sitemap page 

Learning How To Play

 (Sitemap)

Or visit the Animal Coloring Pages For Kids 

section in the 

drop down menu at the 

top of the page

.