Funny Volleyball Quotes Like How To Get Your Balls Back Sold on Etsy
My line of clever volleyball quotes for shirts mix commonly used slang definitions that only volleyball players know with the plural form of the word ball.
Since 2013, I've created funny volleyball quotes for shirts and designs that make you laugh, smile and share with friends and players in the game because they deserve a good laugh as much as possible.  
I know, that you know a smart player who needs to be wearing this shirt right now!
When you say "you nailed that pass" its a compliment from one volleyball player to another. It means you passed the ball perfectly to the target without making your target move. A perfectly passed ball!

You know what "shag" means right? Volleyball players do. It's what your coach says when they want all their players to pick up the balls on the court floor after the team has completed a drill. 
Wouldn't it be fun to see them laugh after gifting them one of my Volleybragswag Volleyball Ball funny quotes shirts?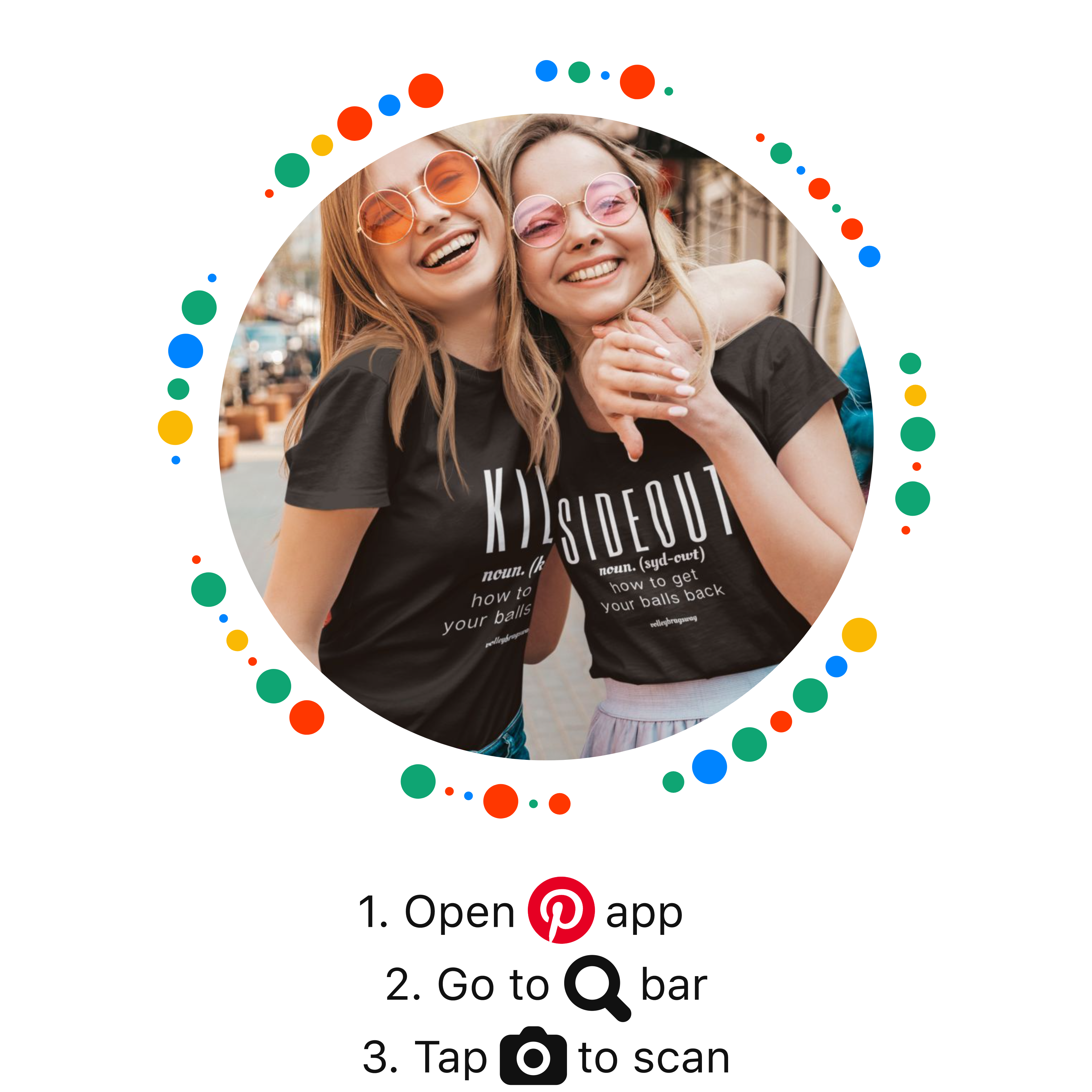 Volleybragswag has funny volleyball quotes for tshirts in a growing collection that consists of tongue-in-cheek, super creative, clever sayings that really serious students of the game consider  an honor to wear on our comfy volleyball tees..
Are you looking for really funny quotes for shirts to give as a gift to a teammate? 
Whether you're looking for a volleyball coach shirt, setter volleyball shirts, libero gifts, middle blocker shirts as birthday gifts (or Christmas volleyball gifts) for yourself, your coach, your favorite volleyball mom, an awesome teammate or even a well-respected opponent in your life...you will find them in the Volleybragswag Etsy shop!
This unisex fit is 100% cotton (Heather colors contain polyester) and is so versatile that you should get two - one for when you need a gym workout shirt and one to use as volleyball streetwear in your off-the court moments.
This is a "must-have" in your growing Volleybragswag gift collection!
Wear it to say "you love volleyball and support the game!" Buy 1-2 sizes larger for an oversized shirt fit....volleyball streetwear for the fellas and girls to pair with jeans, shorts or jean skirts....
This t-shirt is everything you've dreamed of and more. It feels soft and lightweight, with the right amount of stretch. It's comfortable and flattering for both men and women.
• 100% combed and ring-spun cotton (Heather colors contain polyester)
• Ash color is 99% combed and ring-spun cotton, 1% polyester
• Heather colors are 52% combed and ring-spun cotton, 48% polyester
• Athletic and Black Heather are 90% combed and ring-spun cotton, 10% polyester
• Heather Prism colors are 99% combed and ring-spun cotton, 1% polyester
• Fabric weight: 4.2 oz (142 g/m2)
• Pre-shrunk fabric
• Shoulder-to-shoulder taping
• Side-seamed

Are you happy to play volleyball?
Are you happy to be a volleyball setter?
Show your happiness and spread the love with the Volleybragswag Happy Volleyball Face tshirt!
I know you're going to love it!
The Volleybragswag Volleyball Ball Logo
I created the signature Volleybragswag ball while working with a designer who originally started out by just creating a word logo. 
I thought the word logo by itself was unremarkable and boring.
But a word ball...now that's one of the most interesting volleyball t shirt ideas created for a logo. 
The ball is our trademarked logo and appears in all of our Volleybragswag volleyball t shirt ideas and designs in one way or another.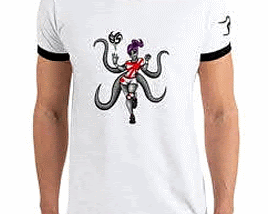 I know you're going to love the new Volleybragswag collection of beast inspired designs on 100% cotton volleyball shirts, hoodies and lots of other swag.  

If you haven't found your inspirational spirit animal on this page then be sure to find yours among the Volleybragswag collection of beast competitors in the list below
Funny Volleyball Quotes For Shirts: 
Where Do You Go From Here?
Your three options are: 

You can learn more about Volleybragswag shirts and accessories by visiting the Related Links below.  

Follow the suggested reading on our Sitemap page   

Learning How To Play

 (Sitemap)

Or visit the pages in the How to Play Volleyball section in the drop down menu at the 

top of the page to 

get started.