Volleyball Movement Drills For Digging Like This Footwork Pattern Drill Is Done in Warmups Without A Ball 
In our warmup drill progression I have players do volleyball movement drills for digging footwork.
This is a progressive choreographed "dance", that starts simple and gets more complex with specific patterns that cover three types of digging scenarios you may have to (or not) move your feet for. 
I created these three volleyball movement drills for digging footwork years ago because when I first started coaching in Vegas players hardly ever hit the floor or if they did they didn't do it in a way they were comfortable with. 
As a tall pro player I spent a lifetime learning how to hit the floor to dig a ball and quickly get back up and keep playing so its a passion of mine to teach  how to do this to young players so they become fearless defensive players who can run down any ball and dig it up fearlessly without getting hurt when they land on the court floor. 
Volleyball Movement Drills 
No Steps - Sprawl Only
The first way to hit the floor to dig...is NOT to take a step but collapse to get underneath a ball that's coming at you very quickly and about to land 1-2 feet ..in front of you.

So all you have time to do is collapse quickly underneath the ball and sprawl to the floor to dig it. 
Volleyball Movement Drills 
One Step - Lateral Left and Right Side Digging 
The second way to dig a ball is to take one step to laterally extend your body to one hand or two hand dig a hard hit that's about to land on your right side or left side of your body. 
Volleyball Movement Drills 
 3 Steps And Barrel Roll - Two Player Pattern
The third way is to learn and do the footwork to cross the court to dig A Ball that's 3-5 steps away from you. 
It takes three steps to cover the court if you work on it in practice like my players do...3 - 4 steps and from the backcourt you can run while staying low and get to a tip that's about to land behind the block on the ten foot line.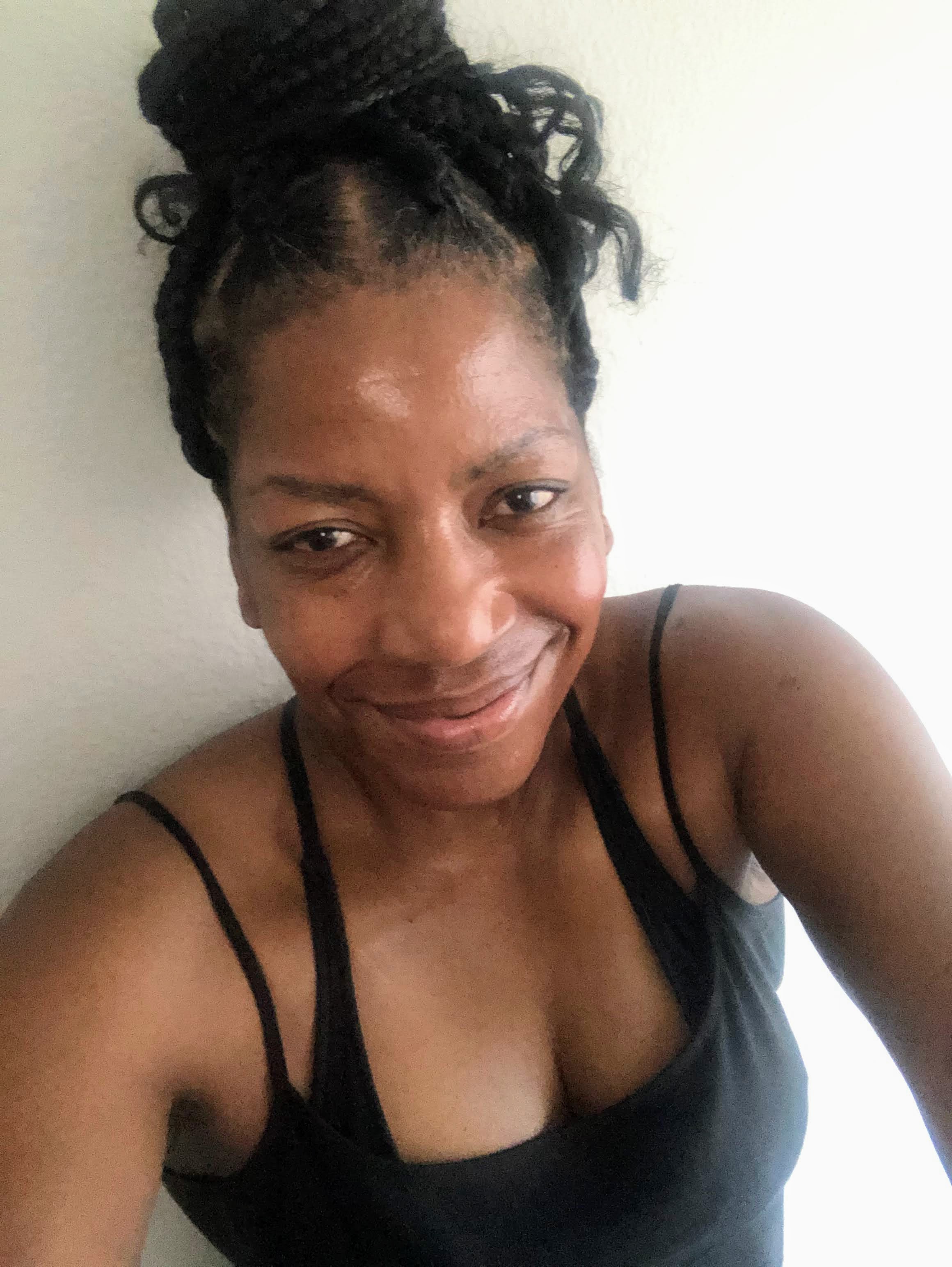 If you are the defensive specialist or libero on your team, or a player looking for individual digging drills for volleyball, then bookmark this page for new defensive drills to add to your collection. (Photo Al Case)
I share alot of individual, partner and easy-to-do volleyball serving drills we do in class with my followers.
If you're a B team or JV player trying to make varsity next year...your goal should be to complete 1000 reps a day of at least three of the basic skills on your own...volleyball passing, serving and setting should be at the top of the list.