Volleyball Season
20-21 Is Cancelled! Jrs/Srs What're You Going To Do?

Yesterday the Vegas girls HS volleyball season was cancelled. You're frustrated, I know, BUT you need to know ALL your training options you have besides club! 
Registration is now open for March/April 2023 Serve+Dig+Pass+Clinic Series hosted by me, Coach April. Two (2) one hour sessions on March 4, 5 and April 8. For experienced players with two (2) years experience with ages 14 - 16 and for ages 16 - 18 . March 4 9am - 10:30am (ages 14 - 16) and 10:30am - 12pm (ages 16 - 18) March 5 10am - 11am (ages 14 - 16) and 11am - 12pm (ages 16 - 18) April 8 8am - 9am (ages 14 - 16) and 9am - 10pm (ages 16 - 18) Limited spaces available. Spots will sell out. Email info@improveyourolley.com for more information and to reserve your spot..
The 2020-2021 Girls Season
The Clark County School District just announced the cancellation of the 2021 girls high school volleyball season (among other fall and winter sports) 
So now what? Where does that leave you? I'm Talking To You Class of 2021 and 2022!
Do You Know What Options You Have To Somehow Save Your Senior Volleyball Season Training Plans?

What's the most frustrating thing about these latest developments that you are dealing with right now? 
I know you're pissed. I know you're angry. You've waited all four years and the most important volleyball season, your senior season, has just been stolen from you....taken away without you having any say or control over the situation. 
I'd be pissed too. I remember my senior season was super important because I'd learned so much and prepared so hard during my junior summer and since I had already prepped my goals for playing in college and getting a scholarship as a sophomore ... EVERYTHING came down to being able to show all that I had learned about volleyball...on the court....my senior season. 
So I know how important this season was..to many of you. 
I'm wondering if you are also feeling frustrated, angry or upset because you may be experiencing some of the situations below....
Are you playing club right now but not getting the quality reps that most of the starting team of 6 - 7 players are getting in practices? 

                             

I'm especially talking to you Juniors and Seniors with volleyball goals that may seem hard to reach right now. 
Are you playing club right now but not getting the playing time you thought you'd get this high school season? 

Are you getting a true return on your investment, for the amount of money you're paying?
In club practices are you doing the drills that you need to do in order to showcase your offensive and/or defensive skills on video ...so you can send clips to prospective college coaches for consideration?

Were you hoping that during the school season you'd be given another opportunity to have game and competition highlights that you could send to the college coaches you are talking to right now?
Now that high school season is cancelled the only game video you can take is during the club season and if you aren't getting playing time how do you get skills video?

Imagine if you could... have an encouraging
very experienced coach who
provides elite level training
in a super positive atmosphere
at reasonable prices who
now offers Sunday sessions (first come, first serve) in February and March?
How Has Covid Affected 
Your Club Volleyball Season?
As a result of new COVID rules many clubs are forced to prioritize team training and team drills OVER individual skill improvement and individualized training because of
reduced court time availability and/or
stricter court time rules and new gym requirements.
As a result of this situation, let me see if I can find out from you some situations that you may be facing right now...
Are you upset because after many missed serve attempts no one is telling you PRECISELY where to place each body part so you can serve the ball consistently over the net to the exact location your coach is telling you to serve in important matches?
Are you tired or embarassed because you can't hit the ball over the net as hard or as consistently as your other teammates can?
Now that the 2021 season has been cancelled are you nervous that you may not have enough video of yourself performing game-like front court or backcourt skills that you NEED to send to college coaches you've been talking to all year?
Are you angry now that this season has been cancelled that there's no game film or game stats or in person opportunities for a college coach to watch you play in person? 
I Understand How Disappointing It Is To Not Play Your Senior Volleyball Season But...
Don't send in your two weeks notice on your senior volleyball season just yet!
Seniors and juniors you may still be able to make opportunities for yourselves if you're wiling to put in the work.
Let me explain how I may be able to help
How Do You Recover From The Loss of Your High School Volleyball Season?
Here's where I may be able to help because giving up is not an option for those players willing to put in the work.
Listen carefully while I explain some of the benefits of my semi-private training sessions....

Imagine having a coach who pays attention to you and your individual needs.
Imagine being able to get game like practice drills done in a short amount of time and doing them at faster college level speeds.
Imagine getting game experience practice reps and  being able to showcase your specific front row and/or backrow skills on highlight film and video taken so you have something to send to your perspective college coaches.
Imagine being able to practice along side a very small group of  like-minded, goal-oriented, hard working individuals who will push, encourage and cheer for you in a positively competitive, college-like practice environment as you sweat and grind to achieve your personal goals.
Imagine having another opportunity during this quarantined at-home schooling "confined" new reality... to safely practice and compete and play volleyball...the sport you've put so many pre-COVID training and conditioning hours into - just for your mental health sake.
Imagine having the opportunity to remember what it's like to hear a coach or a practice partner encourage you, push you positively, lift you up when you make a point or when you don't during competitive situations...

W

hy? because you need to compete
Imagine having the opportunity to make volleyball practice the favorite part of your day, week or month again.
Imagine working with a coach who will love and support you for how hard you work to improve your game and will not play favorites or mental games
Imagine learning how to love volleyball again. 
Click the FLASH SALE link below to learn more about new semi-private training Sunday sessions starting in February and March. 
Begins Tonight at Midnight
January 24 - January 26
Semi-Private Sessions Sale
Volleyball Classes Sale
Sunday Sessions Offered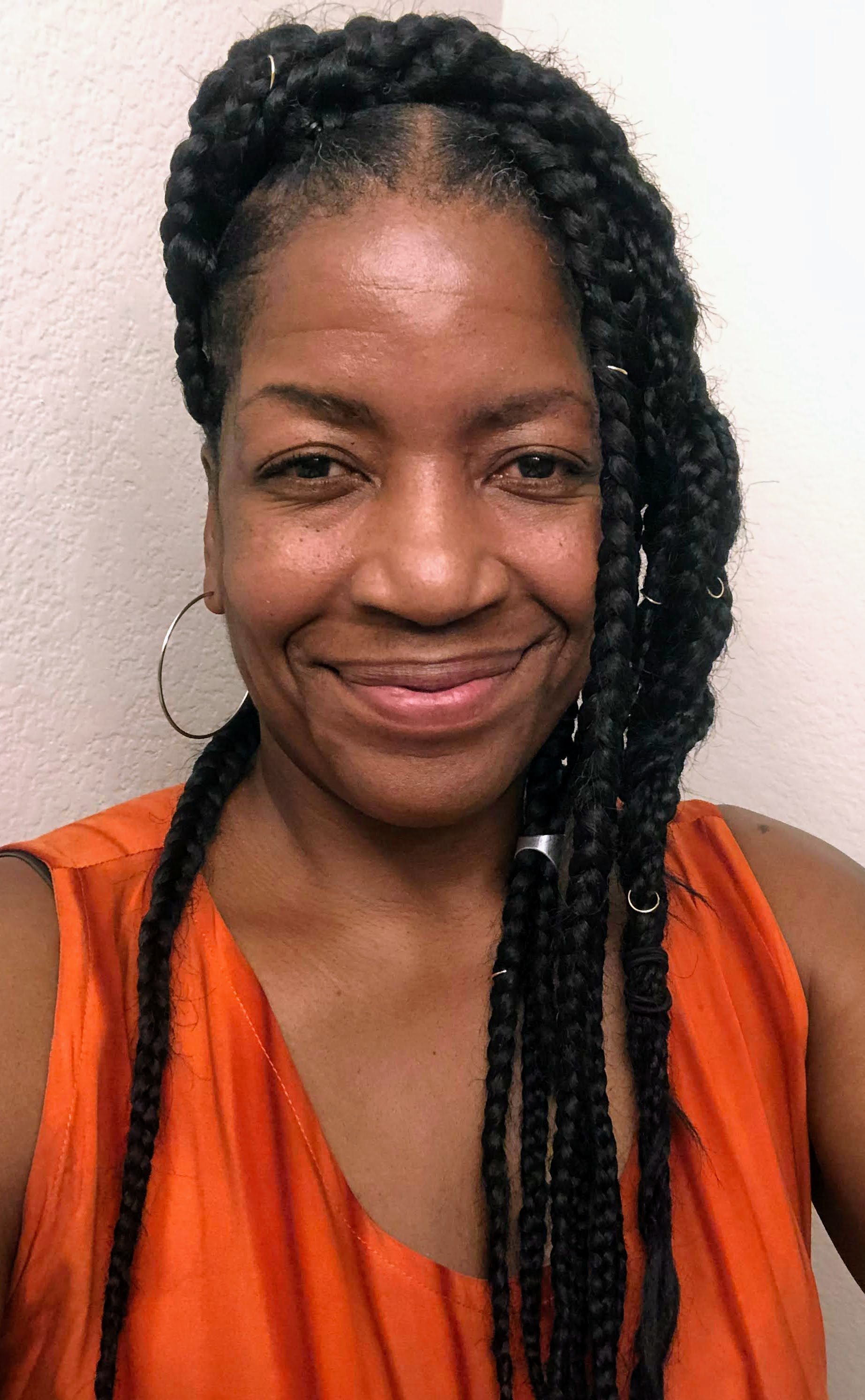 Do You Follow Me on Instagram?
Follow me on Instagram @coach_apchap to improve your game even faster!
I share alot of individual, partner and easy-to-do volleyball serving drills we do in class with my followers.
Many of these volleyball practice drills you can do at home by yourself or try at your next practice with your teammates.

If you're a B team or JV player trying to make varsity next year...your goal should be to complete 1000 reps a day of at least three of the basic skills on your own...volleyball passing, serving and setting should be at the top of the list.