Volleyball Serve Drills For Beginners To use To Weaponize Short Serves
Short serves can really disrupt an opposing team's planned offensive plays which is why we do these types of volleyball serve drills for beginners  
Want to know why short serves can really disrupt an opposing team's offense?
Because short serves are hard to pass because a player has to
quickly move forward towards the net which reduces the area they have to pass the ball

then they need to drop their hips while

adjusting the angle of their platform arms

using great passing technique to pass the ball
and keep it on their side of the net.

The forward movement has to be stopped early enough so that the momentum doesn't push the passed ball over the net where the setter can't set the second ball.
That's pretty tough to do if you don't regularly practice passing short serves.
The question is have you done enough short serve reps in practice to feel confident to rip a short serve…. at tie score in the fifth set?


In your volleyball serve drills for beginners ...did you serve 100 reps every day this week to make sure serving short is in your box of magic tricks?
Working On Short Volleyball Serve Drills Beginners - Serve, Jog and Chase Drill For A Timed Period
Or did you find a reason and excuse to distract you from taking the necessary.., sometimes boring steps… to get you closer to reaching your goals?
Check Out These Three Tactics and Strategies For The Short Serve When We Do Our Serving Volleyball Drills. 
Look in the mirror and be honest..

How much work did you put in .. this week and last week … to improve your short service game? Did you get 100 reps in each day?
Do You Follow Me on Instagram?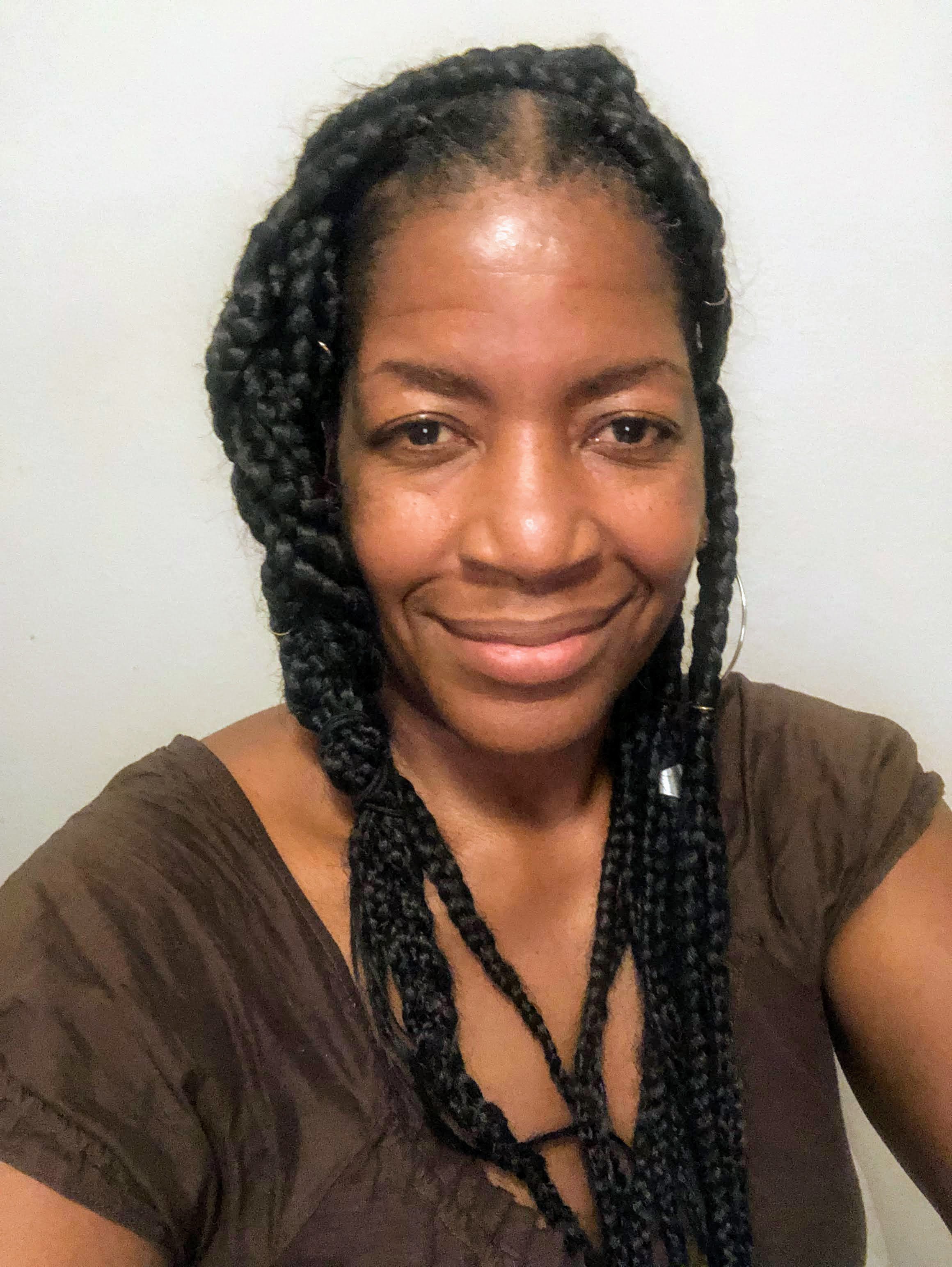 Follow me on Instagram @coach_apchap to improve your game even faster!
I share alot of individual, partner and easy-to-do volleyball serving drills we do in class with my followers.
Many of these volleyball practice drills you can do at home by yourself or try at your next practice with your teammates.

If you're a B team or JV player trying to make varsity next year...your goal should be to complete 1000 reps a day of at least three of the basic skills on your own...volleyball passing, serving and setting should be at the top of the list. 
Volleyball Drills: 
Where Do You Go From Here?
Your three options are: 

You can learn more about 

Drills

 by visiting the Related Links below.  

Follow the suggested reading on our Sitemap page  

Learning How To Play

 (Sitemap)

Or visit the pages in the 

How 

to Play Volleyball

 section in the drop down menu at the top of the page to get started.