Black Jogger Pants With Designs Inspired By The National Flag Of Italy

The designs on the black jogger pants in the Volleybragswag line were inspired by the national flag of Italy made for fans of Olympic Italian volleyball teams

In time for the Tokyo Olympics these black jogger pants are included in my Volleybragswag collection and are available Spring 2021.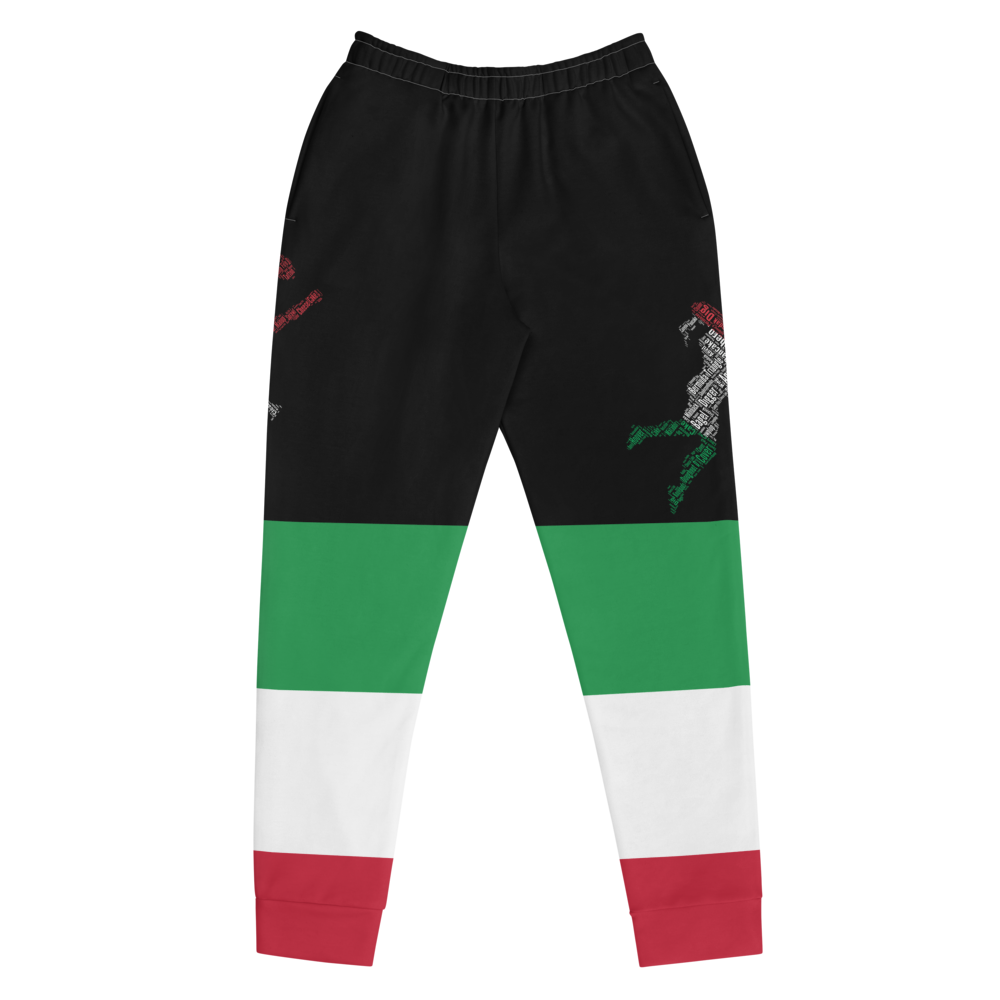 Inspired by the flags of various countries that will be participating in the Tokyo Olympics volleyball competition held in Tokyo Japan this summer...

This Volleybragswag collection of black jogger pants make great gifts for Italian culture lovers including female
volleyball players 

brides-to-be

soon to be engaged

coffee lovers who love to lounge

best friends looking for gift ideas

Olympic sports fans with family, friends, followers and admirers with Italian pride, Italian roots or just a general love for the country, its people and its origins
Why should you pick one of these black jogger pants styles as gifts for your favorite volleyball fan for
...whether you're shopping for family, friends, co-workers, teammates, coaching staff or anyone associated with a love for Italian volleyball? 

About The National Flag
of Italy
Many of the designs...feature the principal colors of a country's flag plus the unique emblem that has a special significance for THAT country.
That emblem is placed in very strategic places because it has special significance to that country's origin and helps tell the story and history of the country's beginnings.  
I had that done on purpose. 
Like each country's flag the black jogger pants in the Volleybragswag are designed to be VERY colorful, with a unique aesthetic not seen on  most jogger pants designed for women. 
I wanted all these jogger pants to stand out and be noticed in a crowd.
Many of my national flag of Italy designs appear also in the Volleybragswag blanket collection.
So you can mix, match and create a personal collection of your favorite coffee drinking mugs to match your black jogger pants and favorite sports blanket together while you do your reading, TV watching or just for any lazy quarantining you do at home.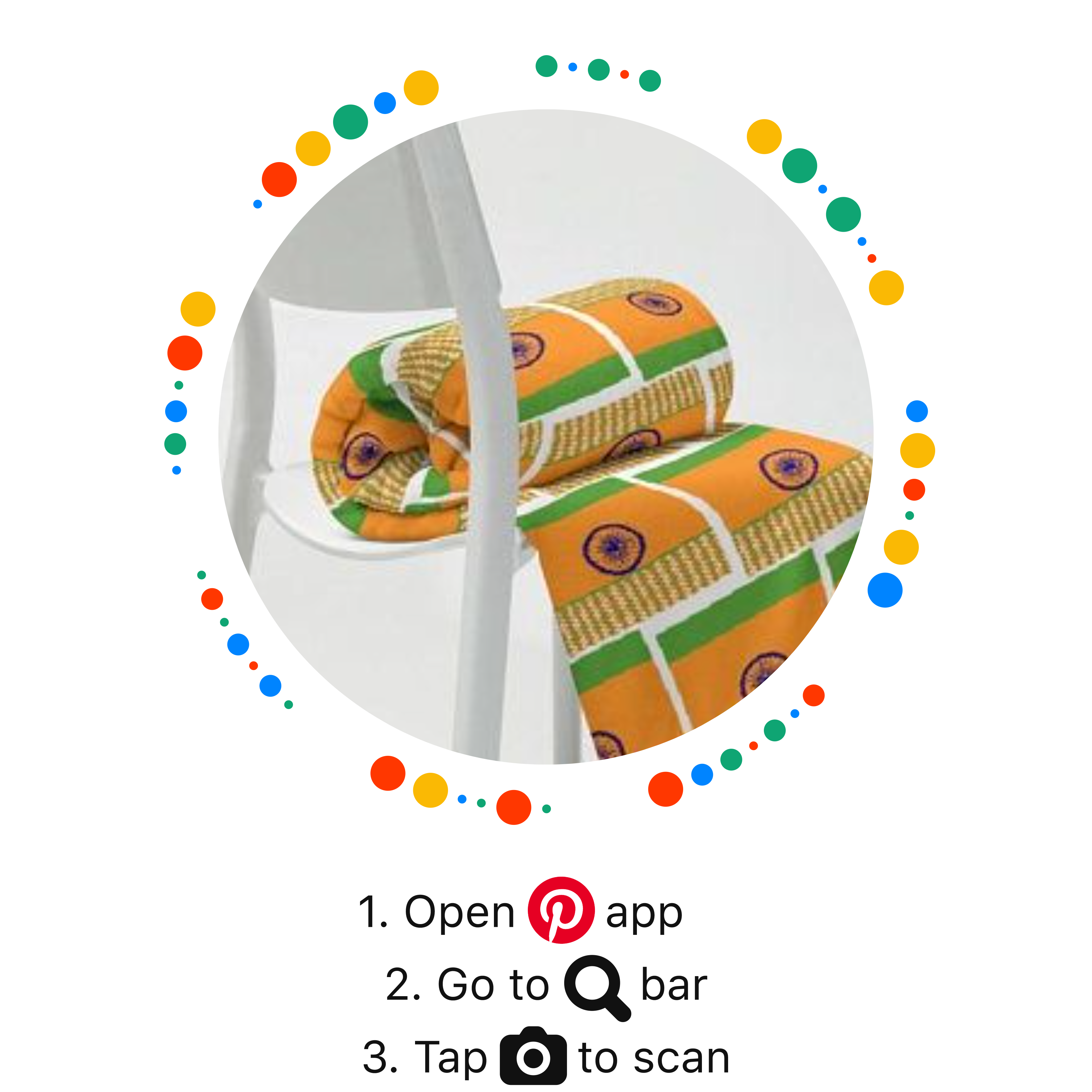 Click to SHOP Cozy Volleyball Blankets and Sports Throws
Country Flag Inspired
Volleyball Mugs That Match Your Black Jogger Pants Make Great Gift Ideas
A few of the countries that inspired me to have flag designs created for are....

White jogger pants inspired by the flag of Argentina....

White jogger pants inspired by the flag of South Africa

Yellow joggers pants inspired by the flag of Sweden
Yellow joggers pants inspired by the flag of Venezuela...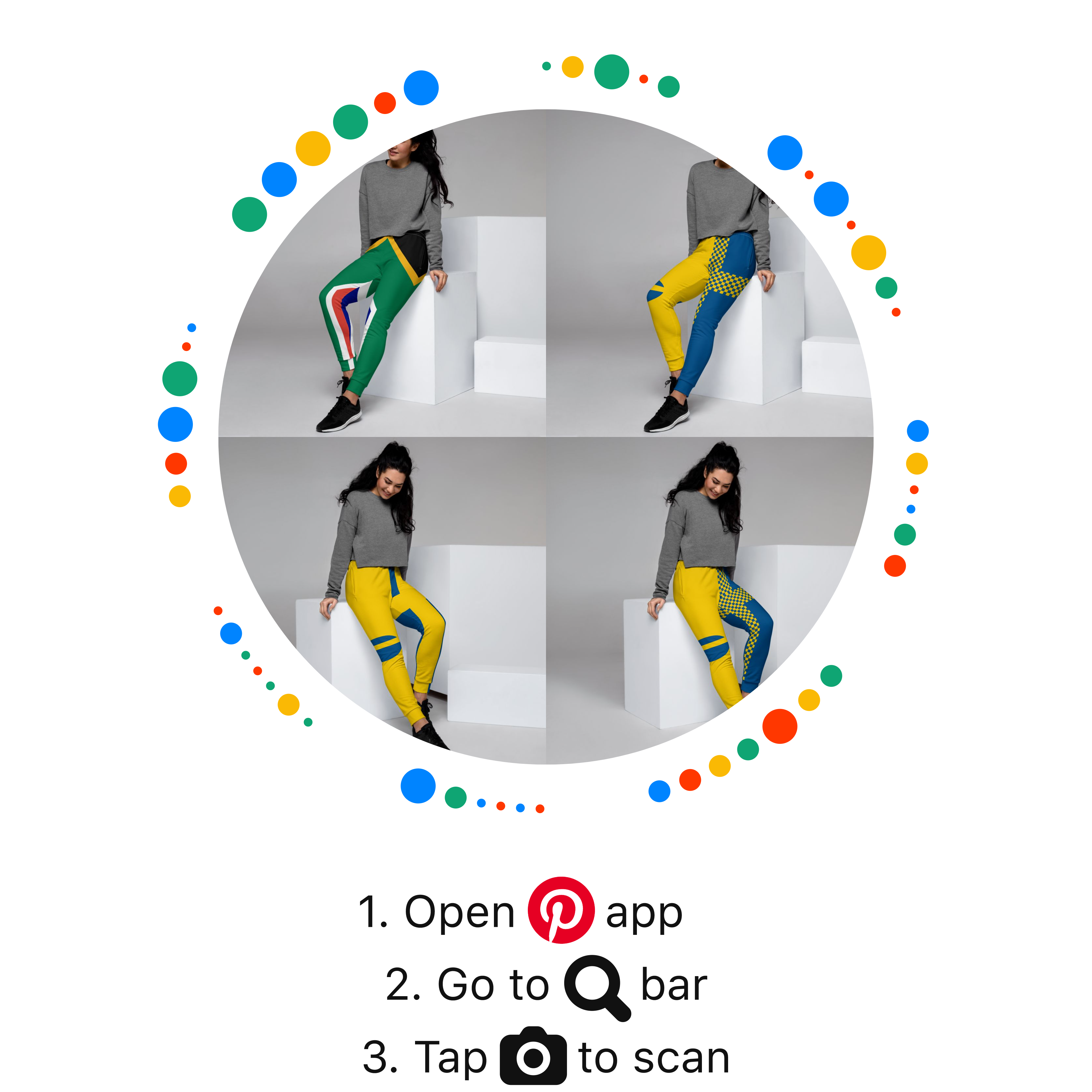 Shop Jogger Pants for Girls by Volleybragswag on ETSY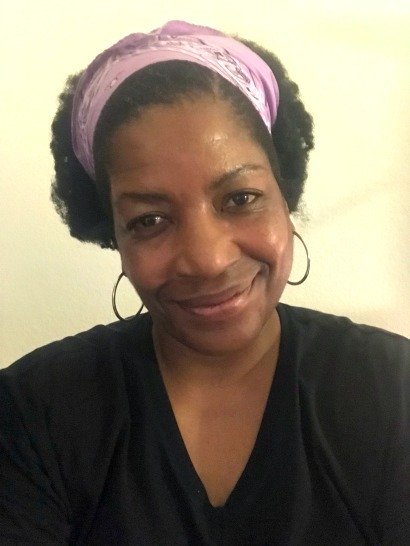 This has been an important message by your favorite volleyball coach! That's me!!
Thanks for visiting.
Be sure to check out more of my volleyball articles by clicking one of the links below!  (April Chapple)
Do You Follow Me on Instagram?
Follow me on Instagram @coach_apchap to improve your game even faster!
I share alot of individual, partner and easy-to-do volleyball serving drills we do in class with my followers.
Many of these volleyball practice drills you can do at home by yourself or try at your next practice with your teammates.

If you're a B team or JV player trying to make varsity next year...your goal should be to complete 1000 reps a day of at least three of the basic skills on your own...volleyball passing, serving and setting should be at the top of the list. 
Black Jogger Pants:
Where Do You Go From Here?