My Sports Bra and Shorts Are Cute Fitness Clothes And Workout Outfits
My trendy new sports bra and shorts fitness clothes can be mixed and matched so you can make cute volleyball outfits for practice or as streetwear options. 
My original collection of sports bra and shorts are inspired by the flags of various countries that will be participating in the 2021 Olympics that'll be held in Tokyo Japan this year. 
These sports bra and shorts make great gifts for
volleyball players in all positions

brides-to-be

engagement parties

coffee lovers

baby showers

female and best friends

male and best friends

and sports lovers who have family members in these specific countries who want to represent their country origins in some way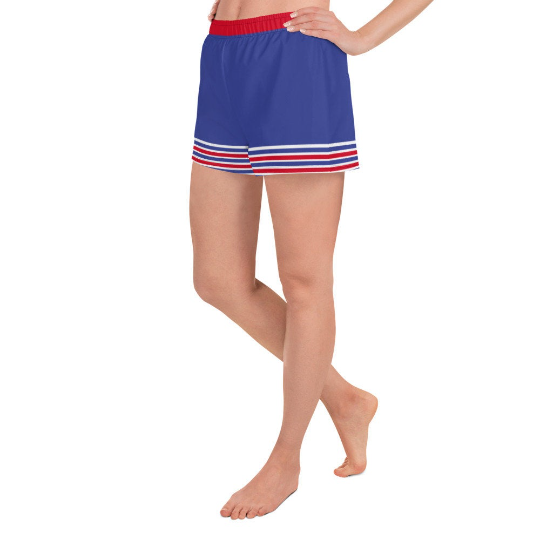 Why should you pick one of these volleyball mugs as gifts for
...for family, friends, co-workers, teammates, coaching staff or anyone associated with a specific international country where volleyball is played outside of the United States? 

Many of the designs...feature the principal colors of a country's flag plus the unique emblem that has a special significance for THAT country.
That emblem is placed in very strategic places because it has special significance to that country's origin and helps tell the story and history of the country's beginnings.  
I had that done on purpose. 
These are unique aesthetic fitness clothes that're designed to be extremely colorful and are perfect for the athlete who has fun dressing up to work out in bright hues with large checks and skinny stripes. 
I wanted these sports bras and shorts to be noticeable in a crowded volleyball court during open gym, to stand out in a gym full of workout machines and to be remembered and  talked about even while walking down the street....periodt!
Many of my sports bra and shorts designs appear also on my volleyball blankets so that you can pair your favorite coffee drinking mug with your matching favorite throw while you do your reading or TV watching or just for any lazy quarantining you do at home.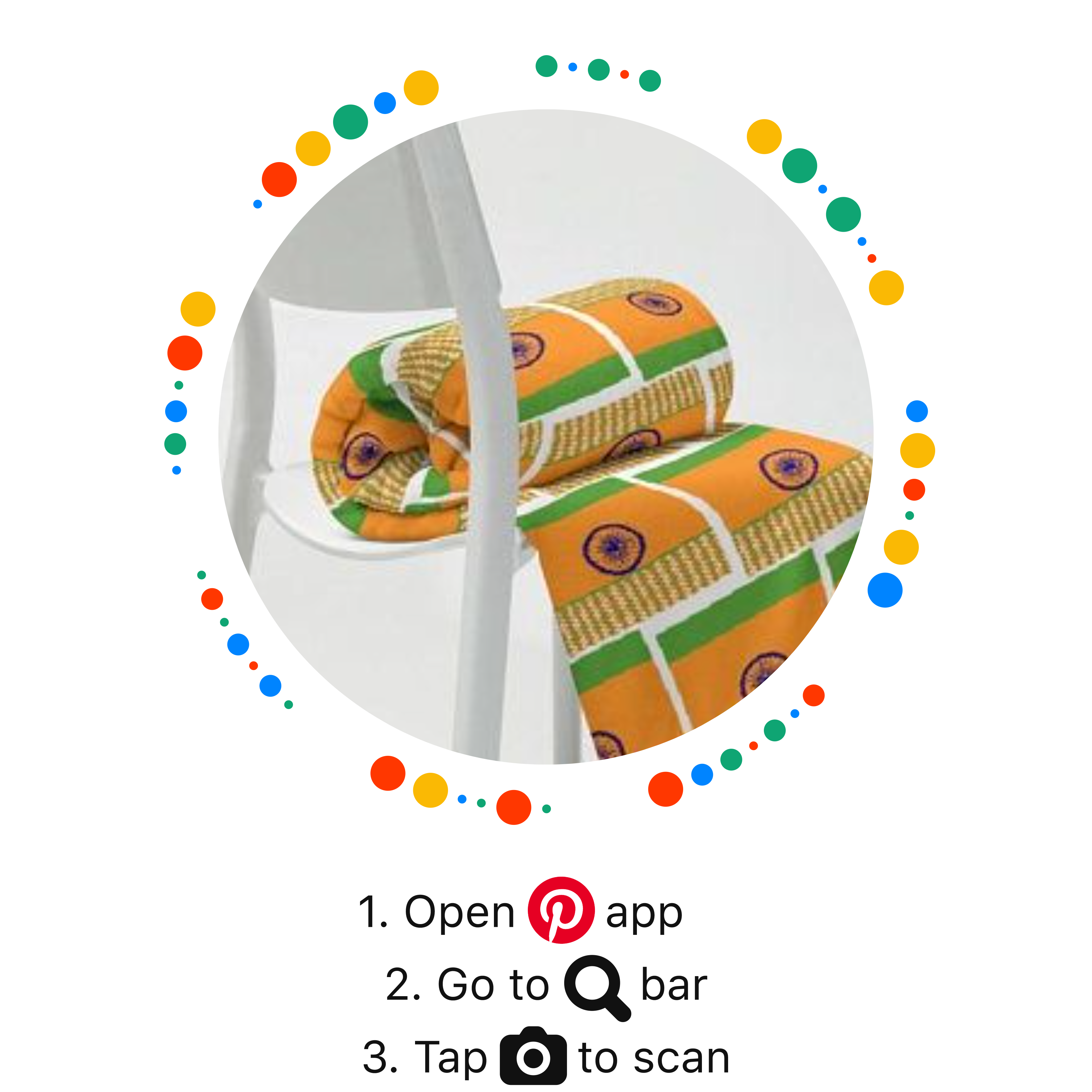 Click to SHOP Cozy Volleyball Blankets and Sports Throws
Country Flag Inspired
Sports Bra and Shorts
Make Great Gift Ideas
Here is a list of gift ideas and clothing collections ...which will give you a great reason to shop for and add one of these yellow jogger pants styles to yours or a friend/family member's collection of
cute volleyball outfits, workout clothes, 

volleyball pjs, 

loungewear, 

streetwear, 

trendy clothes, 

indie clothes, 

comfy clothes, 

casual clothes, 

tailgate clothes, 

college clothes,
....or as volleyball gifts for your favorite volleyball fan for

Valentine's Day

Mother's Day

Father's Day
....or if you're looking for gift ideas then a "just because friendship" gift, soul sister gift, female friend gift, step mom gift, bonus mom gift, sister in law gift, godmother gift, sister birthday gift, roommate gift, niece gift from aunt, relationship gifts, best friend gifts, bridesmaids gifts, moving away gifts, going away gifts
A few of the countries that inspired me to have flag inspired sports bra and shorts designs created are....

                      Argentina Flag Inspired                          Sports Bra and Shorts Outfits 
Brazil Flag Inspired Sports Bra and Shorts Outfits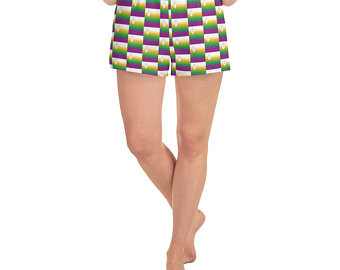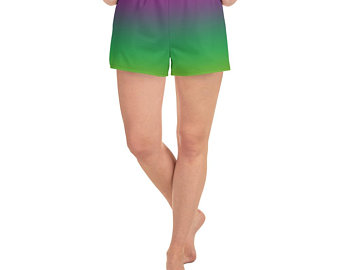 Dominican Republic Flag Inspired             Sports Bra and Shorts Outfits 
India Flag Inspired Sports Bra and Shorts Outfits 
                    South Africa Flag Inspired                     Sports Bra and Shorts Outfits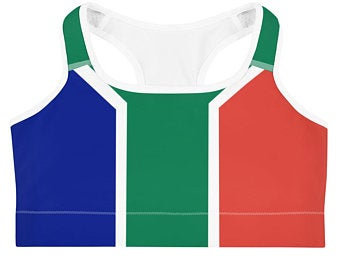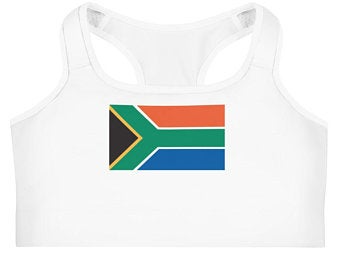 South Korea Flag Inspired                                             Sports Bra and Shorts Outfits 
Sweden Flag Inspired Sports Bra and Shorts Outfits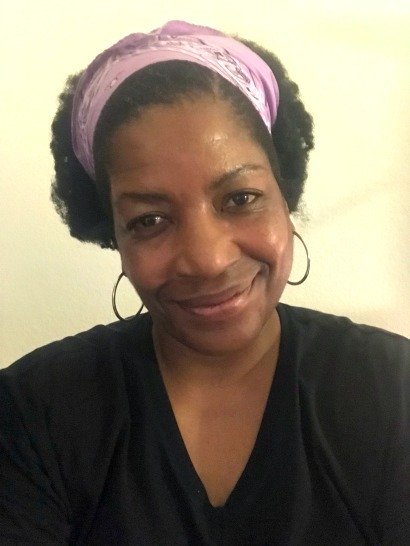 This has been an important message by your favorite volleyball coach! That's me!!
Thanks for visiting.
Be sure to check out more of my volleyball articles by clicking one of the links below!  (April Chapple)
Do You Follow Me on Instagram?
Follow me on Instagram @coach_apchap to improve your game even faster!
I share alot of individual, partner and easy-to-do volleyball serving drills we do in class with my followers.
Many of these volleyball practice drills you can do at home by yourself or try at your next practice with your teammates.

If you're a B team or JV player trying to make varsity next year...your goal should be to complete 1000 reps a day of at least three of the basic skills on your own...volleyball passing, serving and setting should be at the top of the list. 
Sports Bra and Shorts Outfits:
Where Do You Go From Here?