Our Koala T Shirt Is One Of Our Most Popular Animal T Shirt Ideas
The koala t shirt Is one of my animal t shirt ideas for volleyball players - meet Coco the Koala the most popular player on the Volleybragswag All Beast Team.
In 2013, I created the koala t shirt design as a part of my beast volleyball shirt collection because of my passion and love for animals.
The koala t shirt Is one of my animal t shirt ideas for volleyball players - meet Coco the Koala the most popular player on the Volleyragswag All Beast Team.

The Koala T Shirt
 Features
 Right Side Hitter Coco the Volleybragswag Koala
Coco the Koala is a female right side hitter on the Volleybragswag All Beast Third Team.
Don't let the sweet face fool you, Coco is ferocious on the right side and the opposing team is so impressed with how well she plays they say that "she eats poison like its no big deal." 
Although she's not a starter when Coco goes in on the right side she handles all types of pressure well especially when blocking big hitters.
Know any opposites and/or right side hitters who compete like that?
I know you're going to love the new Volleybragswag collection of beast inspired designs on cotton volleyball shirts, hoodies and lots of other swag.  

If you haven't found your inspirational spirit animal on this page then be sure to find yours among the Volleybragswag collection of beast competitors in the list below
Koala T Shirt Ideas For Volleyball Players:

I created the signature Volleybragswag ball while working with a designer who originally started out by just creating a word logo. 

I thought the word logo by itself was unremarkable and boring. 
But a word ball...now that's one of the most interesting volleyball t shirt ideas created for a logo. 
The ball is our trademarked logo and appears in all of our Volleybragswag volleyball t shirt ideas and designs in one way or another.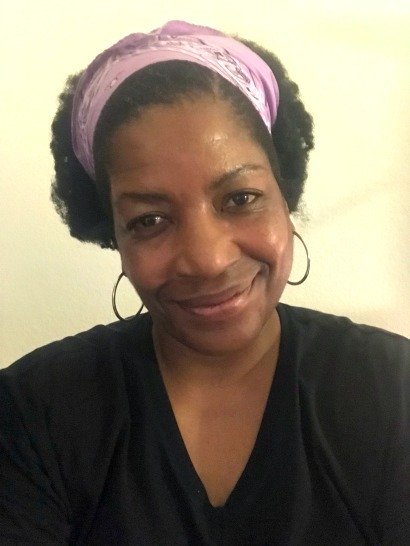 This has been an important message by your favorite volleyball coach! That's me!!
Thanks for visiting.
Be sure to check out more of my volleyball articles by clicking one of the links below!  (April Chapple)
Do You Follow Me on Instagram?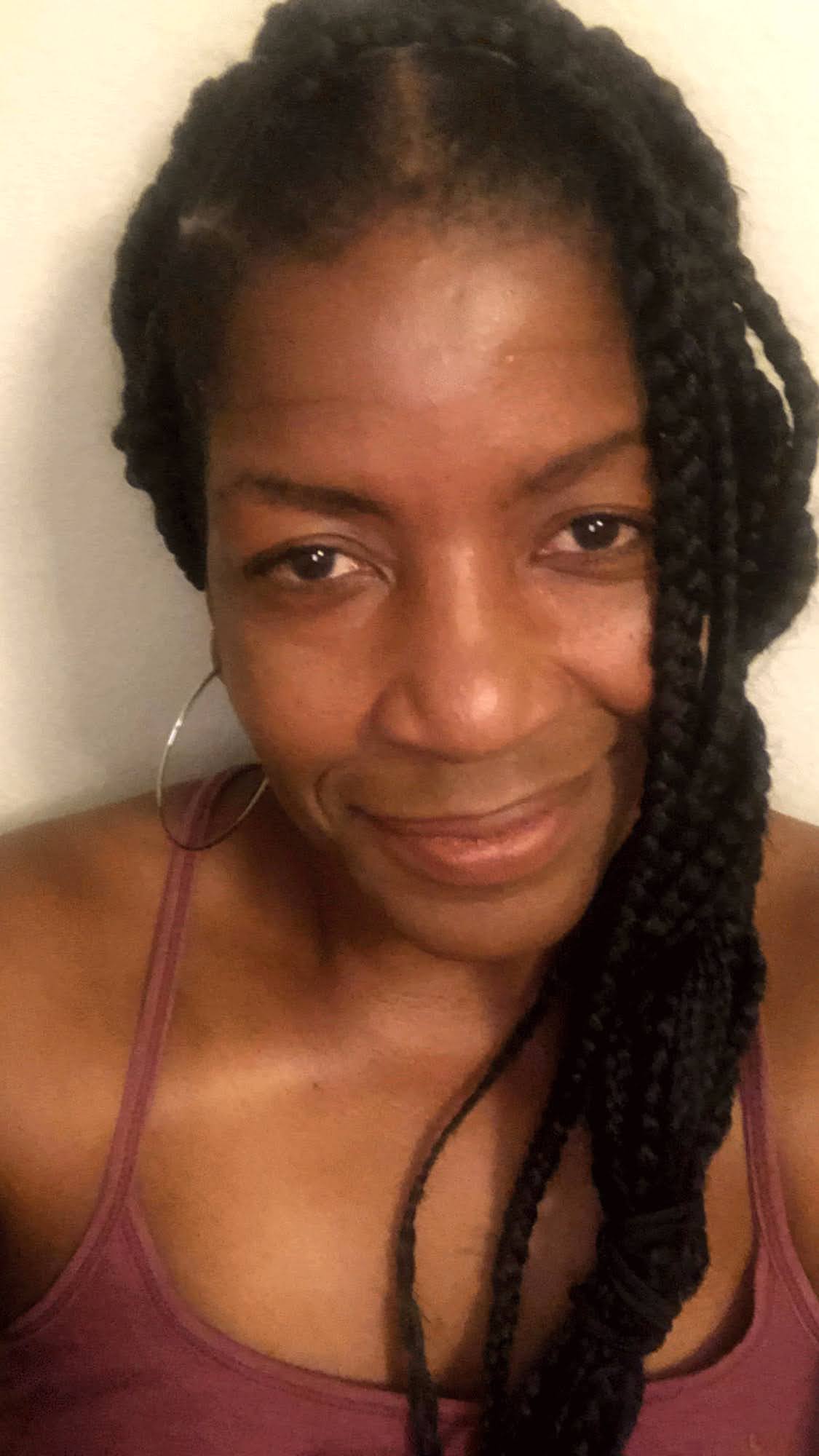 Follow me on Instagram @coach_apchap to improve your game even faster!
I share alot of individual, partner and easy-to-do volleyball serving drills we do in class with my followers.
Many of these volleyball practice drills you can do at home by yourself or try at your next practice with your teammates.

If you're a B team or JV player trying to make varsity next year...your goal should be to complete 1000 reps a day of at least three of the basic skills on your own...volleyball passing, serving and setting should be at the top of the list. 
Koala T Shirt Ideas: 
Where Do You Go From Here?
Your three options are: 

You can learn more about Volleybragswag shirts and accessories by visiting the Related Links below.  

Follow the suggested reading on our Sitemap page   

Learning How To Play

 (Sitemap)

Or visit the pages in the How to Play Volleyball section in the drop down menu at the 

top of the page to 

get started.