The National Flag of Japan Inspires My Fun Volleyball Outfit Designs 
In time for the Tokyo 2020 Olympics I was inspired to use the national flag of Japan for my streetwear, loungewear and fun volleyball outfit designs this spring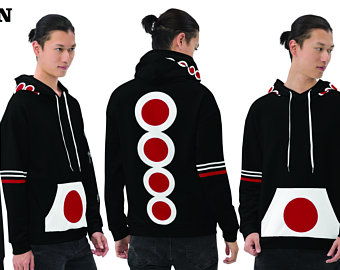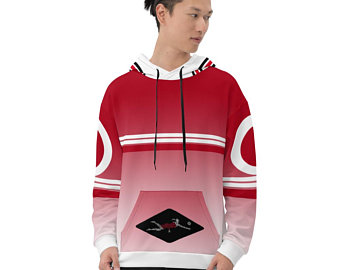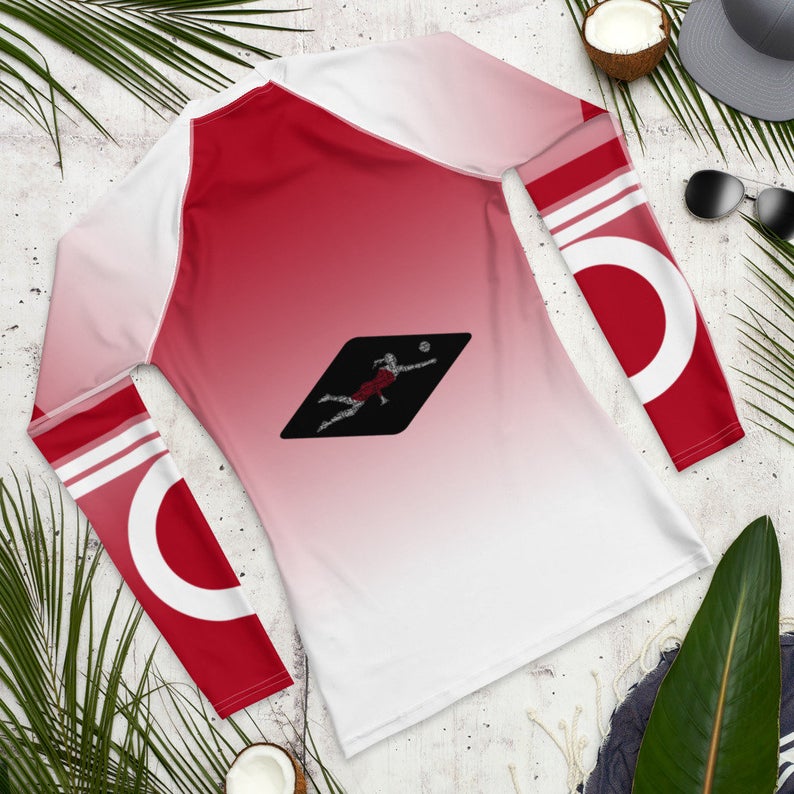 In time for the Tokyo 2020 Olympics I was inspired to use the national flag of Japan for my streetwear, loungewear and fun volleyball outfit designs this spring
This smooth and versatile long-sleeve rash guard with a design inspired by the flag of Japan will protect you while you have fun doing sports.

It is slim-fitted with flat ergonomic seams, and a bit longer than your casual tee for extra comfort and protection.
Don't let sunburn, wind, sand, or other elements ruin your day!

My original collection of streetwear, loungewear and volleyball outfits are inspired by the Tokyo Olympic world flags of various countries that will be participating this summer in the 2021 Olympics that'll be held in Tokyo, Japan this year.
Motivated to use the national flag of Japan as inspiration, I'm particularly excited about the pattern concepts I originated.... and then had Nazish Expert unleash her amazing creativity to come up with original design patterns in the same and similar red and white hues featured in the flag.
She is amazing to work with, we collaborate often and I highly recommend her. 
About The National Flag of Japan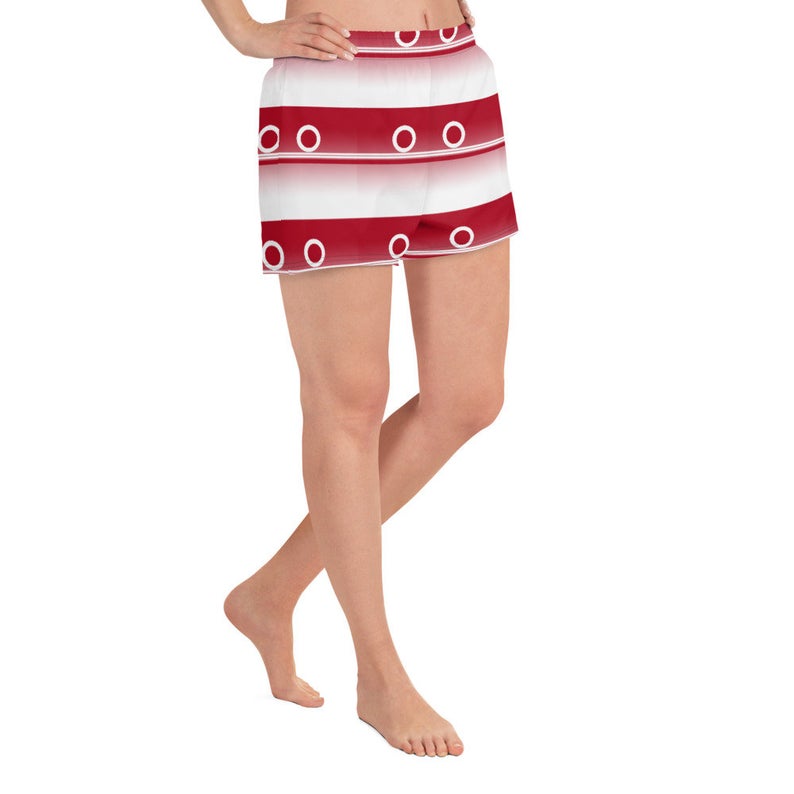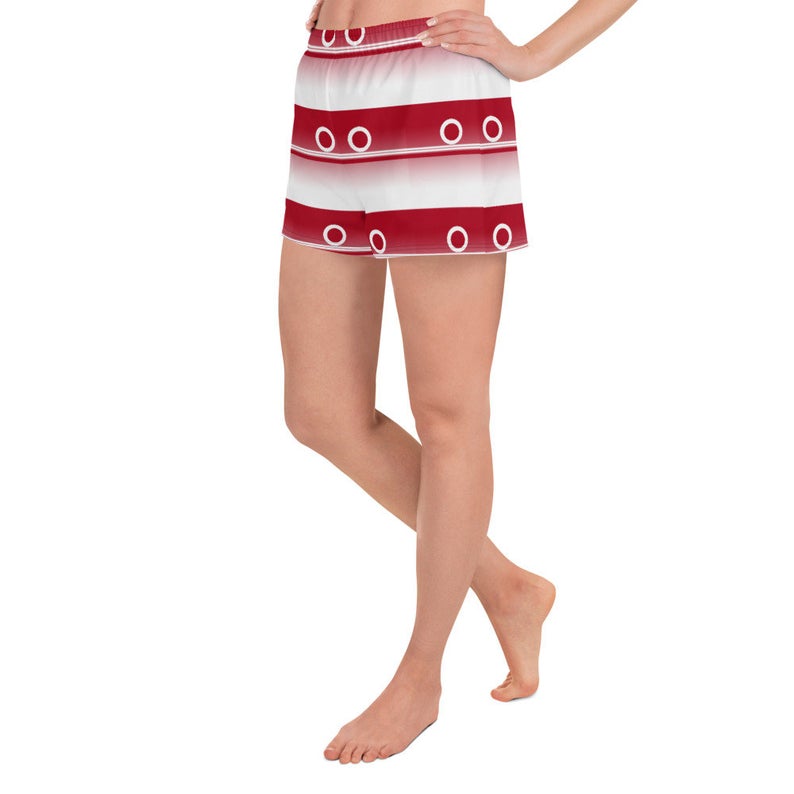 Now available are the Volleybragswag national flag of Japan inspired shorts set combinations!

It's Spring time and I have very special news for all the fans of Japan Olympic athletes all around the world.
Now available are the Volleybragswag national flag of Japan inspired sports bra and shorts set combinations, hoodies, joggers and sweatpants!
With the vibrant red, white and black shades of the national flag of Japan we took the same essence and integrated them into beautiful patterns on our Volleybragswag volleyball outfits, streetwear and loungewear line.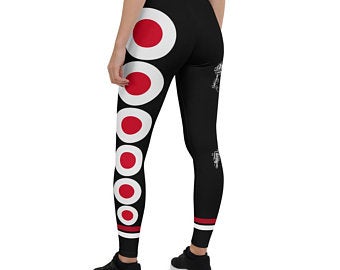 You can create your own fun, comfy, casual volleyball outfits by mixing in a pair of red white and black jogger pants and one of our oversized streetwear hoodies and explore much more of our loungewear ideas inspired by the national flag of Japan pattern.

We introduced a multi-directional pattern which comes in the same color combination to partner along with full flag pattern options depending on your tastes.

We take pride in the quality of our merchandise and we make sure that each product delivered is the best.

Even with high volume orders there's no compromise on the quality of the products.


These volleyball outfits are set make great gifts for

Need more reasons to buy one of German flag inspired sports bra and shorts set combinations? Check out my list below!
volleyball gifts

sister in law gift

soul sister gift

female friend gift

step mom gift

bonus mom gift

sister in law gift

godmother gift

sister birthday gift

roommate gift

niece gift from aunt

relationship gifts

best friend gift

bridesmaids gifts
These volleyball outfits are designed specifically to be colorful, with a unique aesthetic not seen on most sports workout clothes on Etsy. I wanted these joggers, sweatpants, hoodies, shorts and sports bras to really to stand out!
Here's a fun fact!
Some of the designs appear also on my volleyball blankets and sports throw which gives you an opportunity to pair your favorite coffee sports blanket, coffee drinking mug with your volleyball outfit or loungewear ensemble so you can do your working out, reading or TV watching in style.
World Flag Inspired
Volleyball Mugs Make Great Gift Ideas
A few of the countries that inspired me to have flag designs created are listed below.
Scroll down to check out the Japanese flag inspired coffee mugs...cute enough gifts that match the sports bra and shorts set combos above. 
Argentina
National Flag of Brazil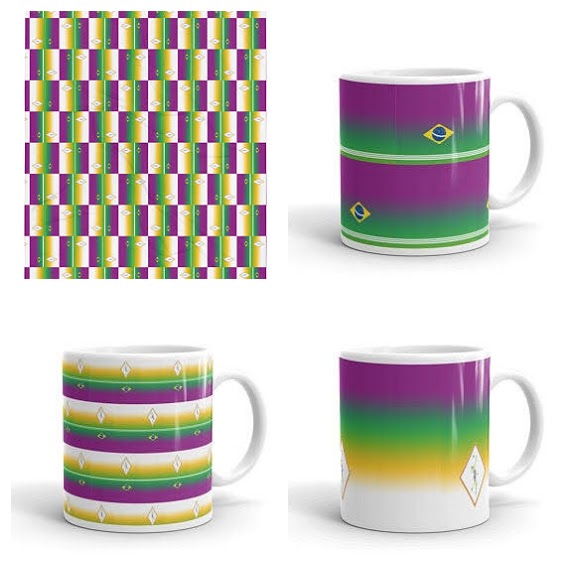 Cuba
National Flag of Dominican Republic
France
Germany
India
Japan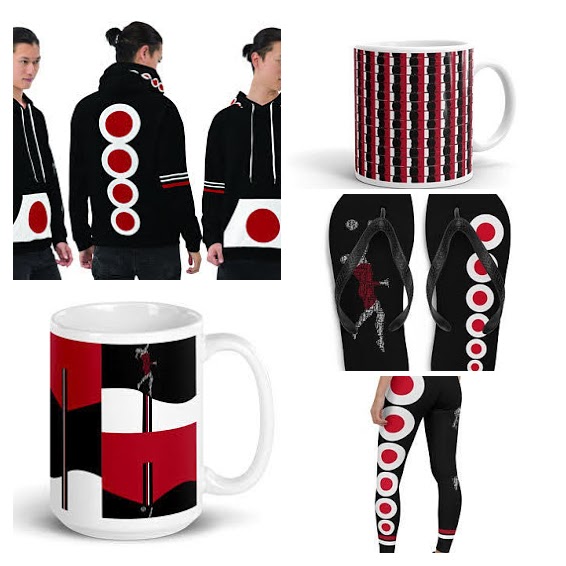 Kenya
Korea

Mexico
Poland
Puerto Rico
South Africa
South Korea
Sweden
Venezuela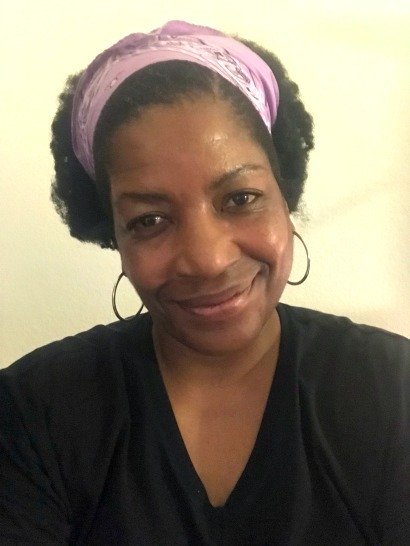 This has been an important message by your favorite volleyball coach! That's me!!
Thanks for visiting.
Be sure to check out more of my volleyball articles by clicking one of the links below!  (April Chapple)
Do You Follow Me on Instagram?
Follow me on Instagram @coach_apchap to improve your game even faster!
I share alot of individual, partner and easy-to-do volleyball serving drills we do in class with my followers.
Many of these volleyball practice drills you can do at home by yourself or try at your next practice with your teammates.

If you're a B team or JV player trying to make varsity next year...your goal should be to complete 1000 reps a day of at least three of the basic skills on your own...volleyball passing, serving and setting should be at the top of the list. 
National Flag of Japan
Sports Bra Bikini Top Outfits

: Where Do You Go From Here?