Serving Drills For Beginners Volleyball Court Zones To Serve Aces To
With these fun serving drills for beginners volleyball players learn in a short time which court zones to serve to to increase the possibility of scoring aces.
Watch how high Brandon keeps his elbow even during the rotation of his serving arm when bringing his hand to the front of the ball during this serving drill with one passer vs one server.
Discover which volleyball court zones like Position 5, 3 and 6 to serve to in order to score more points and aces from the service line.⁠
Why Does Serving To Certain Court Zones Increase The Chances Of You Scoring More Aces
Serving Drills For Beginners: Keeping The Serving Elbow High During Timed Serve And Chase Drill
Here's why serving to specific volleyball court zones like Position 5, 3 and 6 are important.⁠
When coaching girl's volleyball I concentrate alot on the serving fundamentals because of this reason...⁠
You (the server) are the only person who controls the effectiveness of YOUR serve and⁠
its the one fundamental you can do without the intervention of anyone else to score a direct point with .⁠
...that is very powerful and trust me even many elite players don't take advantage of this unique opportunity.⁠
Read more at ... https://bit.ly/vbcourtzones⁠
⁠Timed Serving Drills For Beginners Volleyball Players Do In My Practice Sessions That Increases The Chances Of Scoring Aces
⁠

Working on using good serving technique with elbow held high. quick arm swing with a balanced stance.. while under pressure and forced to meet team and individual goals.

Players serve, jog, shag, serve.
.https://www.instagram.com/p/CIsGpUgjCJp/?utm_source=ig_web_copy_link
Serving Drills For Beginners
Here's the Secret You've Been Waiting For To Serve More Balls Over The Net!
Keeping your serving elbow high and giving yourself a consistent toss are two secrets to having a good standing float serve.
Good job Lena!
Most beginner servers when they get into trouble serving its because they dont get the ball over the net consistently,
If this is the case want to know how to fix your serving problem quickly? 
Serving Drills For Beginners
One Server vs Two Passers
One server serves 20 balls alternating between
serving the left back server, 

the middle back server, 

the deep seam between them 

deep down the line on the left side of the left back passer and 

the short seam 
between the two of them. 
That's five different areas the server can practice aiming for.
After sets of 20 serves the players rotate so that left back passer moves to middle back passer and middle back passer becomes the next server to serve 20 balls. 
Wait for it...at the beginning of your serve when you set up...keep your serving arm elbow close to your ear!
There you go! That's it! Its kinda that simple once you know it. 
The secret to consistently serving the ball over the net for beginners..starts with keeping your serving arm higher.
Jump Serving Down The Line: Work on Keeping Body Balanced and Elbow High During the Serve Approach
I always give my clients and players a physical point of reference. In this case its your ear.
Keep your serving arm high enough so if you look at it ..you'll see your elbow ABOVE your ear.
Now keep it there during your swing and don't drop it as you turn your hip and shoulder to contact the ball to serve it.
When I focus on doing that during my serving drills for beginners it makes a huge difference in how many balls my players get over the net with tougher serves.

Try it, you'll like it.
Do You Follow Me on Instagram?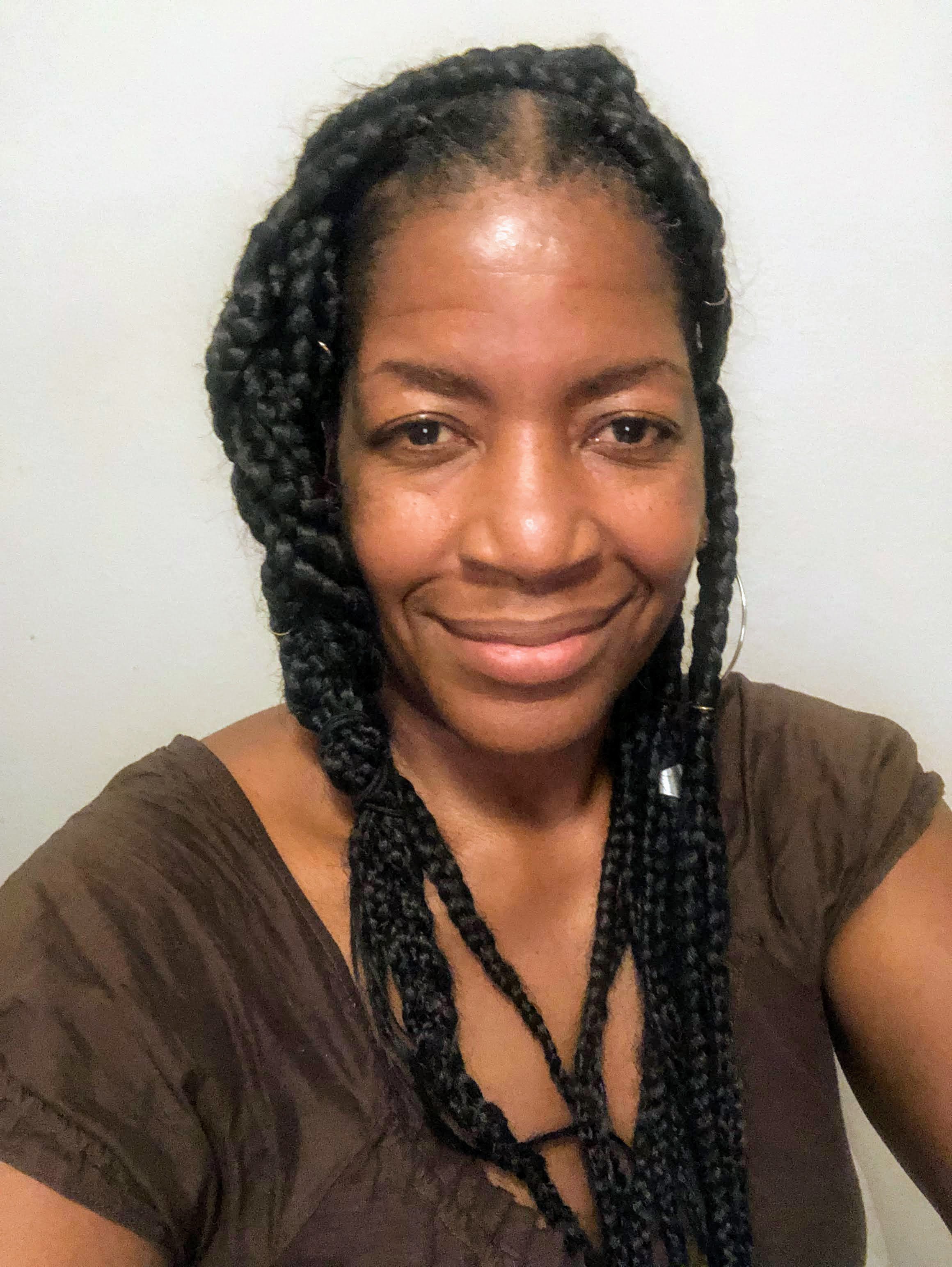 Follow me on Instagram @coach_apchap to improve your game even faster!
I share alot of individual, partner and easy-to-do volleyball serving drills we do in class with my followers.
Many of these volleyball practice drills you can do at home by yourself or try at your next practice with your teammates.

If you're a B team or JV player trying to make varsity next year...your goal should be to complete 1000 reps a day of at least three of the basic skills on your own...volleyball passing, serving and setting should be at the top of the list. 
Volleyball Drills: 
Where Do You Go From Here?
Your three options are: 

You can learn more about 

Drills

 by visiting the Related Links below.  

Follow the suggested reading on our Sitemap page  

Learning How To Play

 (Sitemap)

Or visit the pages in the 

How 

to Play Volleyball

 section in the drop down menu at the top of the page to get started.