Words About Volleyball Hitting, Spiking and Attacking Terms Explained
Hitters need to know these terms for attacking and words about volleyball hitting techniques, tips, skill improvement found in my directory of attacking pages
Hitters need to know these terms for attacking and words about volleyball hitting techniques, tips, skill improvement found in my directory of attacking pages.

Follow My Step By Step Plan On How To Improve Volleyball Hitting Power
Learn what to do before, during and after you hit by following my step by step plan on how you can quickly and successfully improve volleyball hitting power
Volleyball Hit
3 Types of Soft Hits Roll Shot, Cut Shot and Deep Tip
Volleyball Hit. The 3 main hits used in volleyball are the bump, the set and the spike hit. The roll shot, cut shot and deep tip are 3 more ways to hit a ball. 
Types of Hits in Volleyball What's The Tool, The Wipe and Hitting Line
There are other names for an attack or hit used in volleyball like 'tool', 'wipe' and 'hitting line' that're 3 types of hits in volleyball used to score points
Volleyball Hits 10 Types of Spiking Attacking And Hitting Terms 
I define spiking and 10 other terms for volleyball hits like kill, spike, tool the block, wipe the block, cross court, spike approach, free ball, down ball. 
How To Hit Harder Volleyball Attack Tips Hitters Use To Score Points
Learning how to hit harder volleyball attacks with the imperfect set and high off blocker's hands are two effective hitting tactics used to score points.
The Volleyball Outside Hitter: How To Be The Smart Spiker On Your Team
The outside hitter has options for scoring against opponents to score points including tipping the ball deep or short in the court to mix up your attack.
Legal Volleyball Hits Volleyball Hitting Rules For Outside Hitters
What are the legal volleyball hits that players can use in a game? The bump, set, attack hit, spike, the tip, the down ball and roll shot are legal attack hits.
Outside Hitter Volleyball Position What Is The Left Side Hitter's Job?
The outside hitter volleyball position. The left side hitter usually receives the most sets during a game and are required to pass well and hit to score points.

Do You Follow Me on Instagram?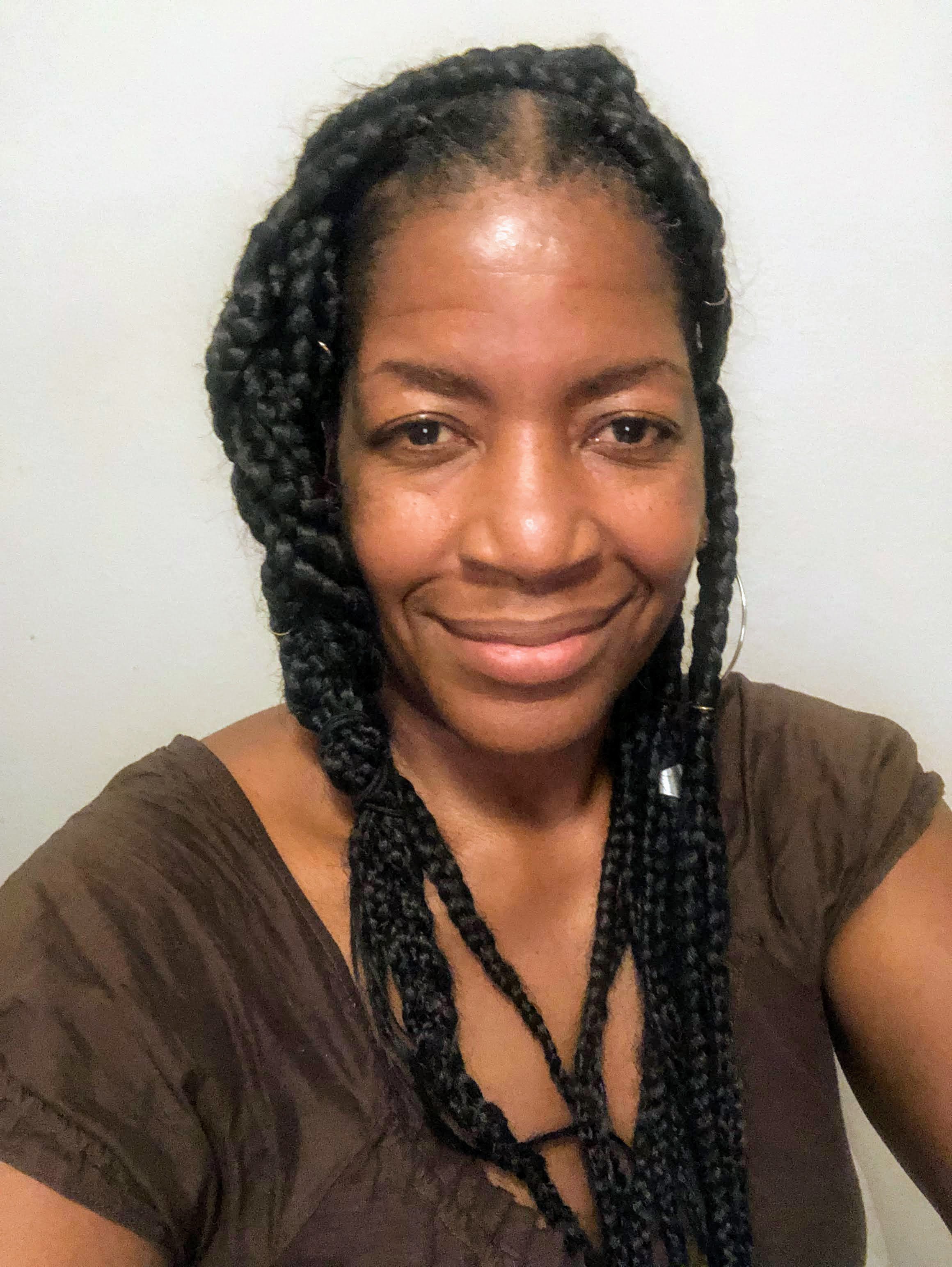 Follow me on Instagram @coach_apchap to improve your game even faster!
I share alot of individual, partner and easy-to-do volleyball serving drills we do in class with my followers.
Many of these volleyball practice drills you can do at home by yourself or try at your next practice with your teammates.

If you're a B team or JV player trying to make varsity next year...your goal should be to complete 1000 reps a day of at least three of the basic skills on your own...volleyball passing, serving and setting should be at the top of the list. 
Words About Volleyball Hitting
Where do you need to go now?
Here are three options: 

Learn more about the volleyball words, terms and terminology in the Related Links below.  
Follow the suggested reading on our Sitemap page  Learning How To Play

 (Sitemap)

Or visit the pages in the Information

 

section in the 

drop down menu at the 

top of the page

.