Spike Drills In Volleyball That Help Improve Volleyball Hitting Power
With these spike drills in volleyball learn what to do before, during and after you hit and learn how you can quickly improve your volleyball hitting power.
This is a breakdown in an easy-to read format of the steps to take as a spiker from the moment the opposing team serves to after you finish your attack. 
Having trouble consistently hitting the ball over the net?
.
Don't cheat the grind. Work on
.
Elbow
Check to make sure you keep your elbow high (above the level of your ear like Jacob does during these arm swing hitting warmup reps.)
.
HAND
1. Fingers stay WIDE while
3. Palm of the hand of the hitting arm stays open to the ceiling before it
5. contacts the top of the ball ...at
6. the highest point of your arm swing reach ..
.
.
Arm
After ball contact... hitting arm follows through the downward movement with ...thumb to thigh
.
➡️Work to have a consistent arm swing during warmups.., when you aren't jumping ...so when you do add the lower body spike approach..., you're ready.
.
.
To prep for 2022 take one of my Coach April's Weekend Volleyball Classes or Private Training Sessions.


For more info or to register..go to https://www.improveyourvolley.com/volleyball-classes.html

Before The Ball is Served - What You Should Do To Improve Volleyball Hitting Power
Know the defense used by your opponent.            
This is important so you know what shot or hit will most likely score a point  or get the sideout against your opponent.
Are they playing man-up defense with a digger behind the block?
Rotational defense where the sharp cross court is open or man back defense? As a hitter you need to know 
Look at your setter to call the play or to get instructions about the set you are going to hit next.
Know ahead of time what your normal transition hitting assignment is throughout the rally.

Who is blocking you? 
Where on the net are they blocking you?  
Is the shorter blocker in the front line? Or is the taller blocker in the front row?
When The Ball Is Served - What You Should Do To Improve Hitting Power
Are you the passer?
Don't be in such a rush to get into your attack pattern, that you give your setter a bad pass. 
Deliver a perfect pass then...transition outside.
If you're not the passer, use verbal and/or nonverbal communication to talk about the serve to your teammate who is passing. 
You should always be talking about what is happening whether you are passing or not
When The Ball Is Passed - What You Should Do To Improve Volleyball Hitting Power
Are you ready to handle a bad pass?
Move to your starting position for your proper hitting assignment
When The Ball Is Set - What You Should Do To Improve Volleyball Hitting Power
Are you the attacker? 
Decide the necessary timing and take-off 

point for your attack hit
Get in good position to the ball to give yourself options to attack
If you aren't the attacker, be ready to cover your hitter and expect the ball to be blocked
Follow My Step By Step Plan On How To Improve Volleyball Hitting Power 

When The Ball Is Attacked - What You Should Do
If your attack ends the rally (in a kill or an error) remember to glance across the net to see where the open spots on the opposing court are while the opposing team is still in their defensive positions
If the ball is still in play, quickly get to your transition blocking assignment.

Do You Follow Me on Instagram?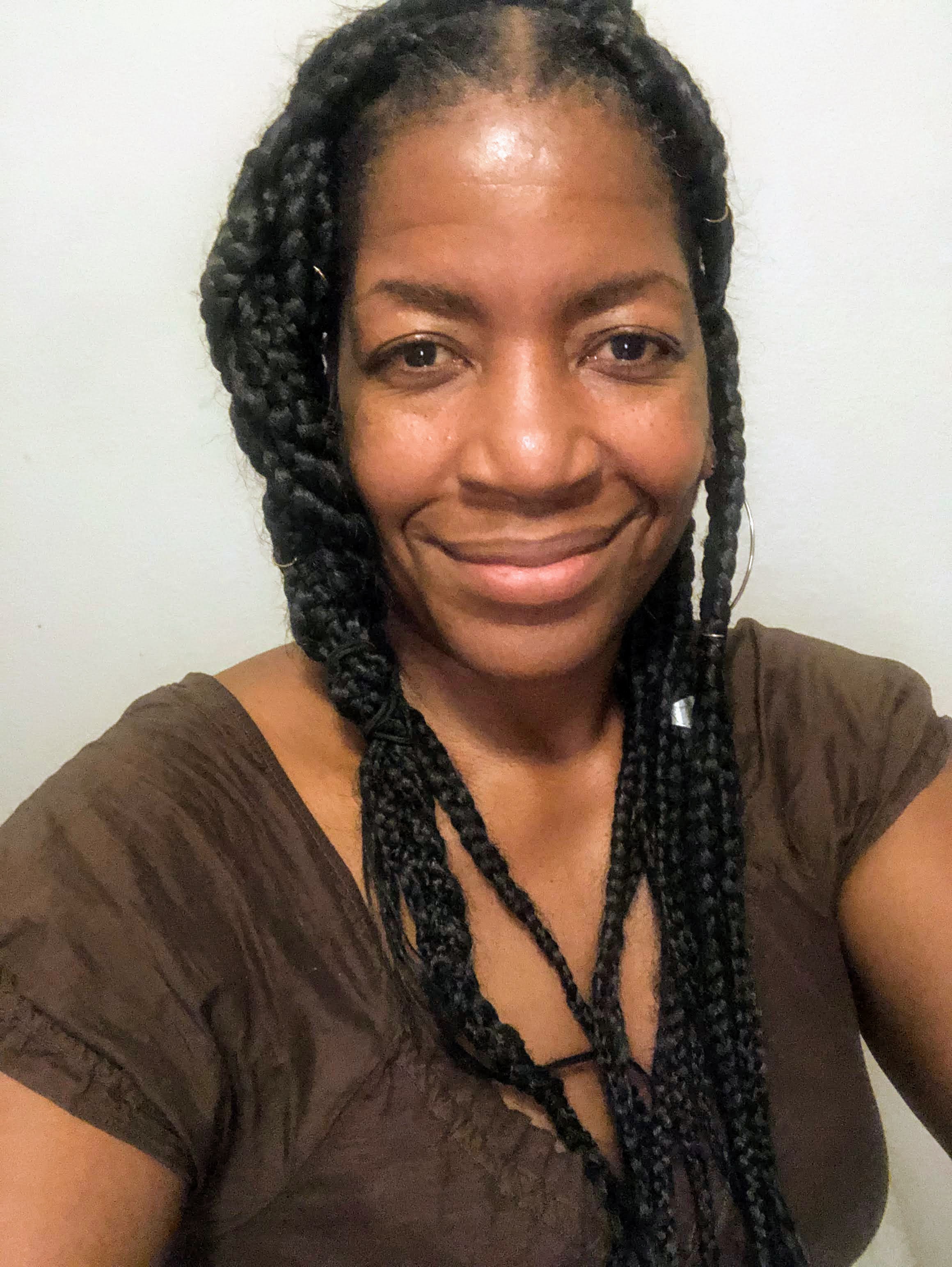 Follow me on Instagram @coach_apchap to improve your game even faster!
I share alot of individual, partner and easy-to-do volleyball serving drills we do in class with my followers.
Many of these volleyball practice drills you can do at home by yourself or try at your next practice with your teammates.

If you're a B team or JV player trying to make varsity next year...your goal should be to complete 1000 reps a day of at least three of the basic skills on your own...volleyball passing, serving and setting should be at the top of the list. 
        How To Play Volleyball:           Where Do you Go From Here?
No need to guess where you need to go now? Here are three options: 

1. Learn more about Spiking Techniques by clicking the related links below.
2. Follow the suggested reading on our Sitemap page Learning How To Play (Sitemap)
3. Or visit the pages in the How To Play section in the drop down menu at the top of the page to get started
4. Before leaving this page Say "Hi" to T.T. Mugb the Volleybragswag Lion wearing the #7 jersey below. 
Meet T.T. Mugb, aka "Things That Make U Go Boom" 

Lion and Ouside Hitter on VolleyBragSwag's All Beast Team