Volleyball Drills For Outside Hitters Fast Sets To The Outside Zone 5
Volleyball drills for outside hitters like Cal Poly outside hitter, two-time Gatorade Player of the Year and four-time Nevada State Champion,
Tommi Stockham
I love this slow motion video which shows one of our volleyball drills for outside hitters with Tommi working on waiting until the last minute then coming in aggressively to hit a very fast 'Go" set to the outside - Zone 5.
Volleyball Drills For Outside Hitters Hitting Fast Sets To The Outside Hitter Training With Tommi Stockham - The Fast 'Go'
We were working on two things, first
When I say that I mean to use the floor as your trampoline and really exaggerate the heel-to-toe movement made with the last two steps of your spike approach which help really launch you in the air...
An aggressive spike approach combined with a fast arm swing help produce the power needed to get a spiked ball to the floor faster. 
Volleyball Drills For Outside Hitters: Outside Hitter Tommi Stockham Hits Quicks To Quicken Armswing
Outside hitters need to be the most versatile athletes on the team.
In order to do that they should be able to hit different types of sets located along the net in front of the setter.
Different types of sets delivered at different speeds and different heights make outside hitters unpredictable, versatile and able to score points from different areas on the court along the net.
Being able to transition from defense to offense with specific footwork and consistently quick speed and technique makes it harder for the opposing team's blockers to know when and where you are going to attack next in a rally.

That's the goal for outside hitters...to make it difficult for opposing blockers to stop them from scoring.
Do You Follow Me on Instagram?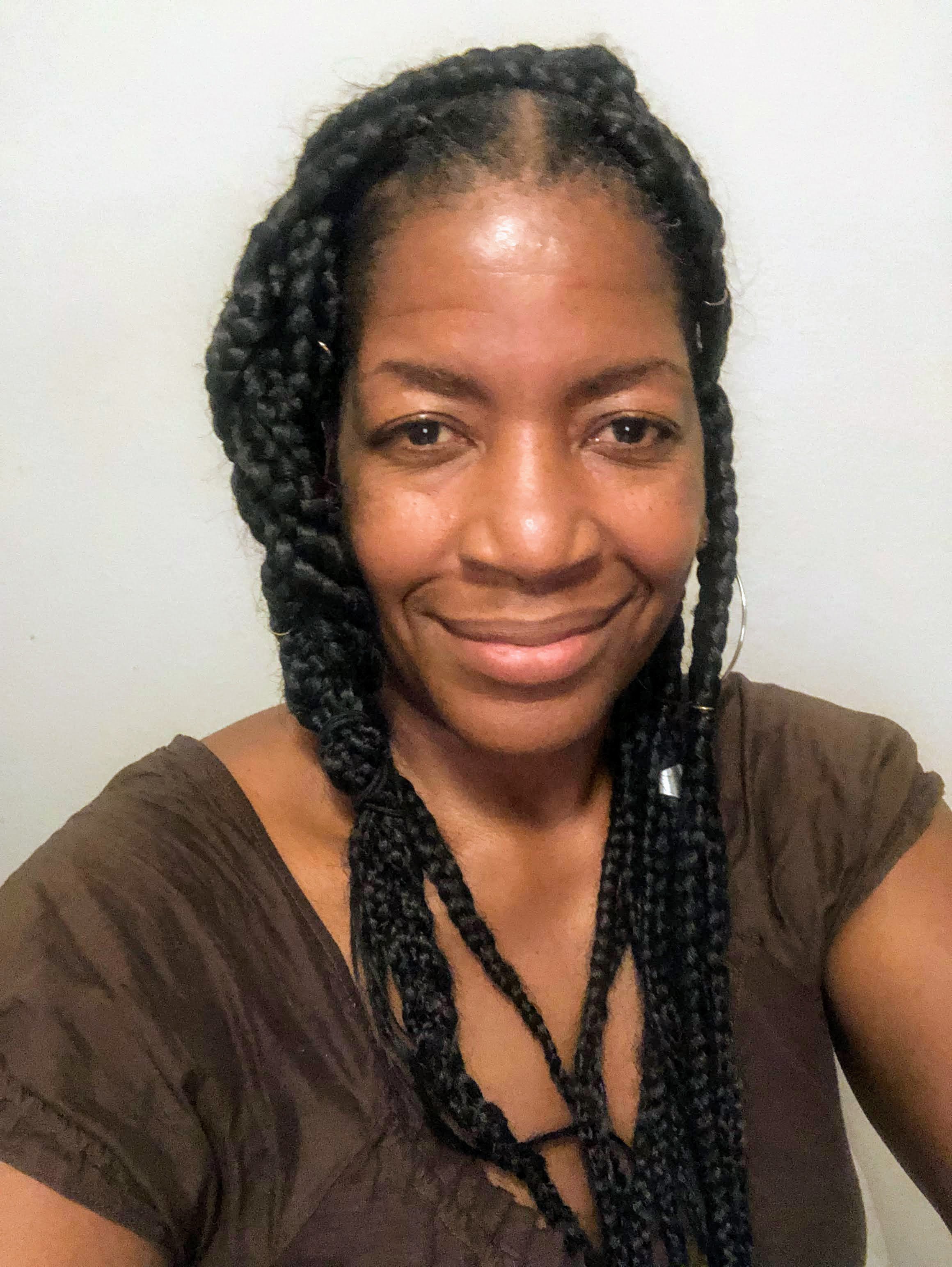 These 3 volleyball drills to improve hitting more balls in the court with a much quicker armswing and an aggressive spike approach to help reach over blockers.
Follow me on Instagram @coach_apchap to improve your game even faster!
I share alot of individual, partner and easy-to-do volleyball serving drills we do in class with my followers.
Many of these volleyball practice drills you can do at home by yourself or try at your next practice with your teammates.

If you're a B team or JV player trying to make varsity next year...your goal should be to complete 1000 reps a day of at least three of the basic skills on your own...volleyball passing, serving and setting should be at the top of the list. 
Volleyball Drills: 
Where Do You Go From Here?
Your three options are: 

You can learn more about 

Drills

 by visiting the Related Links below.  

Follow the suggested reading on our Sitemap page  

Learning How To Play

 (Sitemap)

Or visit the pages in the 

How 

to Play Volleyball

 section in the drop down menu at the top of the page to get started.