7 Fun Volleyball Drills To Do At Home, Camp and In Practice
These fun volleyball drills are used to mix up things in practice and to make warmups fun. 
I mix in fun volleyball drills after coaching volleyball for 4 - 5 straight weeks using technique based drills to work on individual ball control and team court work. 
After years of coaching volleyball I believe that sometimes the best practices are unstructured practices. 
That means instead of writing everything down and sticking to a well-organized specific volleyball practice plan like most coaches do where I choose how and when every drill will start and stop, I just pick 3-4 competition based practice drills and let the players dictate how long the drills will last based on their effort and goal accomplishment. 
Short Court Games One Player vs One Player Make Fun Volleyball Drills
Here's one of our favorite fun volleyball drills. A great warmup drill we did last year to change up our warmup routine every 6 weeks. 

Its 1 vs 1. .meaning one player vs one player...timed short court King of the Court games. 

Only 1 contact per player.

After 4 - 5 weeks of tough practices leading up to an important tournament and/or series of tournaments when the brain has been functioning at high levels for long periods of time and the body is tired and hasn't had alot of rest for several days..then I like to mix things up with short court fun volleyball drills. 

On these types of practice days, even our warmup volleyball drills are competitive in order to focus on getting players to move even though they might be sore and tired. 

Usually we start with these types of warmup drills: 
This is followed by 

Then we increase the court size to 
The size for our skinny medium court is we split the full court down the middle longwise and then the end lines are the half court line.
Short Court Games Two Players vs One Player - Fun Volleyball Drills
Volleyball game rules for Two vs One:
The side with two players has only one contact while the side with one player has two contacts to use.

Check out the Guys vs Girls version in the video with Sophia defends her court against the fellas!
I love the version of this drill where guys play against girls because guys are ruthless when they compete and high school girls on Vegas teams need to learn how to be…"ruthless" on the court!

Working on:
Reading and anticipating what's going to happen next 

Playing chess - setting up your "board" to force the opposing player to do something ..you want them to do

Remembering the opponents weak points - alot of teams when they score points against their opponent forget to remember (I've been dying to say that in a sentence) what they did in the last play that worked for them. If a tip to the middle or deep cross court scored for you why not keep doing that ..until the opposing team ..makes an adjustment. Learn to continue to do what works…until it doesn't work anymore
Speed - quick thinking, quick reacting

Teamwork - working with a partner especially when the size of the court gets larger. Who's going to get deep balls and who's going to get short ones? .
Five Reasons Why Fun Volleyball Drills Are Good For Practice 
Besides being fun volleyball drills, what's great about these short court mini-games is that you end up:

getting warmer faster than you would in a typical warmup

letting your body react to the ball and do what its going to do on autopilot

have fun faster and tend to forget how tired you are

give the brain a concentration break and have fun

have fun…wait ..I think I said that already…
Do You Follow Me on Instagram?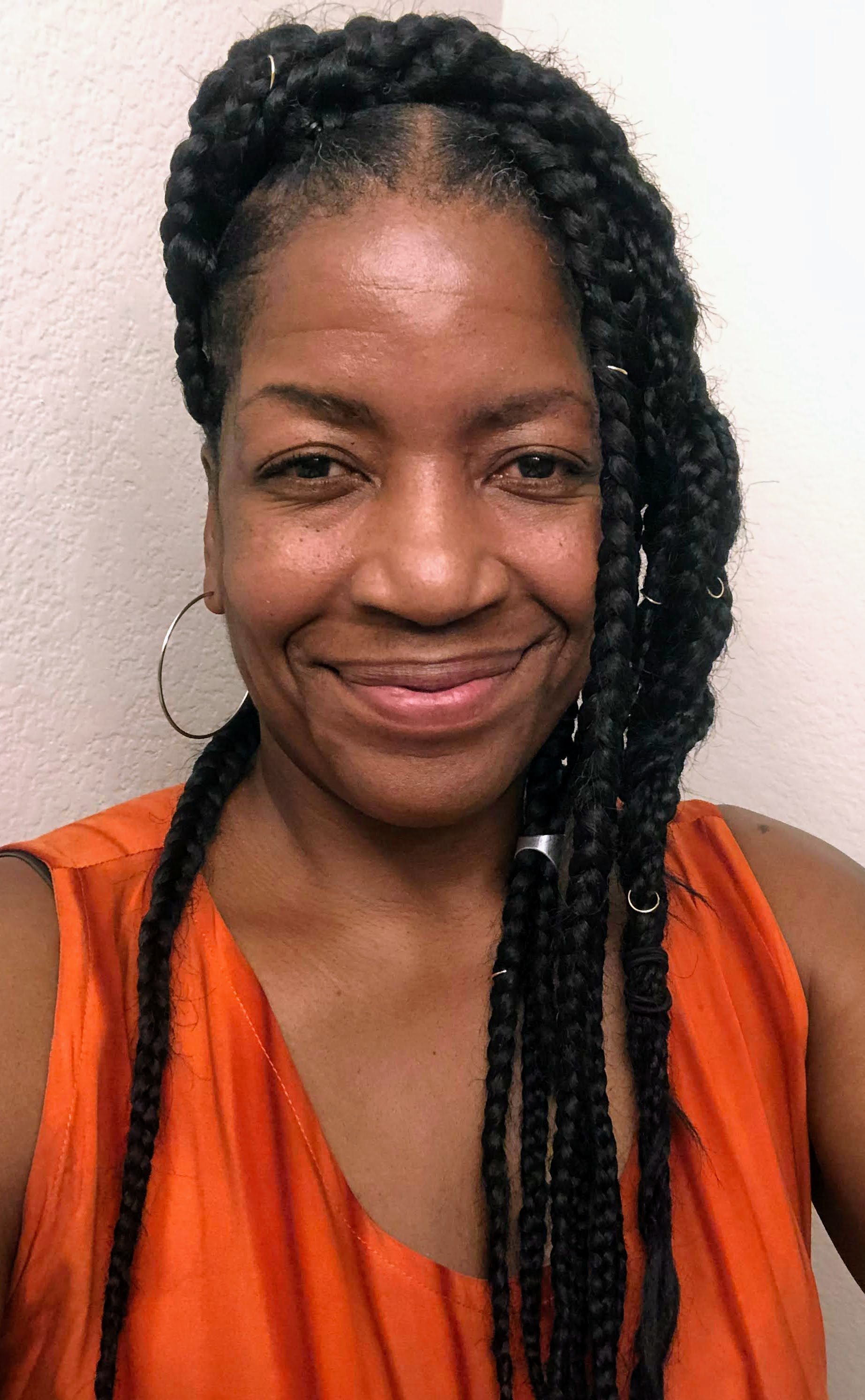 Follow me on Instagram @coach_apchap to improve your game even faster!
I share alot of individual, partner and easy-to-do volleyball serving drills we do in class with my followers.
Many of these volleyball practice drills you can do at home by yourself or try at your next practice with your teammates.

If you're a B team or JV player trying to make varsity next year...your goal should be to complete 1000 reps a day of at least three of the basic skills on your own...volleyball passing, serving and setting should be at the top of the list. 
Fun Volleyball Drills: 
Where Do You Go From Here?
Your three options are: 

You can learn more about Drills by visiting the Related Links below.  

Follow the suggested reading on our Sitemap page  

Learning How To Play

 (Sitemap)

Or visit the pages in the How to Play Volleyball section in the drop down menu at the 

top of the page to 

get started.