Volleyball Wall Passing And Setting Drills Improve Ball Control Skills
Doing volleyball wall passing and setting drills at home, in practice or open gym are ways to improve your volleyball passing and ball handling skills on the court. 
Volleyball wall passing drills need to be done daily with a goal of at least 250 - 500 reps of various drills to keep you technique, ball handling and ball control sharp! 

Pick a brick, or mark an X in chalk ..no matter what anybody walking by should be able to see exactly which spot you are passing to..over and over.⁠

Do 3 sets of 100 five feet from the wall ..then step back two feet and repeat. Then step back and repeat.⁠ Complete 300 passing reps.
Wall setting drills can be done to soften your fingers when they touch the ball which you can do while sitting on a ball. 

These volleyball wall passing drills are designed to help you
I like to start with a warmup passing drill where you go against the wall
Volleyball Wall Passing Drills
Your Wall Passing Ready Position
When passing to the wall here are where your body parts need to be: 

Feet
one of your feet is 1-2 inches in front of the other and both feet are shoulder width apart
Knees

you're in what we call a "loaded" position with your knees slightly bent - this is an athletic stance which allows you to move quickly to your right or left if you need to
Hips
when passing the ball your hips need to be below the level of the oncoming ball
Volleyball Wall Passing Drills At Home Passing Exercises For Players Who Need To Learn To Pass A Ball - A Quick Review
Take two big steps away from the wall

Pick a spot on the wall that's 2-3 feet above your head.

Use a piece of tape or chalk or identify the brick that you are going to pass EVERY ball to.

Start passing to that spot.

Every time the ball doesn't get to that spot, stop and start again.
Do not finish until you've passed 25 balls to that spot. They don't have to be in a row at first. Just get 25 no matter how long it takes.
For more on passing drills read Volleyball Passing Drills For Players Who Need To Learn To Pass A Ball
Upper Body
with your upper body you should lean over slightly making sure you keep 
Shoulders

your shoulders over your knees
Volleyball Hands

  Coach April Chapple's Volleyball Passing Tips For Youth Volleyball Players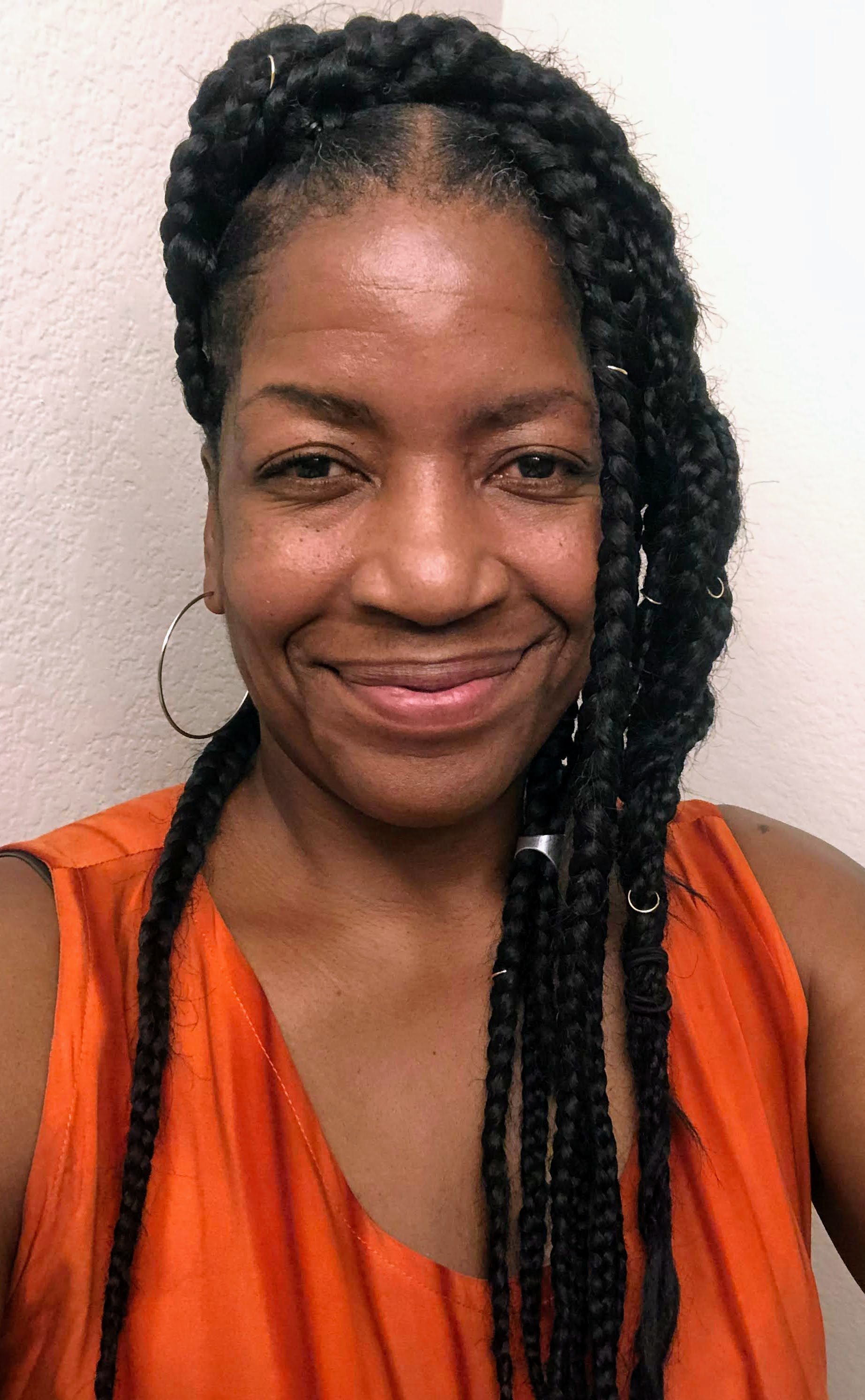 MY PASSING EBOOK QUICKLY HELPS YOU IMPROVE YOUR PASSING SKILLS. Learn how to perform one of the most important skills you need to know to gain more playing time on the court!
Volleyball Wall Passing Drills
7 Keys To Be Working On
With this volleyball wall passing drill you should be working on: 
keeping straight elbows always

keeping shoulders over knees
keeping your platform location - a ball's width away from your body (your platform shouldn't be held too high nor should it be too close to your body - for perfect platform location you should be able to fit a volleyball under your armpits)

keeping "strong shoulders" which help your straight arms present a flat passing surface called "your platform" which is used to guide the ball to the target

prevent your feet from getting too far apart
Do You Follow Me on Instagram?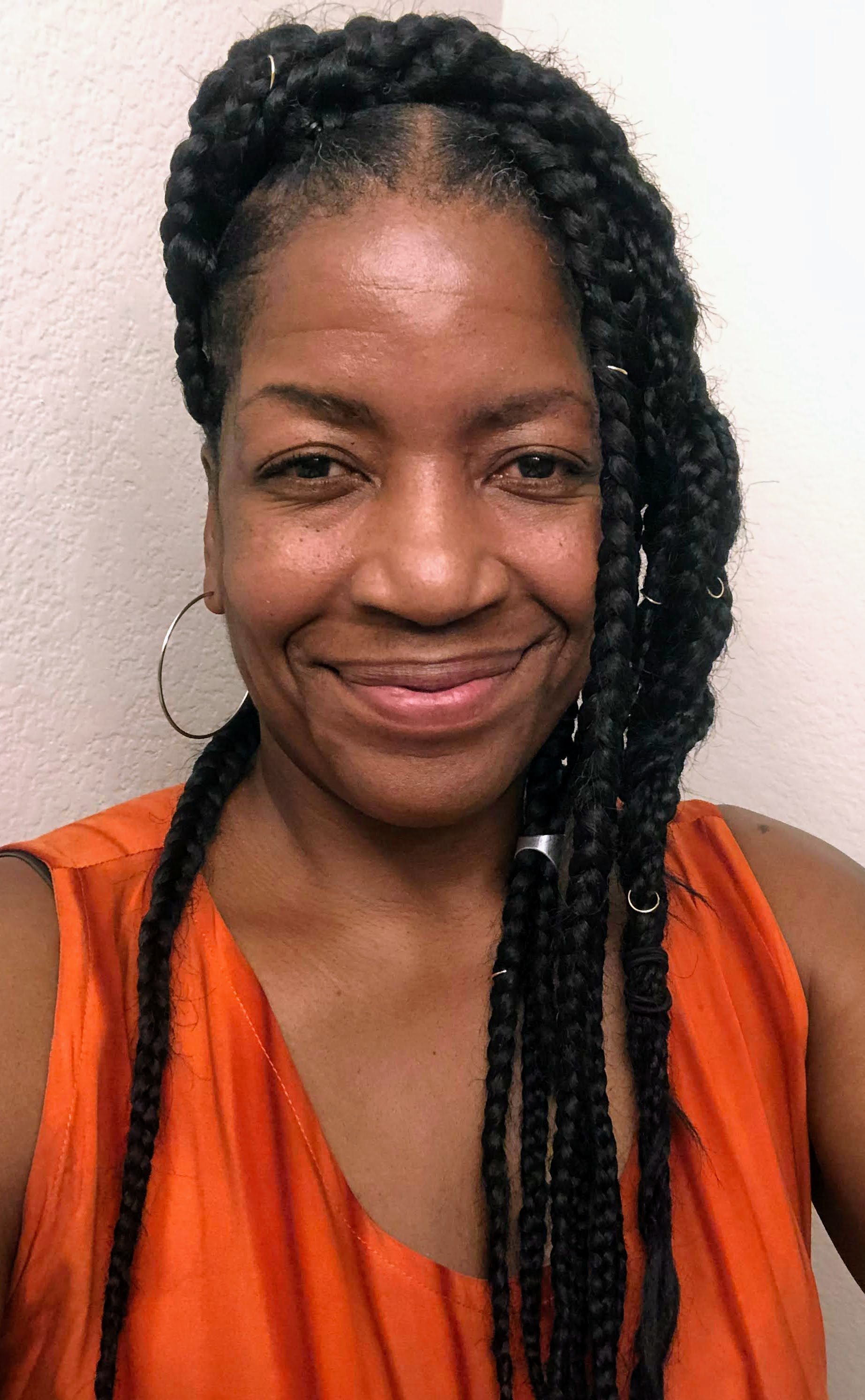 Follow me on Instagram @coach_apchap to improve your game even faster!
I share alot of individual, partner and easy-to-do volleyball serving drills we do in class with my followers.
Many of these volleyball practice drills you can do at home by yourself or try at your next practice with your teammates.

If you're a B team or JV player trying to make varsity next year...your goal should be to complete 1000 reps a day of at least three of the basic skills on your own...volleyball passing, serving and setting should be at the top of the list. 
Volleyball Wall Drills: 
Where Do You Go From Here?
Your three options are: 
You can learn more about Drills by visiting the Related Links below.  

Follow the suggested reading on our Sitemap page  

Learning How To Play

 (Sitemap)

Or visit the pages in the How to Play Volleyball section in the drop down menu at the 

top of the page to 

get started.