Volleyball Setting Drills 5 Coaches Help You To Improve Setting Skills
5 top setting coaches show you how to improve your setting skills with their favorite volleyball setting drills you can do at home or at your next practice.
These volleyball setting drills are explained by five accomplished setter coaches who are specialists in teaching and coaching this skill.

Hear from these five experts...
Alisha Glass

Kele Eveland

Christy Johnson Lynch

Lauren Carlini

Chris P Austin
...about what their fave volleyball setting drills are, why they do them and what you can expect to gain by doing them too. 
First up is USA Volleyball Olympic Silver medalist Alisha Glass. 
US Olympic Silver Medalist Alisha Glass Shares Two Volleyball Setting Drills You Can Do at Home By Yourself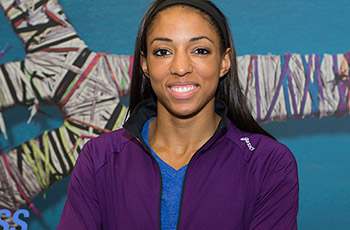 Asics athlete US Olympic Silver Medalist Alisha Glass Shares Two Volleyball Setting Drills You Can Do at Home By Yourself
In this video Alisha talks about how easy the "catch and release" contact of the ball during your setting technique should be. 
Watch as she demonstarates an "easy-to-do" at-home floor drill which aims to help you improve your setting form. 
If you're looking for volleyball setting drills to do at home, the second suggestion focuses on wall drills which I highly recommend doing. 
Especially as you move away from the wall, wall drills are good for building hand and shoulder strength and increasing accuracy.
Alisha Glass is a two-time Olympic setter for the United States and was named 

a two-time USA Volleyball Female Indoor Player of the Year
Won three consecutive NCAA championship titles as the starting setter at 

Penn State for the Nittany Lions
The finalist for the Women's Sports Foundation Sportswoman of the Year in 2014 and was named the Best Setter on the 2016 Olympic Dream Team 
Source: Art of Coaching Volleyball
Volleyball Setting Drills By Kele Eveland
Kele demonstrates two volleyball setting drills that help the setter "feel" where the middle blocker is going to take-off and land. 
The drills are designed to help build a better connection between a middle blocker and her setter. 
Source: SetterTraining.com
Christy Johnson-Lynch
Volleyball Setting Drills
Christy shows us drills that work on developing hand strength and release quickness for a setter. 

Secondly working on setter movement where the setter has to quickly get to a ball, beating the ball to  the spot where its going to land, getting "squared" to the the antenna at Zone 4 and contacting the ball before setting it to the target. 
Lastly, Christy shows us a couple of drills that work on improving setter vision. 
Source: Art of Coaching Volleyball
Lauren Carlini Does Volleyball Setting Drills That You Can Do
One of our countries best young setters, Lauren Carlini is now a professional volleyball setter and a member of the US Women's National team. 
Watch her as she goes through a setting session her freshman year, at her alma mater the University of Wisconsin.
Source: FRVBC 
Chris P. Austin
Volleyball Setting Drills
Chris is a Division I NCAA championship winning setter.
He shows us some great setting drills he has his young setters do in practices and that you can do at-home. 
Chris is the Founder of National Champ Volleyball Training Academy, authored the book "The Way", created a signature line of hats and tees called 'Young Lion' and is a motivational speaker!

He's also the founder of Libero College Volleyball, Hitter College Volleyball and Setter College Volleyball
Source: Volleyball 1on1 Videos
Leave Your Comments Below
Thank you so much for visiting this site and reading the info on this page. 
I'd love to know what did you think of this page and the information on it? 
Leave it in the comments below. I'd love to join in the discussion. 
Sources
Have A Great Setting Drill Or Want To Comment About This Topic?
Do you have a great setting drill you practice all the time and want to share it with our audience? Share it! Or comment on the drills you listened to and learned about on this page. Add your thoughts.
Do You Follow Me on Instagram?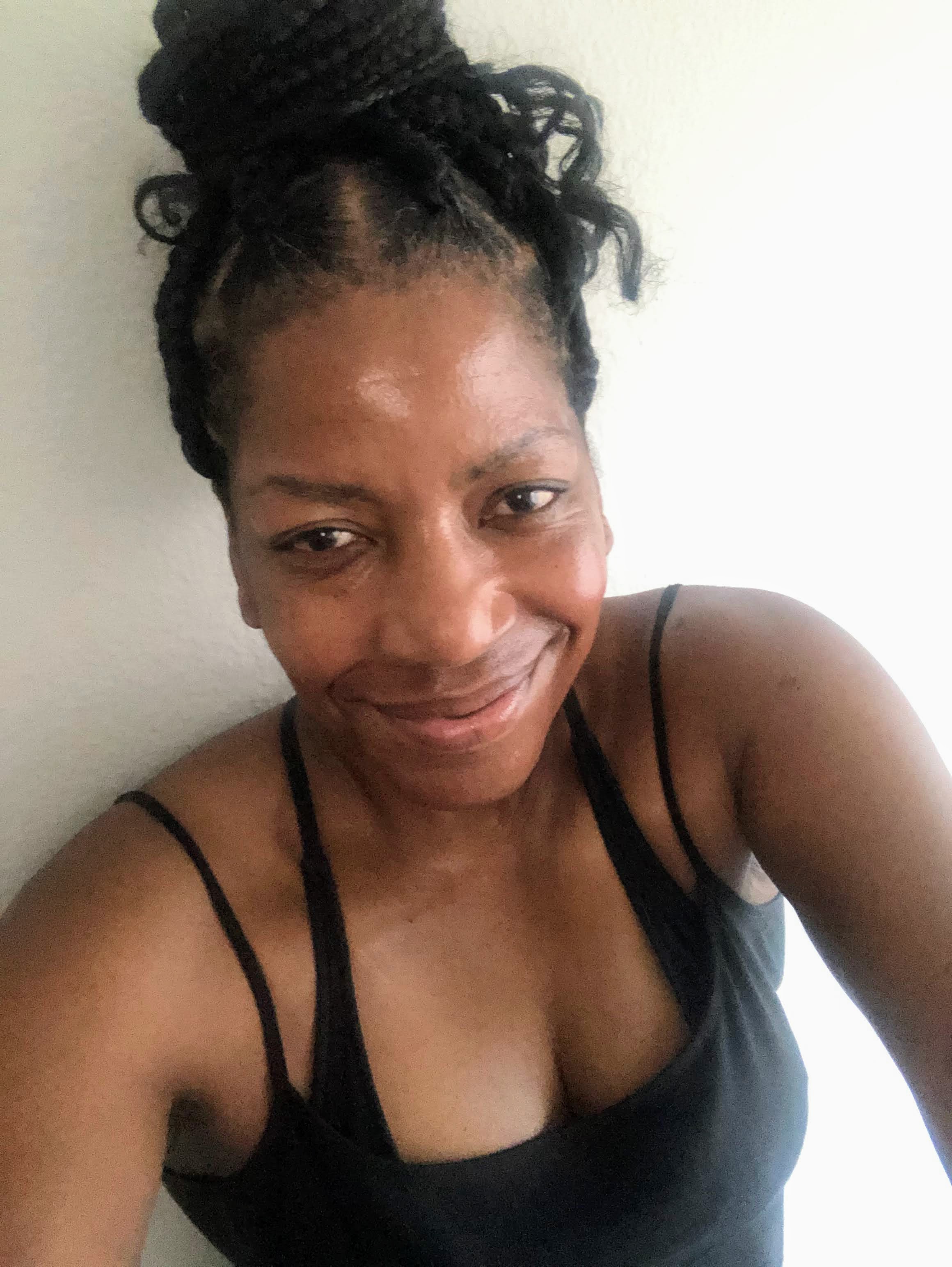 Follow me on Instagram @coach_apchap to improve your game even faster!
I share alot of individual, partner and easy-to-do volleyball serving drills we do in class with my followers.
Many of these volleyball practice drills you can do at home by yourself or try at your next practice with your teammates.

If you're a B team or JV player trying to make varsity next year...your goal should be to complete 1000 reps a day of at least three of the basic skills on your own...volleyball passing, serving and setting should be at the top of the list. 
Volleyball Setting Drills: 
Where Do You Go From Here?
Your three options are: 

You can learn more about Drills by visiting the Related Links below.  

Follow the suggested reading on our Sitemap page  

Learning How To Play

 (Sitemap)

Or visit the pages in the How to Play Volleyball section in the drop down menu at the 

top of the page to 

get started.