3 Setter Drills Volleyball Players Do To Improve Setting Skills Fast
These 3 fun, high energy, fast paced setter drills volleyball players and non setters do help improve a setter's technique, consistency, body and ball control
When you do warmup volleyball drills at home by yourself or in practice with your teammates, try to get in the habit of setting mini goals for yourself to reach in order to complete each drill.
This is how you can discipline yourself to perform the drills correctly, but you will create your own pressure, the same that happens in a game when you absolutely have to do the skill right.

3 Setter Drills Volleyball Players Do
Dig, Set A Two Ball With One Hand Hit
When you set the ball with one hand then have to raise your elbow and have to hit the ball with the same hand you're working on getting your hand to the ball quickly while reaching high and controlling the ball. Georgetown univ hitter Giselle works on her quick armswing. 
Before we get into a high intensity pepper drill I like to do a series of setter drills volleyball players that focus on ball control and body control.
Since my coaching philosophy is about all my players being good at doing all six basic skills well, I like for all my players to review setting "sets" and be able to get reps in our warmup volleyball drills setting high balls, huts, Gos, side sets, back sets and be able to jump set all of these options.  
When you go to the "next level" you need to be able to do everything so this is how we prepare to do "everything."
3 Setter Drills Volleyball Players Do 
One Hand Set A Two Ball and Hit With Right 
This is an advanced setting warmup volleyball drill where you dig a down ball with one hand and set immediately yourself a two ball then hit a controlled ball to your partner who digs it right back. 
If you can't dig it with one hand you can dig it the classic way to yourself then set the two ball before hitting it. 
3 Setter Drills Volleyball Players Do
Pass To Yourself Jump Set A Hut To Your Partner
This is one of the first we do in our series as we go from simple to more complex. 
After setting high balls we go to huts and after standing huts we add a jump set. 
Do You Follow Me on Instagram?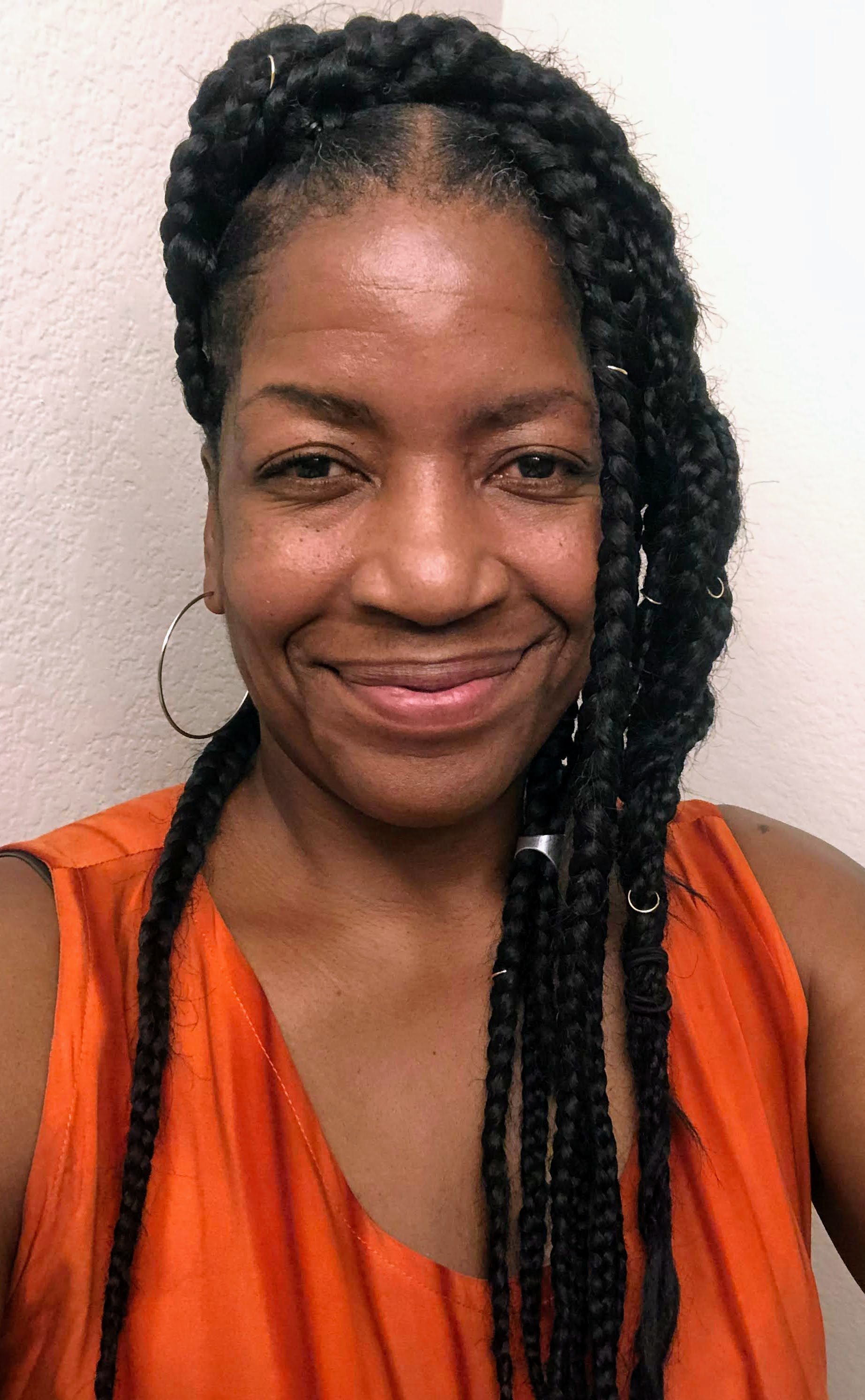 A volleyball passing drill can help you work on reading the server, learn your passing responsibilities in each position and how to cover the court much faster.
Follow me on Instagram @coach_apchap to improve your game even faster!
I share alot of individual, partner and easy-to-do volleyball serving drills we do in class with my followers.
Many of these volleyball practice drills you can do at home by yourself or try at your next practice with your teammates.

If you're a B team or JV player trying to make varsity next year...your goal should be to complete 1000 reps a day of at least three of the basic skills on your own...volleyball passing, serving and setting should be at the top of the list. 
Setter Drills Volleyball Players Do: 
Where Do You Go From Here?
Your three options are: 
You can learn more about Drills by visiting the Related Links below.  

Follow the suggested reading on our Sitemap page  

Learning How To Play

 (Sitemap)

Or visit the pages in the How to Play Volleyball section in the drop down menu at the 

top of the page to 

get started.