4 Passing Drills For Volleyball To Improve Passing Skills Very Quickly
These are 4 good passing drills for volleyball to improve pass skills which answers the question for any players asking "how do I improve my passing skills?"
These passing drills for volleyball players are to improve passing ...
When passing don't forget you want to
stay very focused and concentrated on the ball starting when it's in the opposing team's server's hands and

ending when it's bounced off of your platform and heading to your setter's hands
Remember, to pass a ball, you should
get to your spot quickly,

beat the ball to where you think its going to land

be stopped and balanced without leaning to one side or the other

angle your platform

before you make the pass
It does happen quickly, but as your forearm passing gets better by using this sequence, you'll see a marked improvement in your passing skills and your ability to get the ball to the target.
Passing Drills For Volleyball
To Improve Passing 
Two Servers vs One Passer
Server vs Passer Drill

Two servers vs One passer server vs passer drill
One server is at full court and one is at midcourt and as soon as the passer passes the second server serves so there's a specific rhythm for a predetermined amount of total serves.
Passer must get a certain amount of passes to the target.
Servers can work on
-serving to the right of the passer

-serving to the left of the passer

-serving deep seam to the right or left of the passer

-serving short seam to the right or left of the passer
Passing Drills For Volleyball
To Improve Passing 

One Server vs One Passer
Full Court Server vs Passer Drill
Passing Drills For Volleyball
To Improve Passing
3 Person Passing With A Throw
Two groups of three players
Goal: To review the passing responsibilities in each passing zone - left back and right back passers. 
Left back passers passing in Zone 5 have to take the their deep left seam and short balls in front of them while right side passers work on passing their left deep seam (depending on where the server is, right deep seam if the serve is coming from Zone 5.)
I'll instruct the throwers to throw 10 balls to work the left deep seam so throwing to the left of the passer to make them have to shuffle deep to the end line before passing the ball with good technique. 
Everyone rotates so the target passes next, the passer goes to throw and the thrower is now the target catching passes. 
After three warmup rounds with throws...remember I'm also coaching and checking the thowers to make sure their throwing arm is using the same correct technique used when doing a float serve. ...then the first server goes back and now serves again using a standing floater.
After everyone does this then one more round with the server working on their jump float serve. 
Passing Drills For Volleyball
To Improve Passing

Cross Court Pressure Passing Drill
Server vs Passer Full Cross Court drill has one server serving cross court in a rhythmic fashion to a cross court passer working on court responsibilities and passing accuracy. 
Do it
for time or

for a certain amount of reps in a specified amount of time of balls that have to get to the target or

for time or serve the entire basket of balls
Passing Drills For Volleyball
To Improve Passing 

Pass To Yourself Set A Hut To Your Partner Warmup Drill
This is a great passing warmup drill in order to practice controlling the ball. 
During warmups I give players several callouts so they can pass to themself and then
set a high ball to their partner or 

set a hut to their partner

set a Go to their partner 
Another combination of bump-set-spike call outs I'll make during warmups will include a way to side set, front bump and back bump. 
Do You Follow Me on Instagram?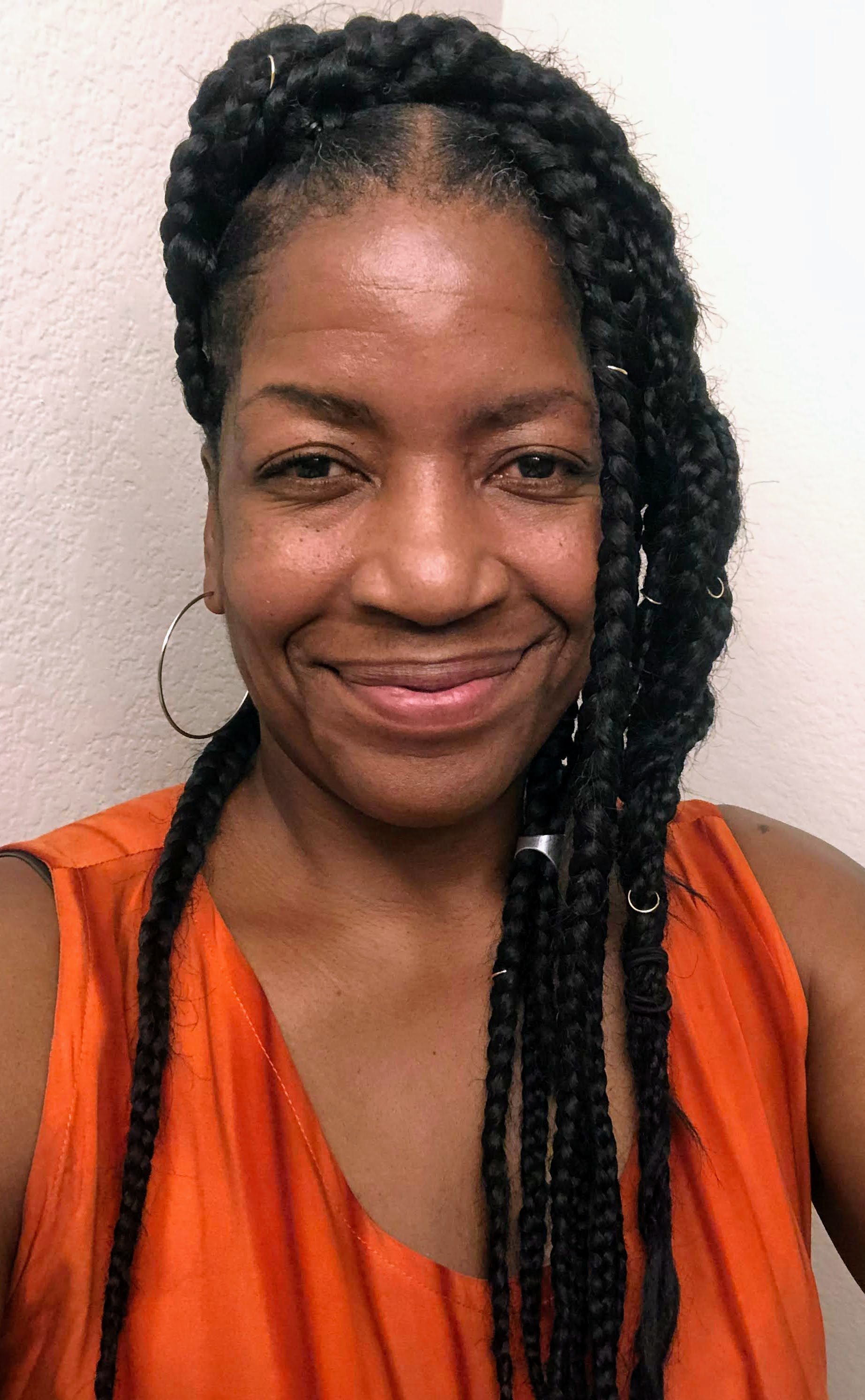 A volleyball passing drill can help you work on reading the server, learn your passing responsibilities in each position and how to cover the court much faster.
Follow me on Instagram @coach_apchap to improve your game even faster!
I share alot of individual, partner and easy-to-do volleyball serving drills we do in class with my followers.
Many of these volleyball practice drills you can do at home by yourself or try at your next practice with your teammates.

If you're a B team or JV player trying to make varsity next year...your goal should be to complete 1000 reps a day of at least three of the basic skills on your own...volleyball passing, serving and setting should be at the top of the list. 
Passing Drills For Volleyball To Improve Passing Skills: 
Where Do You Go From Here?
Your three options are: 
You can learn more about Drills by visiting the Related Links below.  

Follow the suggested reading on our Sitemap page  

Learning How To Play

 (Sitemap)

Or visit the pages in the How to Play Volleyball section in the drop down menu at the 

top of the page to 

get started.