Passing Drills For Volleyball Practice You Can Do With Your Partner  
What passing drills for practice can partners working in small groups do to improve their serve receive skills



These passing drills for volleyball practice are what players do in our semi private training classes and as homework to do at home. 
It takes partner passing and ball control practice to the next level. 

Volleyball bumping drills players do that force you to practice thinking faster and making faster decisions, while controlling the ball to your intended target. 

This type of drill can only be done if your ball control skills are on point. That means you can repeatedly pass to the target you are aiming for…without making them move.

One of the big differences between a JV player and a varsity player besides your ability to control the ball is the ability to play the game at a faster speed while still maintaining ball control and accuracy. 

In order to play at a faster pace, it helps to do these types of ball handling and control drills that force you to practice thinking faster and making faster decisions, while controlling the ball to your intended target. 
  Coach April Chapple's Volleyball Passing Tips For Youth Volleyball Players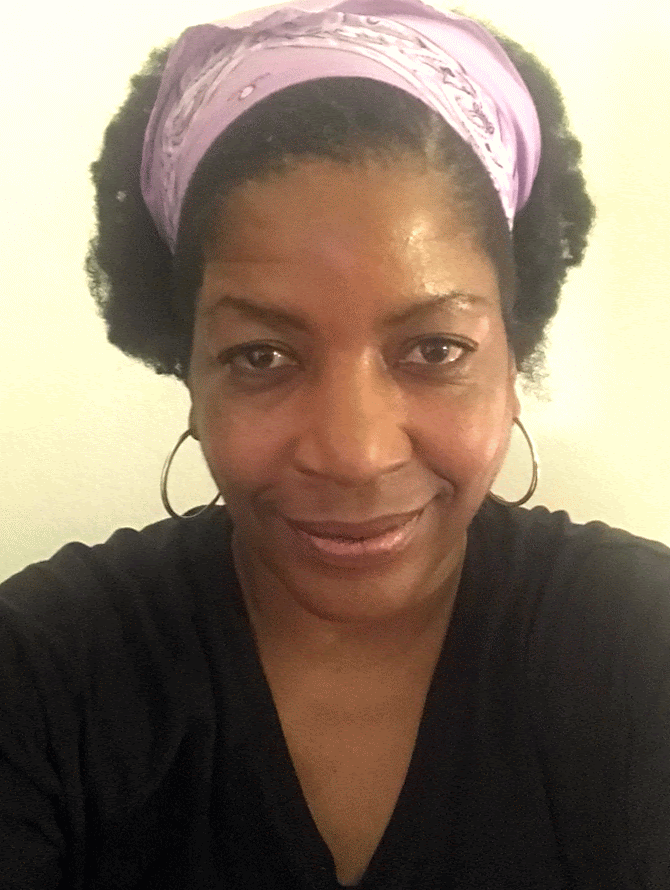 MY PASSING EBOOK QUICKLY HELPS YOU IMPROVE YOUR PASSING SKILLS. Learn how to perform one of the most important skills you need to know to gain more playing time on the court!
In these volleyball bumping drills the players are working on 

team communication

problem solving

quick decision making

listening (This is huge! When you play on a team)

improves your trusting skills all while maintaining good form and proper technique
Passing Drills for Volleyball Practice

 

To
Do in Small Groups
You can do this with three friends or teammates. Try it and show us how it goes. 
The trick is …figuring out together.…who's going to lead and who's going to follow ..all while keeping the ball under control and using good technique.
Passing Drills for Volleyball Practice
 
Players Do Four Player
Cross Court Passing
When I do this drill I have my players do all their talking and decision making….while passing the ball.
They have to keep passing the ball while doing their problem solving.

Let me repeat, before getting to this point you need to make sure you can pass the ball to the intended target over and over again. . 
Do You Follow Me on Instagram?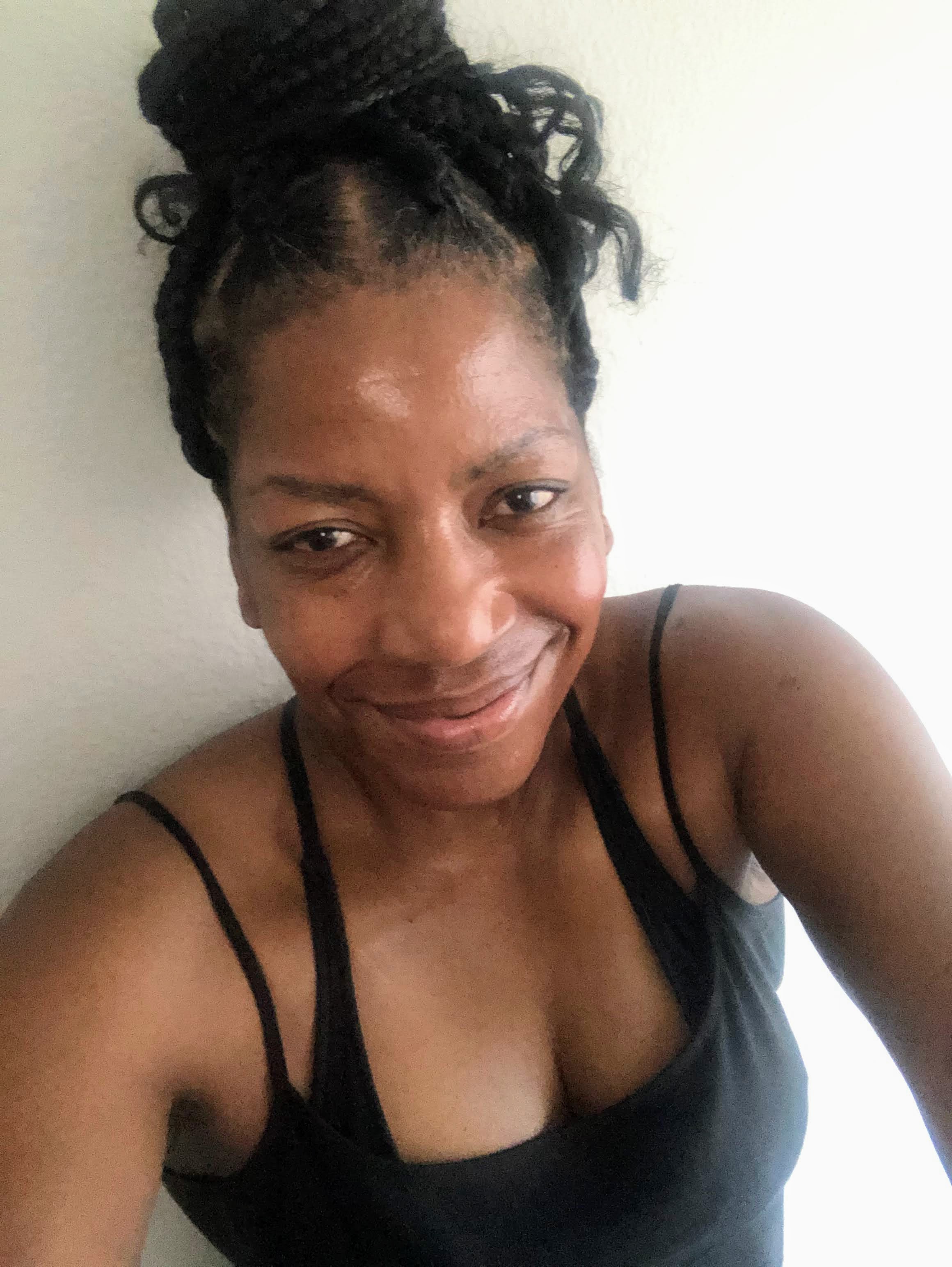 Follow me on Instagram @coach_apchap to improve your game even faster!
I share alot of individual, partner and easy-to-do volleyball serving drills we do in class with my followers.
Many of these drills for volleyball practice you can do at home by yourself or try at your next practice with your teammates.

If you're a B team or JV player trying to make varsity next year...your goal should be to complete 1000 reps a day of at least three of the basic skills on your own...volleyball passing, serving and setting should be at the top of the list. 
Passing Drills for Volleyball Practice 
Where Do You Go From Here?
Your three options are: 

You can learn more about Drills by visiting the Related Links below.  

Follow the suggested reading on our Sitemap page  

Learning How To Play

 (Sitemap)

Or visit the pages in the How to Play Volleyball section in the drop down menu at the 

top of the page to 

get started.