Volleyball Drills For Kids Players Who Like Tennis and Short Court
Tennis and short court one vs one are two fast paced volleyball drills for kids that get you ready for scrimmages and game like drill situations in practice.
Tennis has become one of my favorite volleyball drills for kids.
Tennis doesn't have to only be played by adults on a tennis court..because kid players can play too. 

Using two of the basic volleyball skills, setting and passing as a way to get the ball over the net, tennis "volleyball-style" helps players work on finding an open space on the court so they can score points and win matches.  
Volleyball Drills For Kids
Full Court Tennis
Just like regular tennis each player gets one contact which can be a sett attack or a bump attack...no overhand hitting in this version. 
The idea is to find open spaces on the court so strategically place the ball...just like table tennis you need to keep your head on swivel and use wide vision to see all open areas of the court. 
Players can enter in on both sides when one side loses or everyone can enter in from one side.  
Tennis is a fun fast paced game that requires fast feet, quick reactions and an aggressive "attack" attitude. 
Volleyball Drills For Kids
Short Court One on One
Beginner short court one vs one is one of our favorite volleyball drills for kids practice. 
Another one of the fun volleyball drills for kids I like to do is short court one vs one.
Similar to tennis but on a shorter court, this drill tests your quick reflexes, wide vision and ability to see the open areas on a smaller court. 
To "serve" the ball, beginners can set the ball over the net while more advanced players can work on their short serves. 
I usually like to use the ten foot line as the court boundary but you can make your court as large or as small as you want to. 
I'll let players know ahead of time what "the rules" are for each set of games. 
Volleyball Drills For Kids
Flow vs King of the Court
Fun Volleyball Drills For Kids To Do At Practice One vs One Short Court - One Touch Per Side on Two Courts
One of the two versions I use is FLOW which means after each rally no matter who wins or loses the players flow through at the end of the rally. 
This makes one vs one short court a true warmup drill for players since there's continuous movement and flow from one court to the other court. 
Fun Volleyball Drills For Kids: One vs One, Only One Contact Per Side, Short Court
The opposite of "flow" is king or queen of the court where the winner of each rally stays on the "king" side and earns a point while the loser goes off the court and gets in line behind the new server who has a chance to step up and play. 
The "winner" of each rally is the king or queen and they earn the right to stay on the court and fight or play to earn another point. 
Each new newcomer gets to serve every time and if they win they come under the net and they are now the new king or queen. 
When you earn the right to be king and first go under the net you don't earn a point. But if you win the next rally you start earning points for every rally you win. 
Volleyball Drills For Kids
Short Court Games
Variations of short court "rules" range from
One contact - Passing only

One contact - Setting only

Two contacts - Passing and setting only

Two contacts - Two passes only

Three contacts - pass, set, tip

Three contacts - pass set tomahawk

Three contacts - pass, set, hit
Do You Follow Me on Instagram?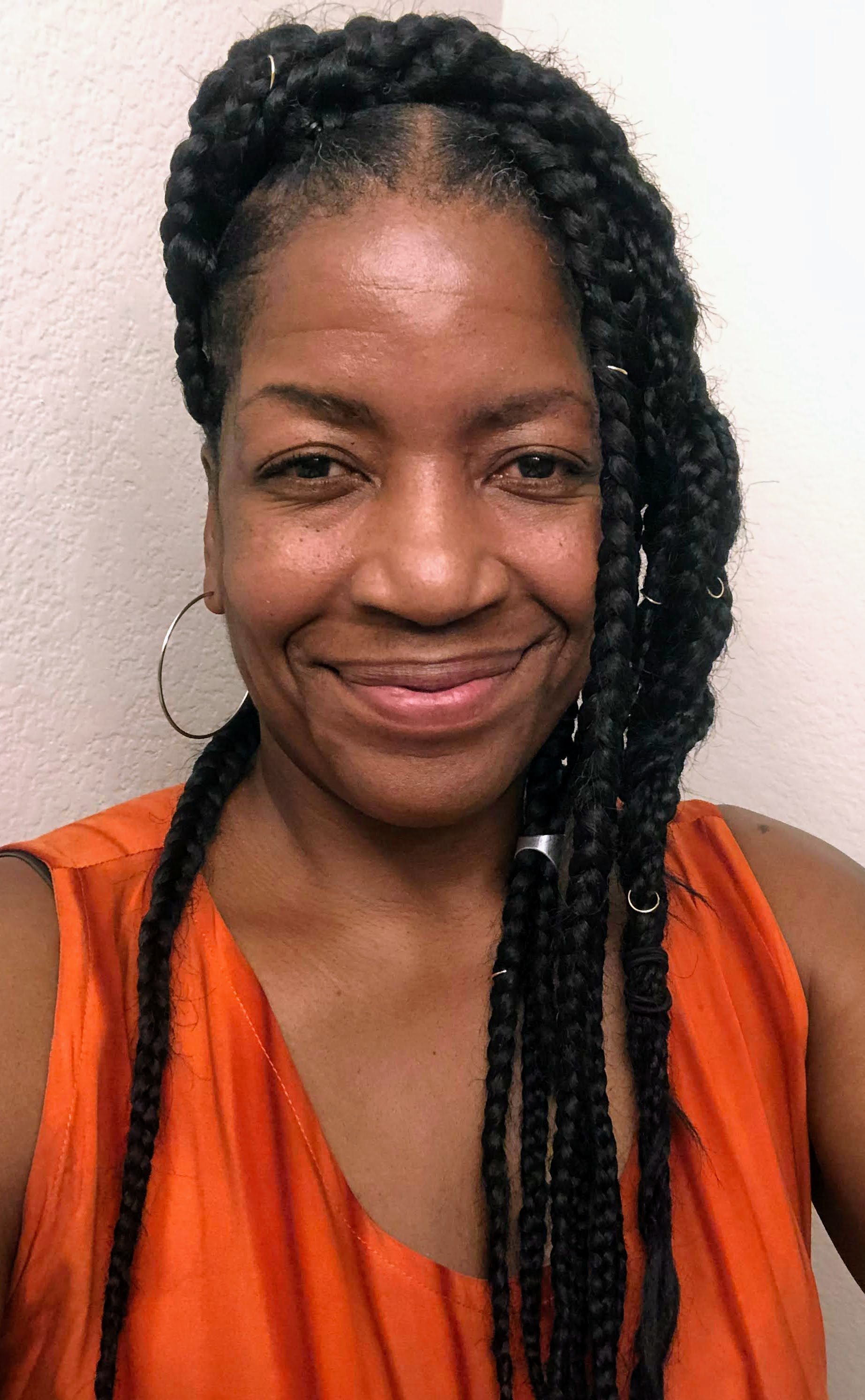 A volleyball passing drill can help you work on reading the server, learn your passing responsibilities in each position and how to cover the court much faster.
Follow me on Instagram @coach_apchap to improve your game even faster!
I share alot of individual, partner and easy-to-do volleyball serving drills we do in class with my followers.
Many of these volleyball practice drills you can do at home by yourself or try at your next practice with your teammates.

If you're a B team or JV player trying to make varsity next year...your goal should be to complete 1000 reps a day of at least three of the basic skills on your own...volleyball passing, serving and setting should be at the top of the list. 
Volleyball Drills For Kids and Youth Players: 
Where Do You Go From Here?
Your three options are: 
You can learn more about Drills by visiting the Related Links below.  

Follow the suggested reading on our Sitemap page  

Learning How To Play

 (Sitemap)

Or visit the pages in the How to Play Volleyball section in the drop down menu at the 

top of the page to 

get started.