What Is An Overhand Serve Find Tips, Tactics and Techniques On Serving
What is an overhand serve? Discover the basics, tips, terms, tactics, and tutorials on ImproveYourVolley.com on what you need to know on the volleyball serve.



Now that you found me ..what's the first step you should take on learning how to improve your volleyball serving? 

Volleyball can be easy to learn for beginners who receive the right instruction.

With instructors, like me,  who have a lot of years of experience... and who can make the learning process....fun, competitive...and short...
You can join your more experienced teammates on the court in a short amount of time but first  ..you're going to want to continue reading on this page. 

On my site I made it easy for you to learn 

volleyball and to teach yourself many of the skills that you can begin to do at home alone. 
Today, even!
Learn What Is An Overhand Serve in Volleyball On Improve Your Volley.com
I created this page to serve as a directory where you can easily find the volleyball serving pages you are looking for with the basic skills, rules, drills, terms, tips, techniques, tactics, training and tutorials...all about the various serves and serving found on ImproveYourVolley.com.

How To Serve A Volleyball
Beginner Volleyball Information on
ImproveYourVolley.com
The Basics
What is an overhand serve? 
How To Serve A Volleyball
For Beginners
What Is An Overhand Serve
Drills and Skills
After learning how to serve in volleyball the next goal is to learn how to use your serve to score a point or how to put the opposing team in difficulty so they can't run their offense to score a point. 
Your goal should be to try and score a direct point from behind your service line. This is called an ace in volleyball. 

Learn what is an overhand serve because improving your serve has to be a priority since it gets you more playing time! The articles below will help you do that...
What Is An Overhand Serve
Beach Volleyball Info on
ImproveYourVolley.com
Do You Follow Me on Instagram?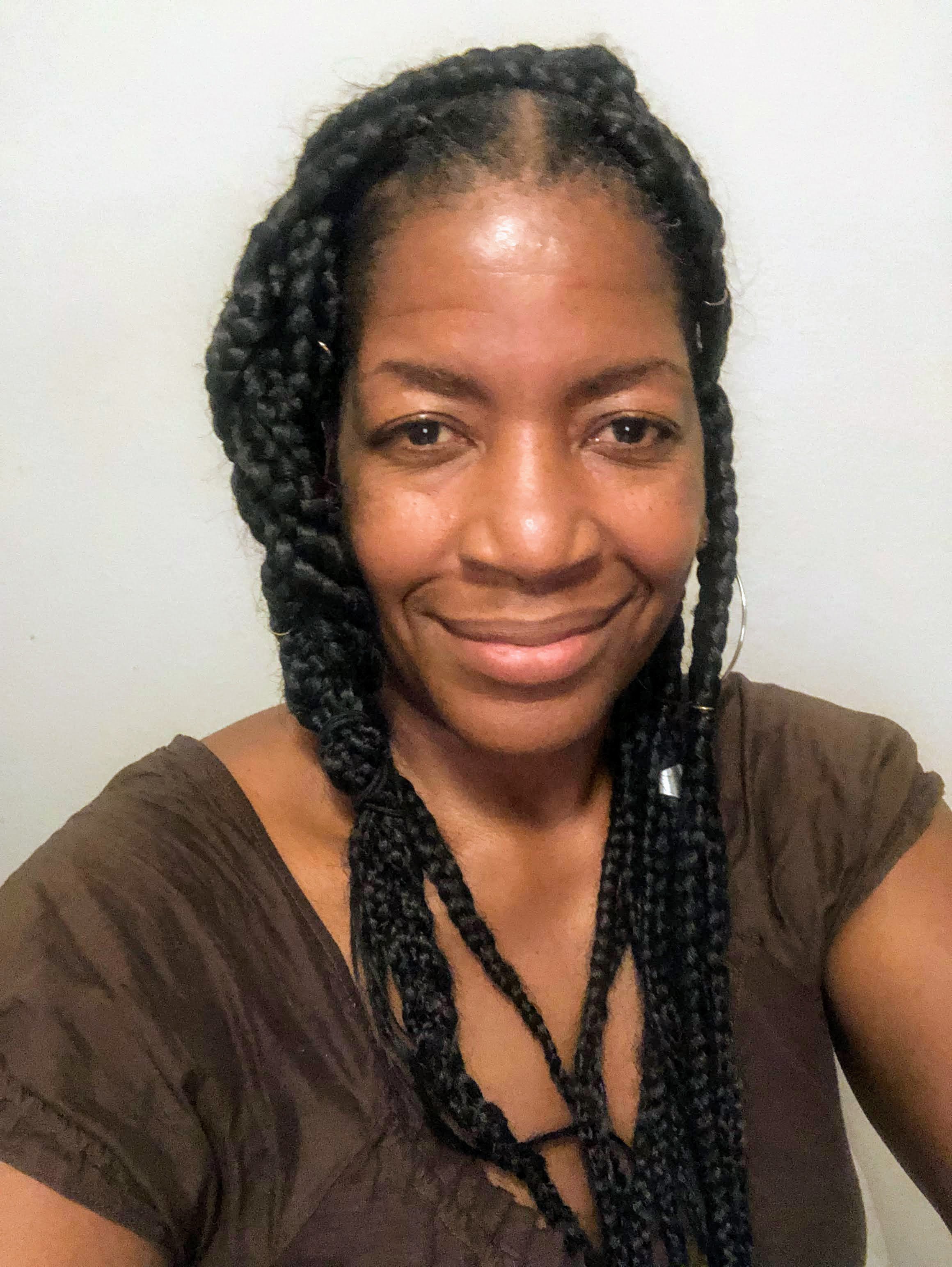 Follow me on Instagram @coach_apchap to improve your game even faster!
I share alot of individual, partner and easy-to-do volleyball serving drills we do in class with my followers.
Many of these volleyball practice drills you can do at home by yourself or try at your next practice with your teammates.

If you're a B team or JV player trying to make varsity next year...your goal should be to complete 1000 reps a day of at least three of the basic skills on your own...volleyball passing, serving and setting should be at the top of the list. 
What is an Overhand Serve?
Where do you need to go now? 
Here are three options: 

Learn more about the volleyball information on Improve Your Volley.com in the Related Links below.  

Follow the suggested reading on our Sitemap page  Learning How To Play

 (Sitemap)

Or visit the pages in the Information

 

section in the 

drop down menu at the 

top of the page

.