Overhand Volleyball Serve How Do You Get A Powerful Volleyball Serve?
To control the game with a tough overhand volleyball serve face your target, visualize yourself serving, toss the same way every time, and serve like you spike.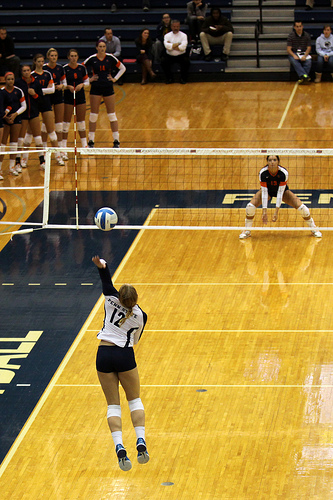 A tough overhand volleyball serve helps you control the game. Here are 4 ways, Face your target, Visualize yourself serving, Toss the same way every time, Serve like you spike (Richard Yuan)
You need to develop a tough overhand volleyball serve. 
Anu with The Tough Overhand Volleyball Serve
Why Do You Need A
Powerful Serve?
The serve
so from your coach's point of view
why should they let you in the game to play back row?
Basic serving skills will get you on the court. A tough overhand volleyball serve will help you stay on the court longer. 

Katelyn with the Tough Jump Float Serve
As a coach I can tell you that having a tough serve can increase your playing time, BIG TIME!
If you go behind the service line and can serve  2-3 aces a game, YOU will be in every game for sure!

Learning some of these serving techniques and skills should be a priority for you regardless of your position, your height or your skill level. 
Brooklyn performs the jump float serve in volleyball during semi private training lessons.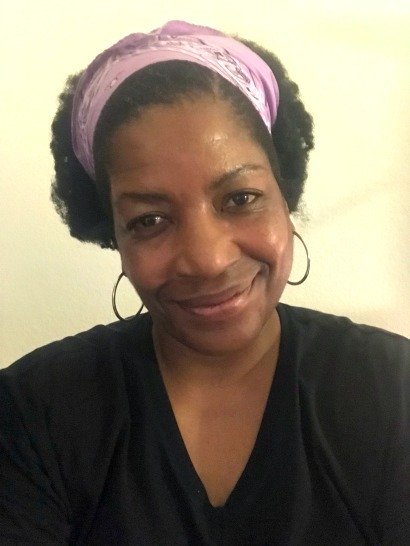 This has been an important message by your favorite volleyball coach! That's me!!
Thanks for visiting.
Be sure to check out more of my volleyball articles by clicking one of the links below!  (April Chapple)
Do You Follow Me on Instagram?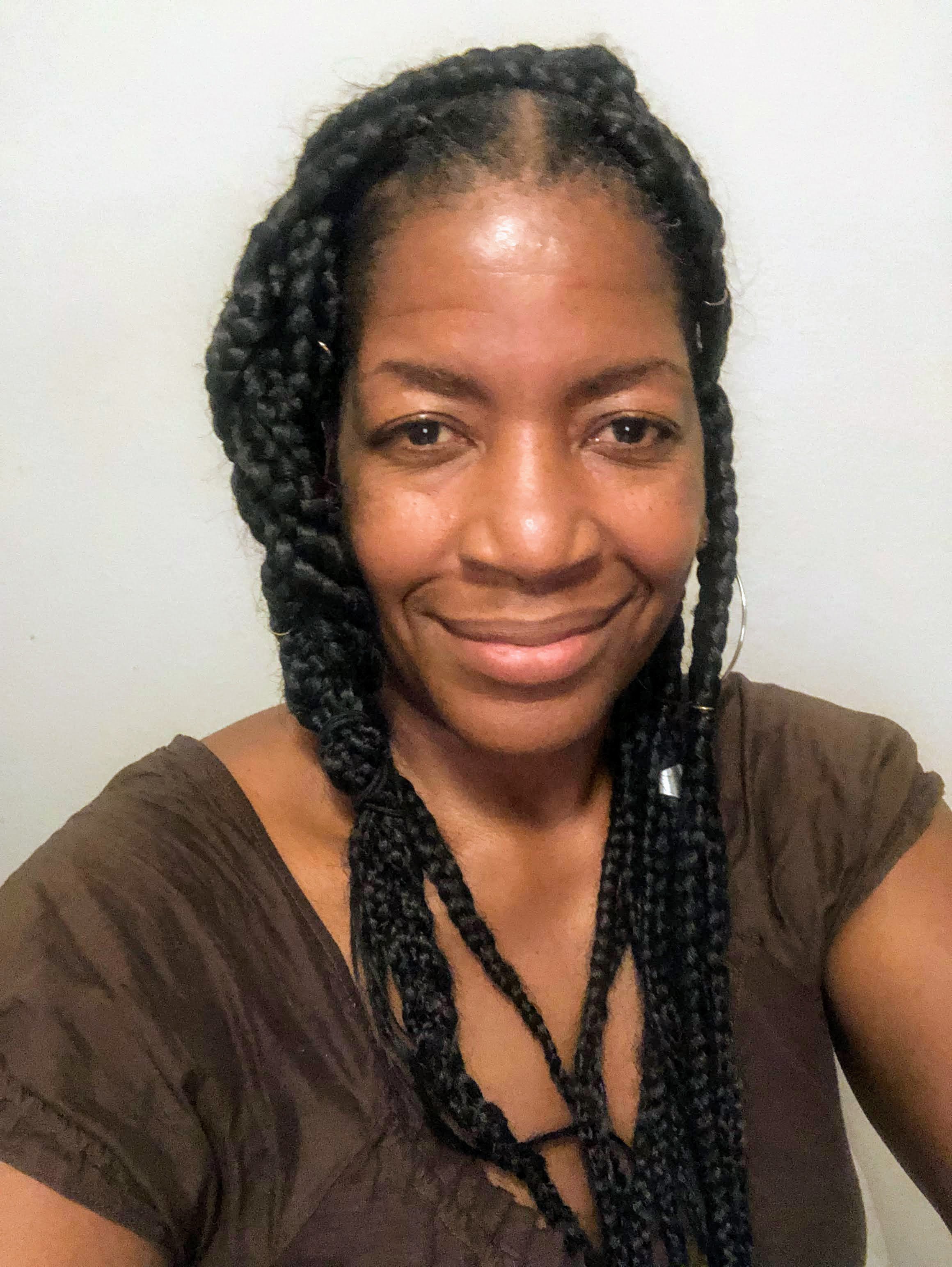 Follow me on Instagram @coach_apchap to improve your game even faster!
I share alot of individual, partner and easy-to-do volleyball serving drills we do in class with my followers.
Many of these volleyball practice drills you can do at home by yourself or try at your next practice with your teammates.

If you're a B team or JV player trying to make varsity next year...your goal should be to complete 1000 reps a day of at least three of the basic skills on your own...volleyball passing, serving and setting should be at the top of the list. 
Volleyball Training 
Where Do You Go From Here?
Where do you need to go now? Here are two options: 

Learn more about Volleyball Training by exploring the Related Links below. 
Follow the suggested reading on our Sitemap page  Learning How To Play (Sitemap)