How To Float Serve And Find Aim and Score Against The Weak Passer
Learn how to float serve with these 6 ways that identify weak passers on the opposing team and increase your ability to serve more aces in volleyball games.  
As play develops, start to identify who the weak passers are on the other team.
We teach our Boot Camp players volleyball strategies that include talking about what they see happening on the court all the time. 
Not only do they have to see what's happening they have to remember what happened in past plays so when the time comes they know how and when they can exploit the weaknesses of the opposing team. 
  Coach April Chapple's Volleyball Passing Tips For Youth Volleyball Players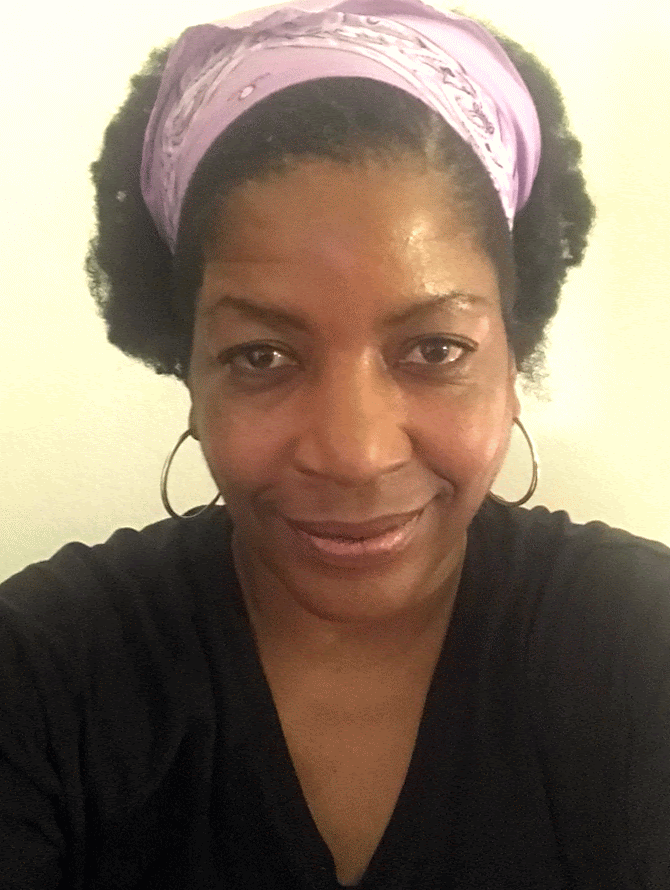 MY PASSING EBOOK QUICKLY HELPS YOU IMPROVE YOUR PASSING SKILLS. Learn how to perform one of the most important skills you need to know to gain more playing time on the court!
How To Float Serve:
How To Find Weak Passers
When you go back to the service line you should deciding on how you plan on scoring a point with your serve. You can choose two types of float serve targets ...either serving
strategic areas on the court or

weak passers on the opposing team 
Here are 5 ways to identify good float serve targets...

which player looks nervous and insecure in serve receive

who just made the last passing mistake

which players can't get over the mistakes they made and show how disappointed they are in themselves

what areas of the court are difficult for the setters to set from
I know that many coaches like to tell their servers where to aim their float serve.

This way, its the coach that establishes the volleyball serving strategies for their team depending on what they know about the opponent. 

But if your coach doesn't "call or signal where you need to serve" you can pick some good float serve targets to look for from the list of things I listed above. 
How To Float Serve Strategies
Thoughts and Reminders
                  Volleyball Serving Drills My 10                       "Coach April Overhand Serve Volleyball Tips
Here are some reminders to tell yourself before serving in volleyball.

---
"I don't want to serve the opposing team a ball that's easy for them to receive and run an attack off of."
---
"I want to serve a ball that puts them in a difficult situation where I force one of the passers to have to move out of their comfortable passing position to pass my tough or well-placed serve."
---
"I want a specific passer to mess up or shank the ball or if I can't force them to do that then at the very least I want my serve to force the opposing team to give our team an easy ball that we can defend or pass and run an attack against them."
---
"I can do better than just getting the ball over the net. If I want to make varsity I need to learn to be strategic and aggressive with my volleyball serve to increase the chances of scoring aces for my team." 
---
Usually one, all or a version of these thoughts should pass through your mind during practices and then in your matches as you make your way back behind the service line to prep for your serve.

Do the mental stuff first as you are walking back to the service line to prepare for your serve.
You want to start practicing these float serve strategies of

adopting a more aggressive attitude

attack with your serve

decide early where and who you are going to serve

serve specific float serve targets to exploit the weaknesses in the opposing team's serve receive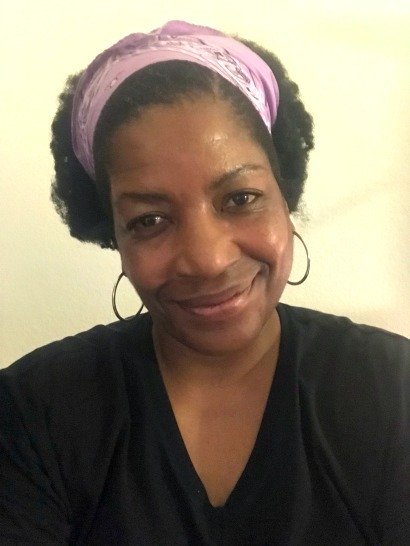 This has been an important message by your favorite volleyball coach! That's me!!
Thanks for visiting.
Be sure to check out more of my volleyball articles by clicking one of the links below!  (April Chapple)
Do You Follow Me on Instagram?
Follow me on Instagram @coach_apchap to improve your game even faster!
I share alot of individual, partner and easy-to-do volleyball serving drills we do in class with my followers.
Many of these volleyball practice drills you can do at home by yourself or try at your next practice with your teammates.

If you're a B team or JV player trying to make varsity next year...your goal should be to complete 1000 reps a day of at least three of the basic skills on your own...volleyball passing, serving and setting should be at the top of the list. 
Float Serve Volleyball Plays:
Where Do You Go From Here?
Your three options are: 
You can learn more about Serving Strategies by visiting the related links below.                            

Follow the suggested reading on our Sitemap page 

Learning How To Play

 (Sitemap)

Or visit the pages in the How to Play Volleyball section in the drop down menu at the 

top of the page to 

get started. 

Before leaving this page Say "Hi" to Miss Tattoo the Tiger wearing the #9 jersey below.  Miss Tattoo is the starting defensive and serving specialist for the All Beast VolleyBragSwag All Star team.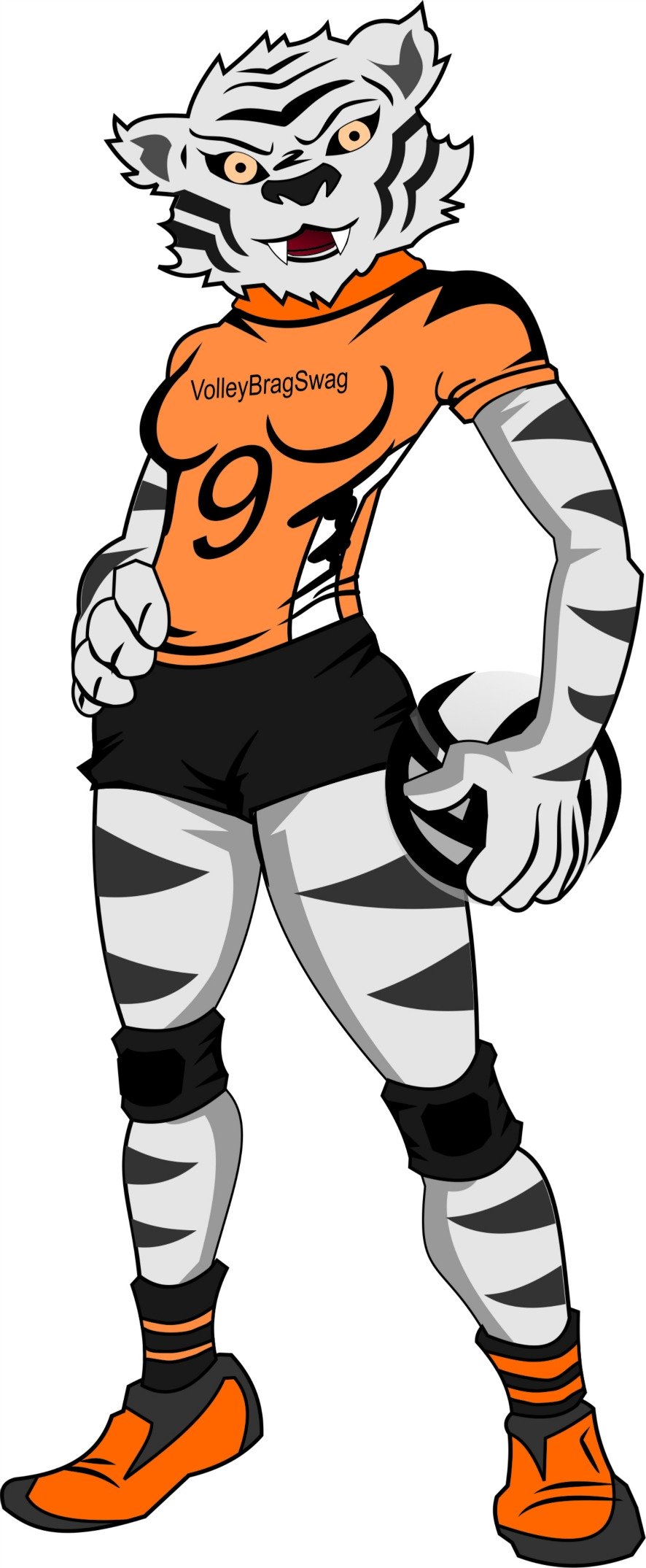 Say "Hi" to Miss Tattoo the Tiger wearing the #9 jersey below. Miss Tattoo is the starting defensive and serving specialist for the All Beast VolleyBragSwag All Star team.