Volleyball Service Rules Learn The 6 Court Zones Marked By Numbers
Volleyball Service Rules
Learn the court zones marked by their position numbers along with zones to serve to score more aces from the service line. 

After Improving your volleyball serving technique its important to learn and know the positions on the court and their numbers where you can serve in volleyball so your strategically placed serve puts the opposing team in serve receive difficulty. 
Volleyball Service Rules
Position Numbers on The Court and Court Zones
By now you should know there are six volleyball positions on the court.
Also called court zones there are
three zones or positions in the front row in front of the ten foot line and

three in the back row behind the ten foot line.
Yes these positions on the court, also known as court zones are where players rotate in and out of but they are also the serving zones where servers serve to in order to try and score points from the service line. 
Volleyball Service Rules
Rotating clockwise and starting with the serving position...
RB - Right Back is Zone 1
MB - Middle Back is Zone 6
LB - Left Back is Zone 5
LF - Left Front is Zone 4
MF - Middle Front is Zone 3
RF - Right Front is Zone 2
Why Is it Important For You To Know The Volleyball Service Rules and Position Numbers on The Court? 
It's important to know these positions on the court and especially the volleyball position numbers for the court and serving zones because
there are specific serving strategies which

call for you to serve to or between specific zones that will

make it difficult for the opposing to team 

to score a point against your team
Just serving the ball easily over the net isn't enough to score against tough teams.
You need to serve a volleyball strategically to specific zones that are known by their specific volleyball position numbers so its hard for the other team to run a play.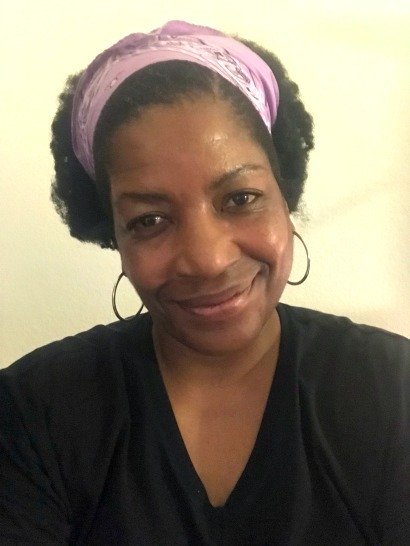 This has been an important message by your favorite volleyball coach! That's me!!
Thanks for visiting.
Be sure to check out more of my volleyball articles by clicking one of the links below!  (April Chapple)
Do You Follow Me on Instagram?
Follow me on Instagram @coach_apchap to improve your game even faster!
I share alot of individual, partner and easy-to-do volleyball serving drills we do in class with my followers.
Many of these volleyball practice drills you can do at home by yourself or try at your next practice with your teammates.

If you're a B team or JV player trying to make varsity next year...your goal should be to complete 1000 reps a day of at least three of the basic skills on your own...volleyball passing, serving and setting should be at the top of the list. 
Volleyball Service Rules




Where Do You Go From Here?
Your options are: 
You can learn more about Serving by visiting the related links below.                            

Follow the suggested reading on our Sitemap page 

Learning How To Play

 (Sitemap)

Or visit the pages in the How to Play Volleyball section in the drop down menu at the 

top of the page to 

get started. 

Before leaving this page Say "Hi" to Miss Tattoo the Tiger wearing the #9 jersey below.  Miss Tattoo is the starting defensive and serving specialist for the All Beast VolleyBragSwag All Star team.