Volleyball Workshop: Topic: How to Empower Your Volleyball Player with Dianne & Coach April
Join Dianne's Facebook group for the replay of our Zoom volleyball workshop located in her College Volleyball Recruiting for Parents FB group. Check it out now
Join Dianne's Facebook group for the replay of our Zoom volleyball workshop located in her College Volleyball Recruiting for Parents FB group. Check it out now
This is a replay of our Zoom volleyball workshop which you'll find in Dianne's  College Volleyball Recruiting for Parents Facebook group.
If you're not already in her FB group, you can join HERE and jump into the meeting that way also!
Details below:
Dianne is inviting you to a scheduled Zoom meeting.
​
Topic: How to Empower Your Volleyball Player with Dianne & Coach April
Time: Thursday, Mar 30, 2023 6:00-7:00 PM Pacific Time / 9:00-10:00 PM Eastern Time
​
Join Zoom Meeting
​https://us02web.zoom.us/j/87477671814​
Meeting ID: 874 7767 1814
About the Host and Guest Of This Volleyball Workshop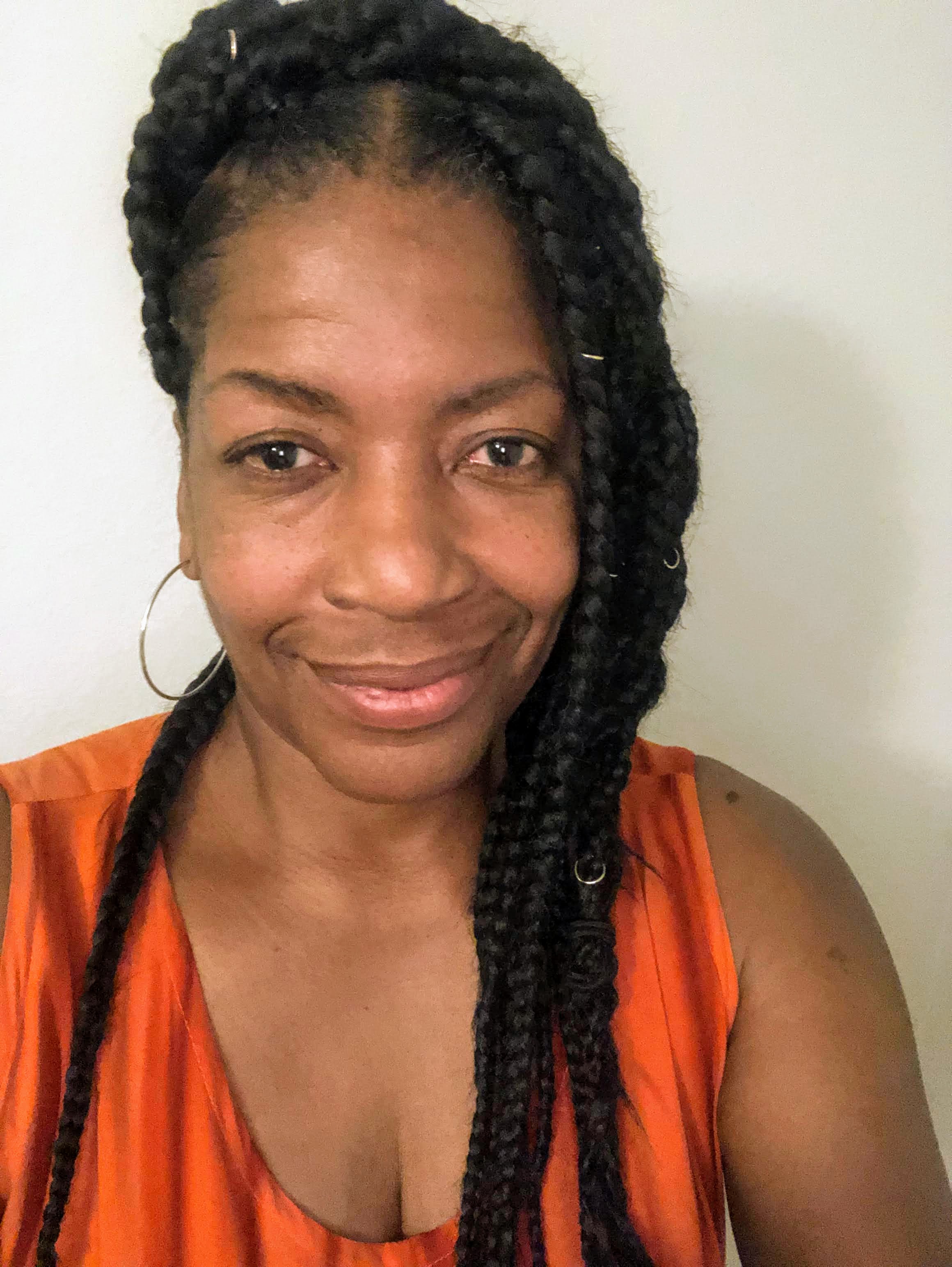 Join Dianne's Facebook group for the replay of our Zoom volleyball workshop located in her College Volleyball Recruiting for Parents FB group. Check it out now
A little background about how April and I know each other...April Chapple and I both played college volleyball at the University of Tennessee.
Her senior year they won the SEC Championship and she was the star All-American outside hitter.
When I was in high school on my recruiting visit to Tennessee, I was in awe of her and she said Hi to me, but didn't talk to me much because she would be gone when I arrived.
Luckily, she stayed and I had the opportunity to be coached by her my freshman season at Tennessee when she became the grad assistant.
She went on to play professionally overseas in Italy and with the National Team. Our paths crossed again when I played overseas too, 5 years later. We have also played pro beach volleyball against each other and have both been inducted into the University of Tennessee Lady Vol Hall of Fame!
​Here we are, years later, joining forces to provide you with information and insight on recruiting and the club volleyball world.
We want to help you understand how to get going in the recruiting process, how to help your player with the challenges, and how to be the best club volleyball parent (or player) you can be...setting up your daughter or son for success!
We will get specific on actions to take, volleyball positions, mindset, and more!

ICYMI - Here's The Replay Info
It was a great session last night with Coach April Chapple and here is a timestamped recap of what we discussed, along with a link to see the replay inside my Facebook group College Volleyball Recruiting for Parents (and players!). If you're not in this group already, click the link to join and view this replay. Enjoy!
Timestamps of topics within the volleyball workshop for you to reference:
0:35 - Intros
3:35 - Dianne reviews recruiting and the flow of the process / how to get started
10:40 - Dianne talks about, if you feel stuck in the recruiting process, what to do.
11:45 - Dianne talks about players being resilient in the recruiting process. Being persistent.
13:35 - Dianne asks April how can players lower their stress level at tournaments and in general?
15:10 - April discusses training at home to become better and do the "dirty work" necessary. Goal setting.
18:10 - Dianne and April discuss weight lifting for volleyball players.
18:57 - Dianne asks April what can Liberos do to become better players on their own at home?
22:52 - Dianne asks April what about the taller volleyball players? Arm swings in the mirror 3-6X50, 3 times a week.
25:20 - April discusses hitters and blockers to get better doing the work necessary at home.
30:30 - April discusses setters, work they can do at home. 3X50-100 reps against the wall / 3x10 push-ups etc.
34:30 - April discusses what hitters can do at home for blocking work at home. Shuffle step and hop steps 3X10 each way.
38:25 - Dianne asks April Do's and Don'ts for parents and players at club tournaments.
44:50 - Dianne asks April players deciding if they want to play in college. How serious are players about playing in college.
49:10 - Dianne discusses a player's target list matching level of play.
52:25 - Dianne discusses her How to Email College Coaches course for 25% off until Sunday night (4/2) midnight to help you get started emailing coaches NOW or to get un-stuck in the recruiting process. Coupon code: workshop25
53:50 - How to get in touch with April on Instagram @Coachap_chap and her website improveyourvolley.com​
54:15 - April discusses her E-Book 100 Powerfully Good Volleyball Tips for $7.99.
56:20 - April discusses her Volleybragswag Etsy shop just for volleyball players, PJ pants, best friend VB gifts, etc. 25% off everything until Sunday night (4/2) midnight. Coupon code: VBWORKSHOP
57:10 - Q & A Question #1: How much weight should a 14 year old volleyball player lift? Dianne and April answer.
1:01:30 - Question #2: What do players do when they are from a smaller remote area or smaller communities, as far as recruiting and improving their level of play? Dianne and April answer.
1:06:12 - Question #3: Putting aside the very top elite players, what are college coaches expecting to see from players skill wise at the 15s and 16s age groups for a player to have a realistic chance of getting recruited by a competitive program? Dianne and April answer.
Let me know if you have any questions. Have a great weekend and best of luck in your tournament!
​
All the Best,
Dianne​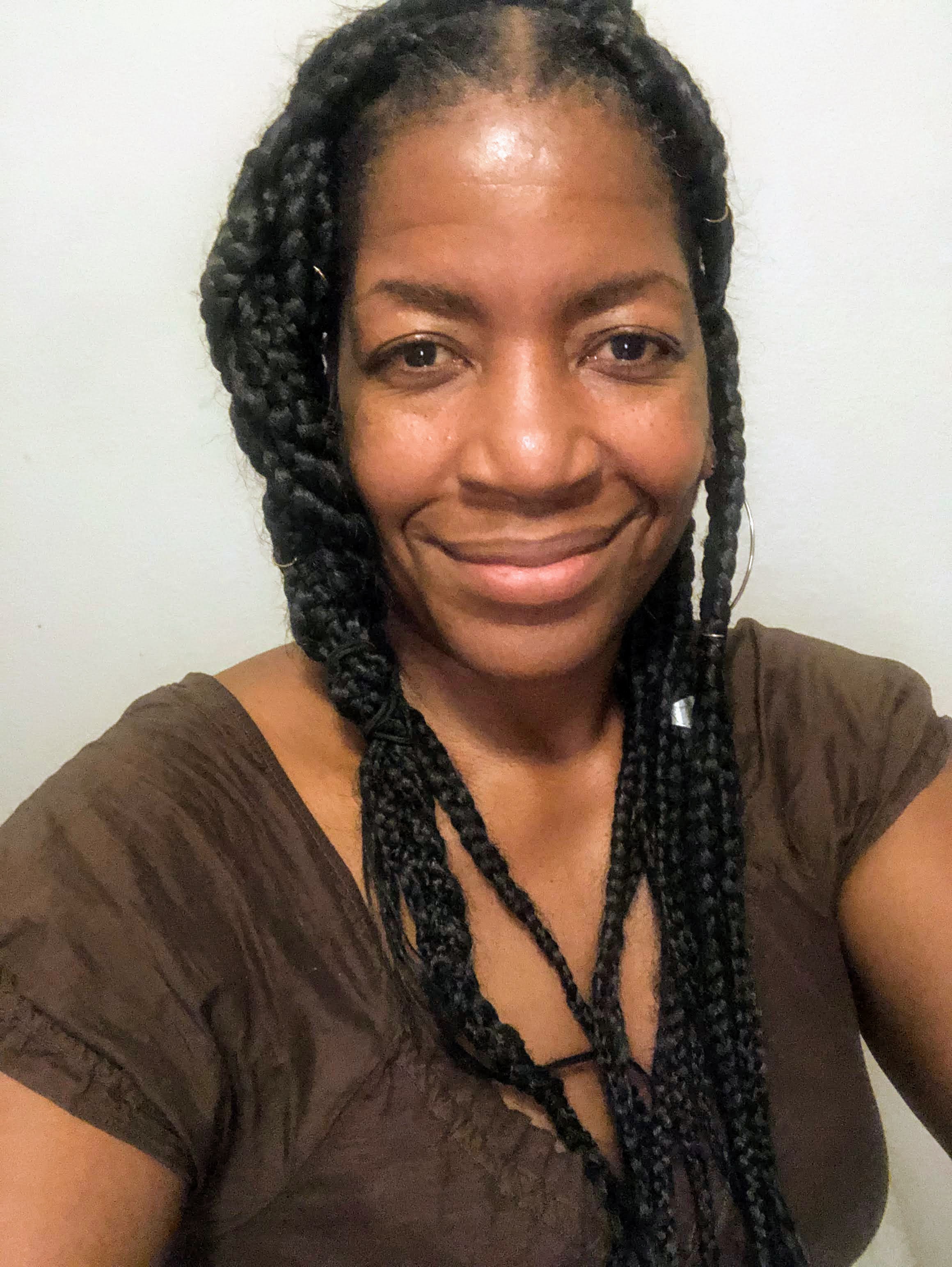 Do You Follow Me on Instagram?
Follow me on Instagram @coach_apchap to improve your game even faster!
I share alot of individual, partner and easy-to-do volleyball serving drills we do in class with my followers.
Many of these volleyball practice drills you can do at home by yourself or try at your next practice with your teammates.

If you're a B team or JV player trying to make varsity next year...your goal should be to complete 1000 reps a day of at least three of the basic skills on your own...volleyball passing, serving and setting should be at the top of the list. 
Volleyball Workshop 
Where Do You Go From Here?
Good times! Where do you need to go now? Here are three options: 

Learn more about the Tips.

Follow the suggested reading on our Sitemap page 

Learning How To Play

 (Sitemap)

Or visit the pages in the Volleyball Tips section in the drop down menu at the 

top of the page

.