Learn How To Properly Set With My Setter Volleyball Tips



Non-setter players should regularly work on setting skill and technique with regular wall ball reps with a partner. Learn more with my setter volleyball tips.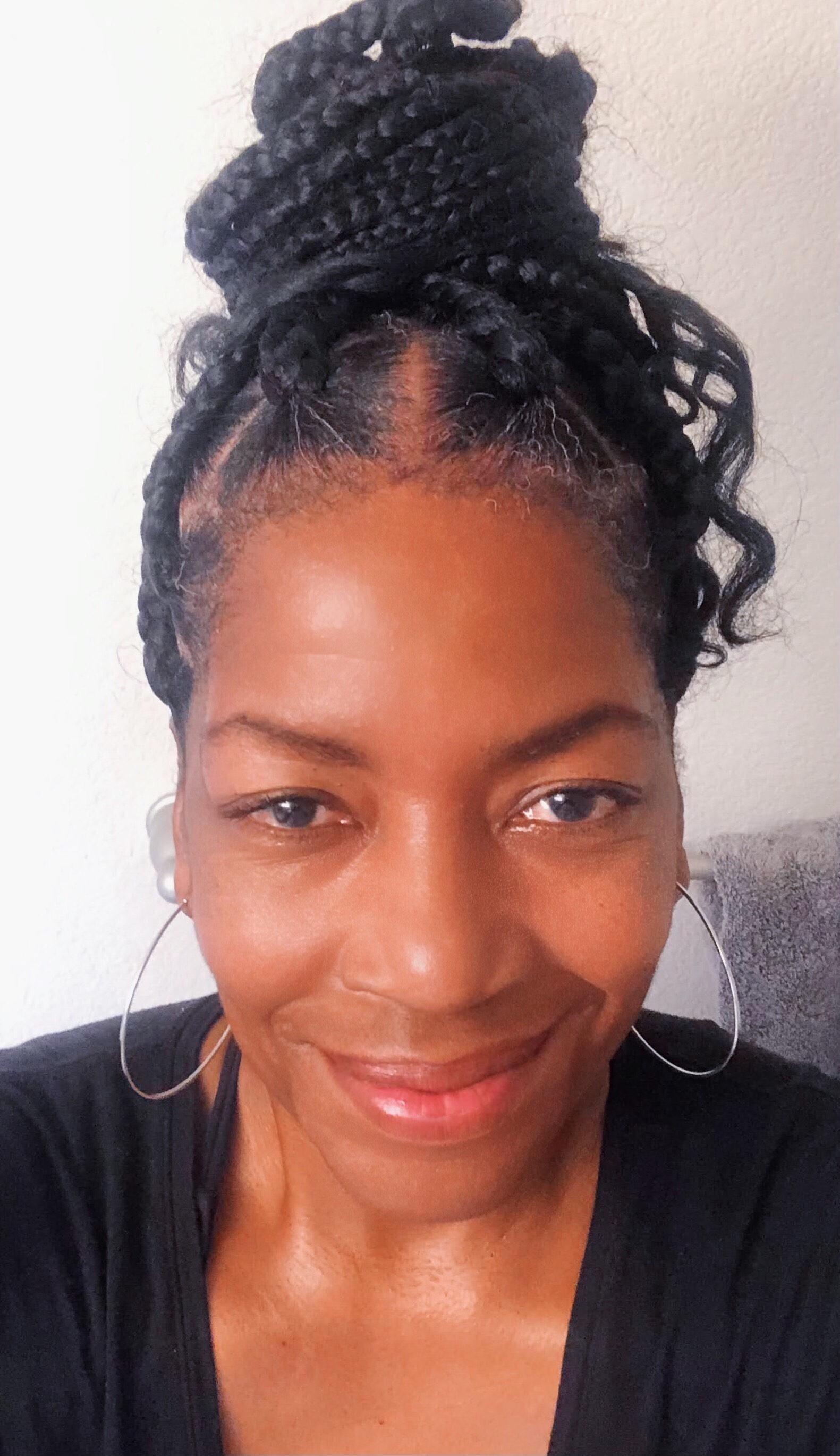 As one of the top Vegas private coaches and trainers I've become an expert on providing good setter volleyball tips in a way that challenges players and teams positively.
When it comes to setting I think everyone should have a good touch and feel for the ball, regardless of what position you play in.
Debbie and I played in the Major League Volleyball League. Debbie was on LA Starlites and I was on the New York Liberties the first time a pro womens league for indoor volleyball was established in the US. 

Players who are non-setters should regularly work on setting technique getting regular reps with a partner or against the wall.
They should also remember to develop arm strength so they can practice setting long distances.
In other words, work on the ability to set the ball long distances away, from antenna to antenna or from one side of the court to the other so that, when that moment comes, you know THAT moment...when your setter is running for a ball and she twists her ankle.
And there's no one else to set the ball on your team.  Well, in your case, there actually is someone, right? 
Someone who's capable of setting the ball to the outside hitter because they practiced it already. How about if that someone were you? 
When coaching volleyball skills we do many types of setting drills for accuracy, to build strength and for consistency. 
Hot Volleyball Setter Tips and Drills For Beginners To Work On At Home Today!
Different Types of Volleyball Sets Spikers Hit In A Slow Offense Third Tempo Sets: Volleyball Sets, Volleyball Setting and lots of setting reps
Focusing on keeping shoulders strong and stable while developing finger and wrist strength
Keep upper body erect with shoulders close to ears (at 12 o'clock) and after the ball is set open palms face where the ball is headed.
Volleyball Setter Drills: Setting Second Tempo "Huts" : Setting Reps For Setters During Practice
Working on avoiding any leaning or lunging to the ball, keeping the entire upper body directly underneath the ball while delivering a consistent set to the target…

Do You Follow Me on Instagram?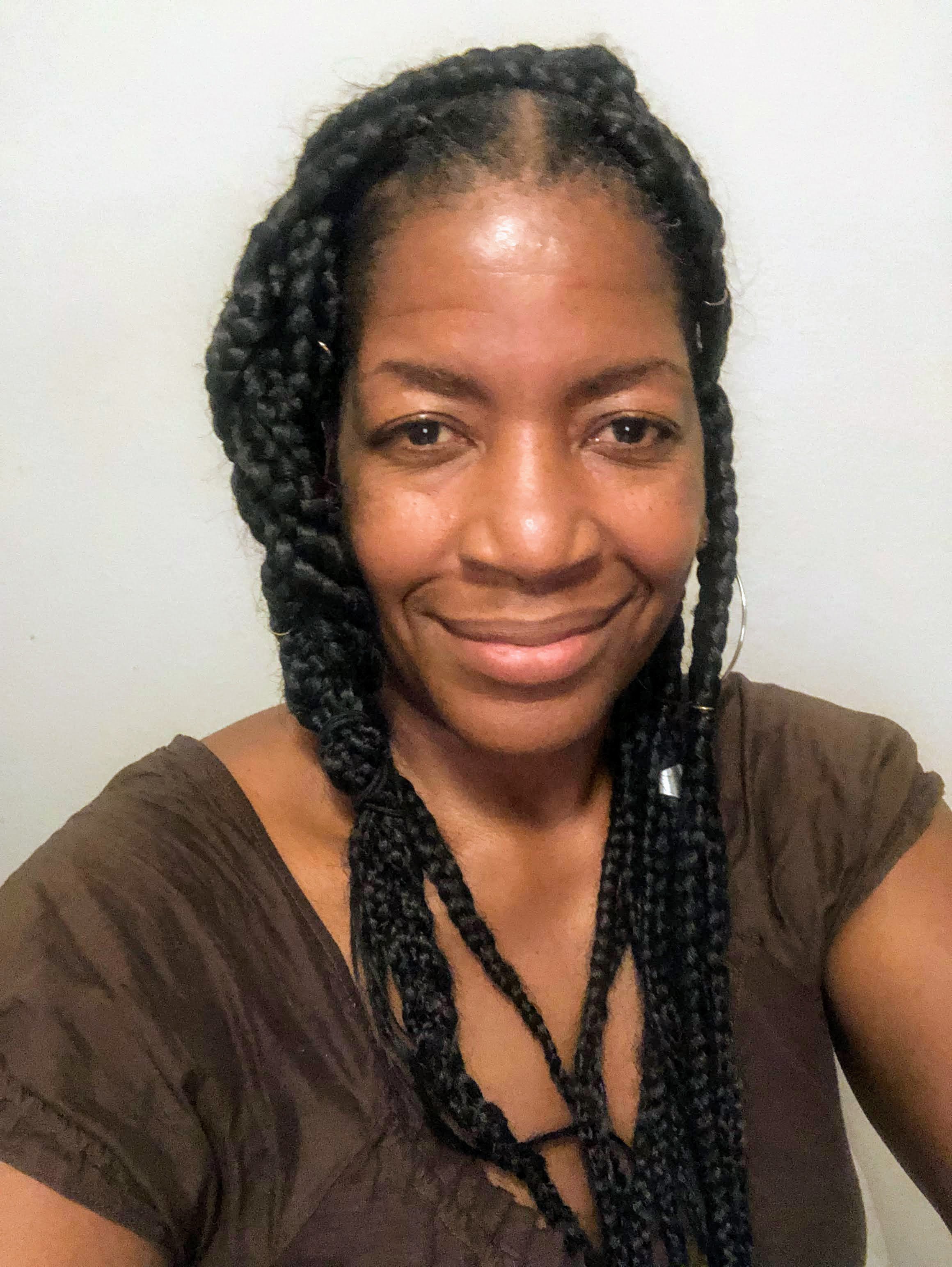 Follow me on Instagram @coach_apchap to improve your game even faster!
I share alot of individual, partner and easy-to-do volleyball serving drills we do in class with my followers.
Many of these volleyball practice drills you can do at home by yourself or try at your next practice with your teammates.

If you're a B team or JV player trying to make varsity next year...your goal should be to complete 1000 reps a day of at least three of the basic skills on your own...volleyball passing, serving and setting should be at the top of the list.