Whats An Ace in Volleyball And Can You Score Points When You Serve? 
Whats an ace in volleyball? When you a score a direct point with a serve that hits the floor before the other team can pass play or get the ball over the net. 
 Can the server score a point?
Whats an ACE in Volleyball

The first opportunity to score a point happens when it's your turn to serve.
The serve is the first and only opportunity for an individual player on a team to score a point by themselves.

Every other point scoring opportunity has to be done with two or three players working together to put the ball on the opponents floor without them being able to pass or dig up the ball.

So whats an ace in volleyball?
An ace in volleyball is when a server sends the ball over the net with a
....that lands on the opposing team's floor without a passer getting to it to pass it up to make a playable ball that resends the ball back over the net.... 
It's a direct point earned for the team by the player who served the ball. 
Yes that could be YOU!!
And that's why you want to learn how to develop a good serve because that's a sure way to get playing time...no matter what other skills you can perform. 
Do You Follow Me on Instagram?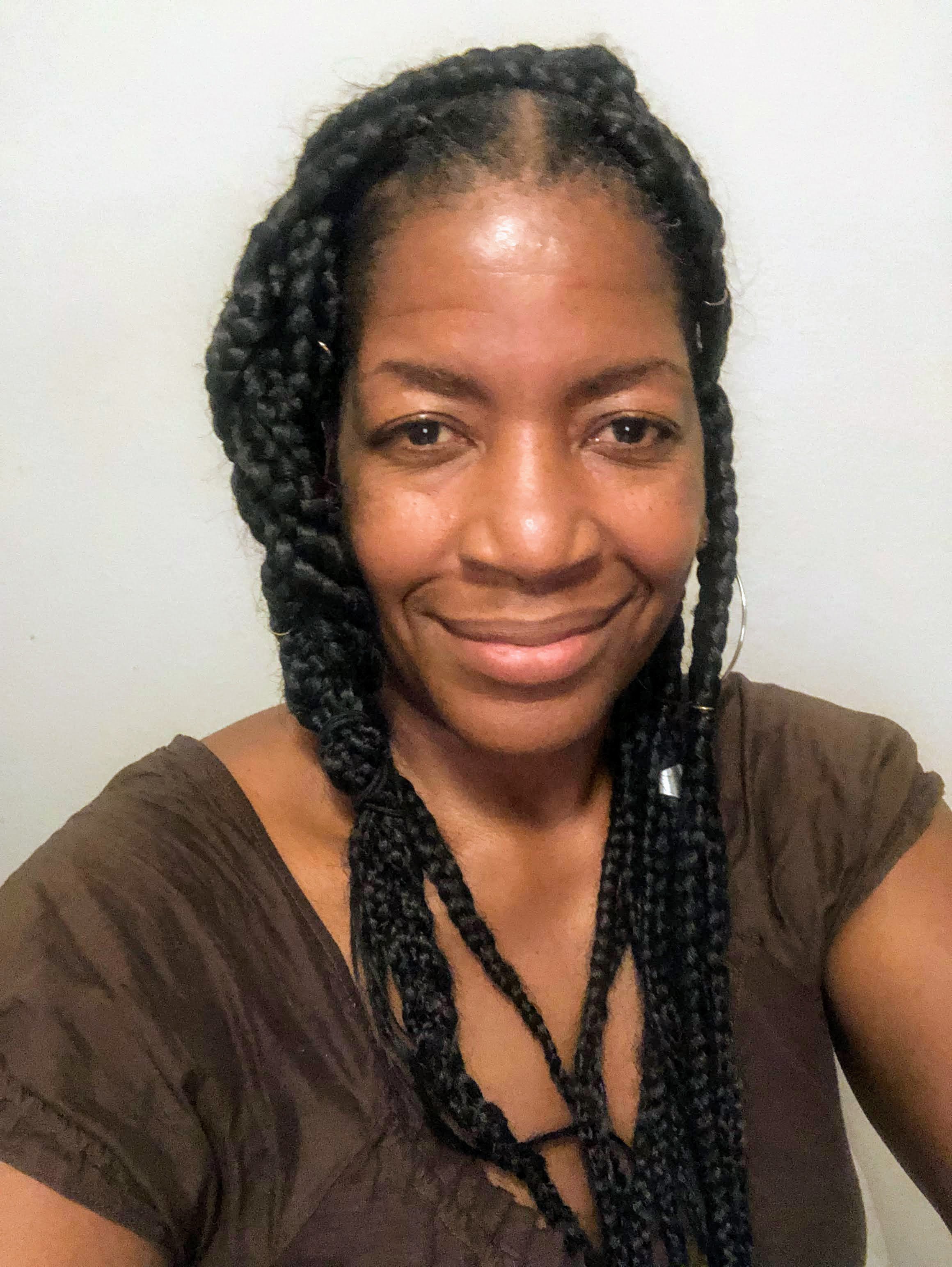 Follow me on Instagram @coach_apchap to improve your game even faster!
I share alot of individual, partner and easy-to-do volleyball serving drills we do in class with my followers.
Many of these volleyball practice drills you can do at home by yourself or try at your next practice with your teammates.

If you're a B team or JV player trying to make varsity next year...your goal should be to complete 1000 reps a day of at least three of the basic skills on your own...volleyball passing, serving and setting should be at the top of the list. 
Whats an ace in volleyball?
Where Do You Go From Here?
Good times! Where do you need to go now? Here are three options: 

Learn more about the Rules.

Follow the suggested reading on our Sitemap page 

Learning How To Play

 (Sitemap)

Or visit the pages in the Volleyball Rules section in the drop down menu at the 

top of the page

. 

 



Learn more from these volleyball rules pages!